Hey Kids! Yesterday was National Cinema Day Did you go? It looks like many people did. Weekend sales figures are in and it looks like Gran Turismo is the winner by just a nose.
Sony Pictures' racing drama pulled in $17.3 million for its domestic opening weekend and another $36.5 million overseas. This means it has edged out juggernaut Barbie with $17.1 million domestically. Barbie is now at $1.34 billion and is closing in on Harry Potter and the Deathly Hallows Part 2 to become Warner's biggest hit ever globally.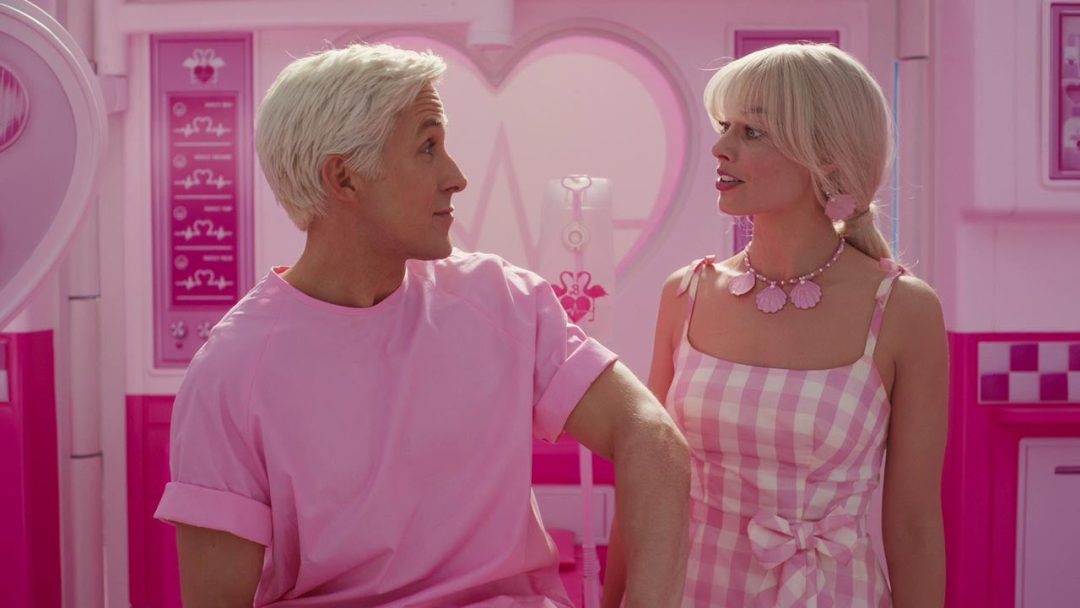 DC's Blue Beetle was in third place. $12.7 million domestically and $10 million overseas, a drop of 49%, brings the total to $81.8 million so far.
Oppenheimer keeps going in fourth. $777.2 million in total on a $100 million budget is looking like great news for all involved. It is expected to finish up way over $800 million at the box office, and is yet to open in China where their historic dislike for all things Japanese may reap some rewards.
Teenage Mutant Ninja Turtles: Mutant Mayhem is fifth with $6.1 million, taking it to $98 million domestically and $135.1 million global, with several overseas markets yet to open.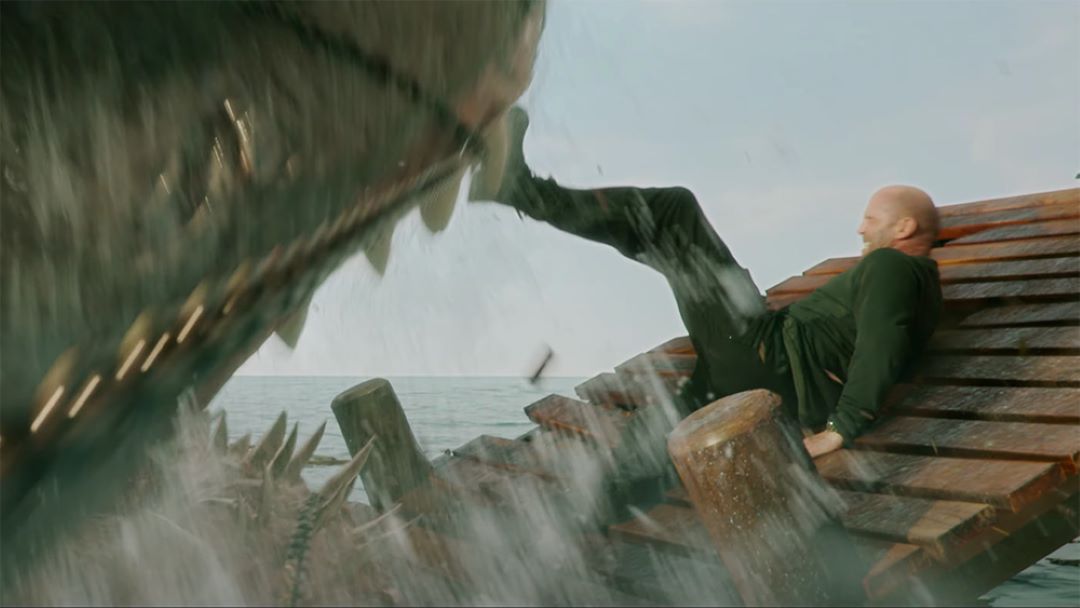 Sixth is Meg 2: The Trench with $5.1 million. Not doing much as the domestic box office has been no barrier to the monster shark-fest. Its week-on-week falls have been small and the $74.4 million domestic take is dwarfed by the global box office take of $353 million and still climbing. It is expected to pass Indiana Jones And The Dial Of Destiny for global take before the movie closes out its run.
Check back every day for movie news and reviews at the Last Movie Outpost