Rumors of the death of the MCU may have been exaggerated. Guardians of the Galaxy Vol. 3 crossed the half-a-billion mark in just its second weekend. After just ten days of release, it sits at an estimated $528.8 million worldwide through Sunday with $213.2 million domestically and $315.6 million internationally. Disney will be breathing a sigh of release, as will Kevin Feige, because like the sports coach he was starting to look exposed, being only as good as his last game.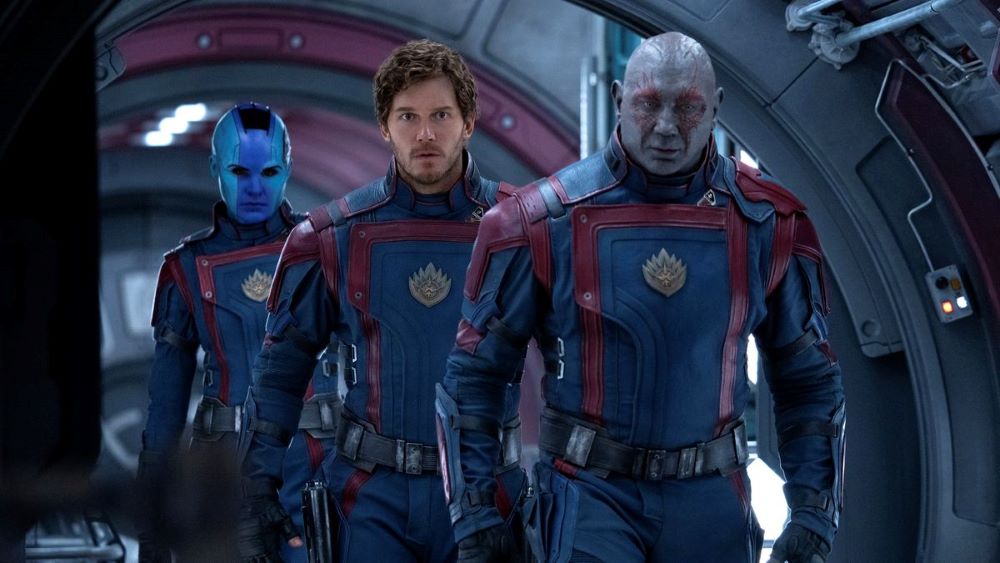 That last game is Ant-Man and the Wasp: Quantumania which took three months to get less than the total Guardians Of The Galaxy Volume 3 just sailed past in ten days. The third Ant-Man movie made $475.8 million worldwide and is now on PVOD and about to debut on Disney+.
Chris Pratt is sitting pretty. Add this to the staggering $1.21 billion of Universal's The Super Mario Bros. Movie and he's the biggest box office earning movie star on the planet this year, and may be hard to beat. Universal's Fast X and Disney's The Little Mermaid are due next week so these may slow Guardians Of The Galaxy Volume 3 down a little.
Meanwhile, over at DC, they will be looking at this and hoping James Gunn's golden touch doesn't desert him in the transition as he limbers up for Superman: Legacy.
Check back every day for movie news and reviews at the Last Movie Outpost