James Gunn is probably the most actively involved studio head on social media. Never shy about engaging with fans and tackling rumors head-on, if you want anything confirmed you can usually just wait around his Twitter feed and he will eventually show up and clarify a few things. He's been across at this new-fangled thing called Threads talking about Superman: Legacy.
Glossing over Meta's curious decision to name their new micro-blogging site after one of the most harrowing movies in existence, on this new platform Gunn was talking about Superman: Legacy. He confirmed once again that the movie isn't an origin story. Set in Superman's early days, Clark Kent (David Corenswet) and Lois Lane (Rachel Brosnahan) will be working together at the Daily Planet. He also confirmed it won't be an origin story of how Clark came to be employed there. He'll already be there, and it will be his "earlier years at the Daily Planet".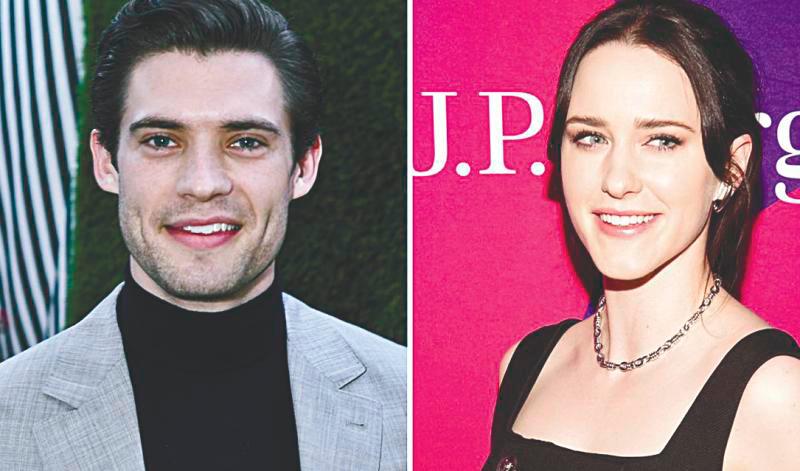 One fan stated a rumor as fact – that The Authority would feature in the movie – and Gunn shot this down, saying:
"I never said The Authority would be present".
The Authority will be a movie in this phase, but Gunn seems to be denying they will be involved with Superman at this stage. Gunn also confirmed that the Creature Commandos series will take place in the modern day, and not their traditional World War II setting.
The new DCU, with Phase One being dubbed Gods And Monsters, gets underway with Superman: Legacy in 2025. As Marvel fades, is there space for a new cinematic universe? Can Gunn keep production budgets under the $300 million level that is killing current movies? Or is it too late for capes now and the whole genre needs a rest?
Check back every day for movie news and reviews at the Last Movie Outpost