It all seems so long ago now. All the way back in January this year, Warner Bros. Discovery announced its new DC plan – the DCU. The DCEU was dead. The Snyderverse was no more. This was a fresh start. The animated Creature Commandos series would start, then the big ticket kick-off would be Superman: Legacy, a new live-action movie featuring the Last Son of Krypton.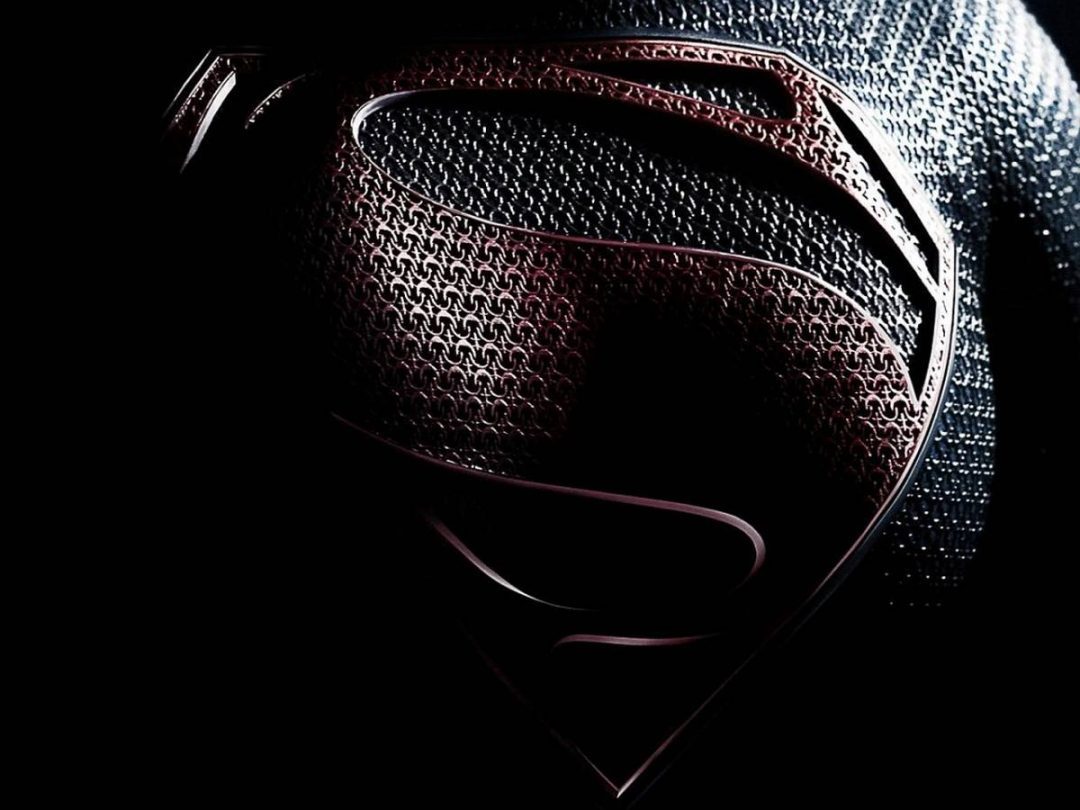 Only it seemed like it might not be a completely new slate. There was still The Flash, Aquaman 2, Blue Beetle, and Joker 2 coming. There was still talk of some characters enduring. There was still a sequel to The Batman kicking around, and a Penguin-centric spin-off. In short, the world of DC remained a comical clusterfuck with zero semblance of an actual plan.
Yes, the multiverse can provide options and routes. It can also remind audiences of maybe a version of things they prefer. So it is a high-risk strategy. There's also been confusion about who exactly is coming back,  and online speculation has been rampant. Gunn has now taken to Threads in an attempt to clear up that confusion:
"Nothing is canon until Creature Commandos next year – a sort of aperitif to the DCU – & then a deeper dive into the universe with Superman: Legacy after that. It's a very human drive to want to understand everything all the time, but I think its okay to be confused on what's happening in the DCU since no one has seen anything from the DCU yet.

And, yes, some actors will be playing characters they've played in other stories & some plot points might be consistent with plot points from the dozens of films, shows & animated projects that have come from DC in the past. But nothing is canon until CC and Legacy."
Gunn also went on to confirm only three actors are signed to retain their roles – Xolo Mariduena as Blue Beetle, Viola Davis as Amanda Waller, and John Cena as Peacemaker. So what exactly was Jason Momoa so happy about when he left a meeting last year? His Aquaman isn't one of the returnees… or is he? Basically, still as clear as mud.
Superman: Legacy will film next year if the strikes can be resolved and schedules worked out as the industry re-mobilisies after close down.
Check back every day for movie news and reviews at the Last Movie Outpost