It is undeniable that Disney's theatrical arm, or arms, are in trouble. As we covered at the weekend, their last eight studio features have either performed below expectations or outright flopped. This has left them with a $900 million loss over the last few seasons. Now it looks as if Haunted Mansion could add to the funk of misery around Disney, and its failure to pull itself out of its current rut.
There is buzz around Barbie and Oppenheimer. Haunted Mansion is set to be released this weekend, just a week after Barbie and Oppenheimer . Those two movies are still generating that buzz, and there is little to no buzz around Haunted Mansion which is in danger of getting lost in the Barbenheimer hype.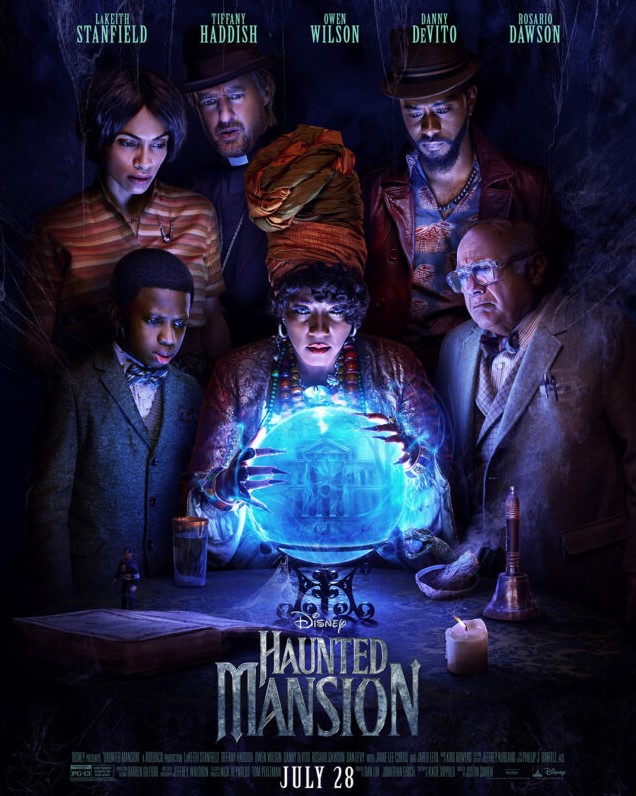 Still reeling from a summer that saw The Little Mermaid, Elemental, and Indiana Jones and the Dial of Destiny pile the red numbers into the wrong side of the balance sheet, Disney desperately needs a hit. However, those bloated Disney production budgets rear their heads again, with Haunted Mansion said to have cost approximately 50% more than its two competitors. This means it needs to go further just to turn a profit, and those legs are already looking decidedly shaky.
Has Disney shot itself in the foot by releasing in the shadow of two huge movies? Would they have been better off going up against The Meg 2: The Trench a week later in something of a counter-programming move?
Activist investors will be flexing their muscles shortly and Iger will have to turn this run around.