Outposters ahead of the curve, part 1,392. Once again, you have beaten Hollywood to the punch. For as long as this website has been an online community of movie lovers who experience has turned into cynics, there have been discussions in Disqus talking about some fundamental problems with the commercial makeup of the industry. Recently some of you were calling out that the current streaming model is completely unsustainable. It seems Netflix and Warner Bros. Discovery have come to this realization so they are going to change some things.
According to Deadline, Warner Bros. Discovery is about to ship some of its HBO library titles to streaming rival Netflix. According to reports, HBO veterans disagreed with the plan, but the commercial brains at Warner Bros. Discovery pushed it through. Licensing content to other distribution channels was a big earner for studios, before own brand streamers, and a platform vs platform arms race for content meant they began to hoard products for their subscribers only.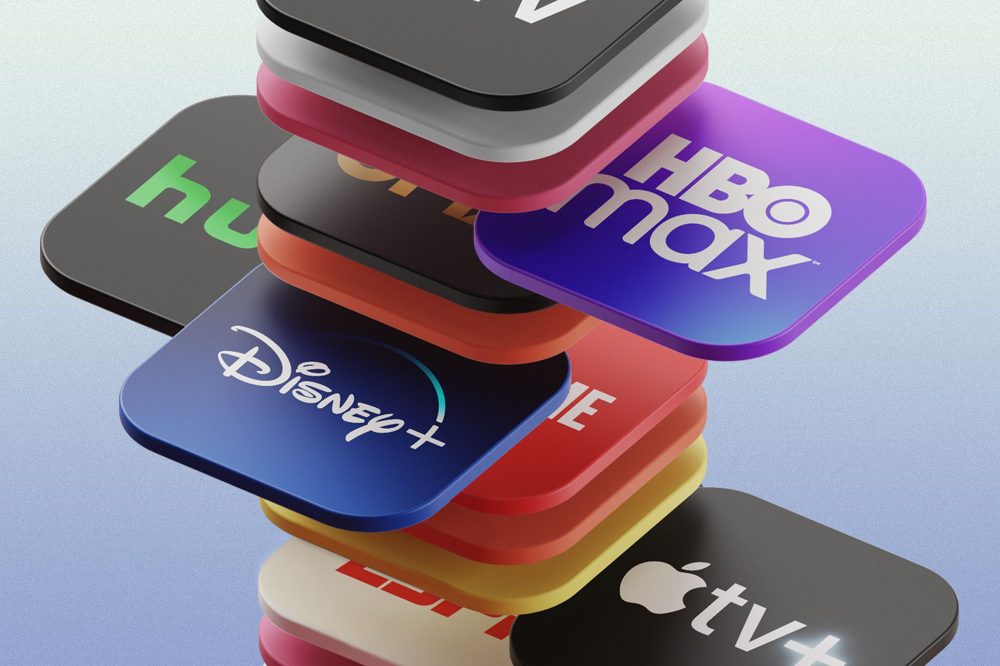 The search for nothing but subscribers has ended. The search for additional revenue streams has begun.
If the deal closes, this will be the very first time HBO shows have been made available via a rival direct streaming competitor. The shows are expected to be distributed on a non-exclusive basis, thus allowing them to still stream on Max.
Warner Bros. Discovery is also in talks to license out Westworld to ad-supported streaming platforms such as Roku and Tubi.
The rest of the industry will be watching very, very closely as revenues tighten elsewhere.