According to reports in Deadline this morning, Ketchup Entertainment has won the worldwide rights to Millennium Media's new Hellboy adventure. The live-action adaption Hellboy: The Crooked Man will star Jack Kesy in the title role.
The movie is said to be much more focused and with a tighter scale than either the Guillermo del Toro-directed movies from 2004 and 2008 that starred Ron Perlman, or the 2019 reboot that was directed by Neil Marshall and starred David Harbour. That reboot was a notorious flop.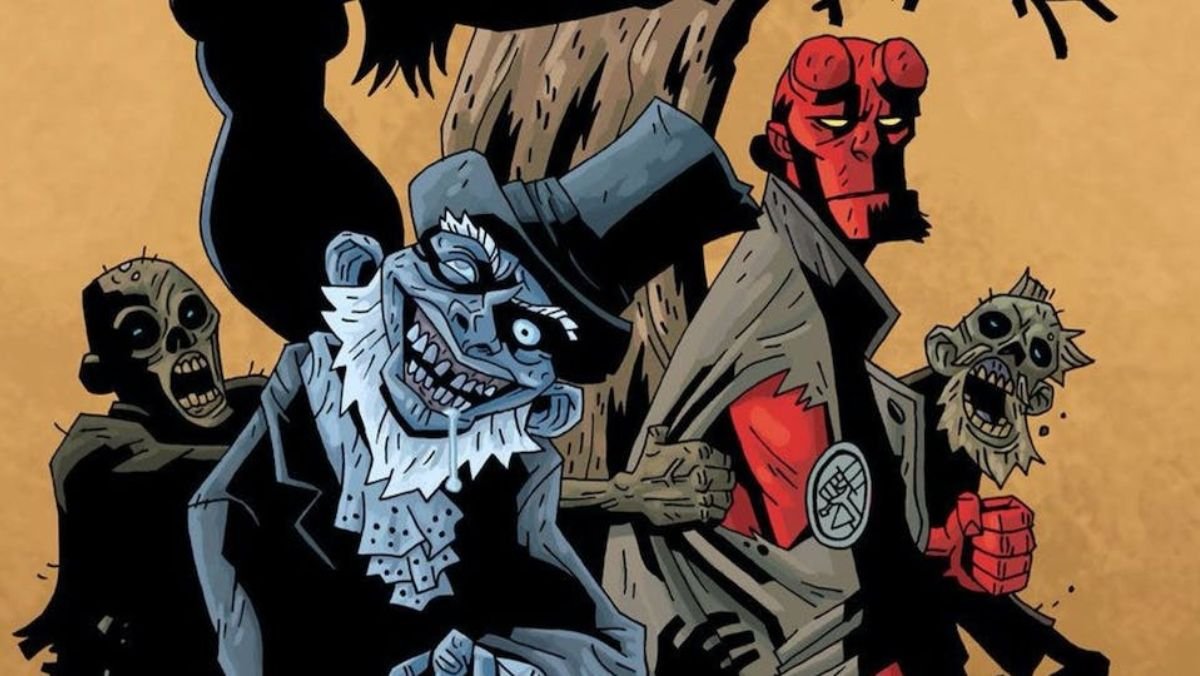 In Hellboy: The Crooked Man, Hellboy (Kesy) and a rookie BPRD agent are stranded in 1950s rural Appalachia. There, they discover a small community haunted by witches and led by a local devil with a troubling connection to Hellboy's past – the Crooked Man. He is Jeremiah Witkins, an 18th-century miser and war profiteer hanged for his crimes yet returned from Hell as the region's resident Devil.
Original comics creator Mike Mignola penned the script with Chris Golden. Brian Taylor (Crank) will direct. Jefferson White, Adeline Rudolph, Joseph Marcell, Leah McNamara, Hannah Margetson, and Martin Bassindale co-star. Producers are Mike Richardson, Jeffrey Greenstein, Jonathan Yunger, Les Weldon, Rob Van Norden, Sam Schulte, and Yariv Lerner.
Hellboy is a well-meaning half-Demon (or Cambion) whose true name is Anung Un Rama which means "and upon his brow is set a crown of flame". Hellboy was summoned from Hell to Earth as a baby by Nazi occultists, which spawned his hatred for the Third Reich. He appeared in the ruins of an old church in the Outer Hebrides in front of a team assembled by the Allied Forces; among them, Professor Trevor Bruttenholm, who formed the United States Bureau for Paranormal Research and Defense (B.P.R.D.). He wields an oversized right hand made of stone (the Right Hand of Doom). He has been described as smelling of dry-roasted peanuts.
The project does not yet have a release date.