Two movie soundtracks really stick in the mind as being outside the ordinary. Sure, we had Tangerine Dream doing Risky Business, and Toto giving it their all for Lynch's Dune, but you will find it hard to beat Flash Gordon and Highlander. The mighty rock opera stylings of Queen manage to present something different, yet perfectly suited. The good news is that Queen will remain featured in the upcoming Highlander reboot.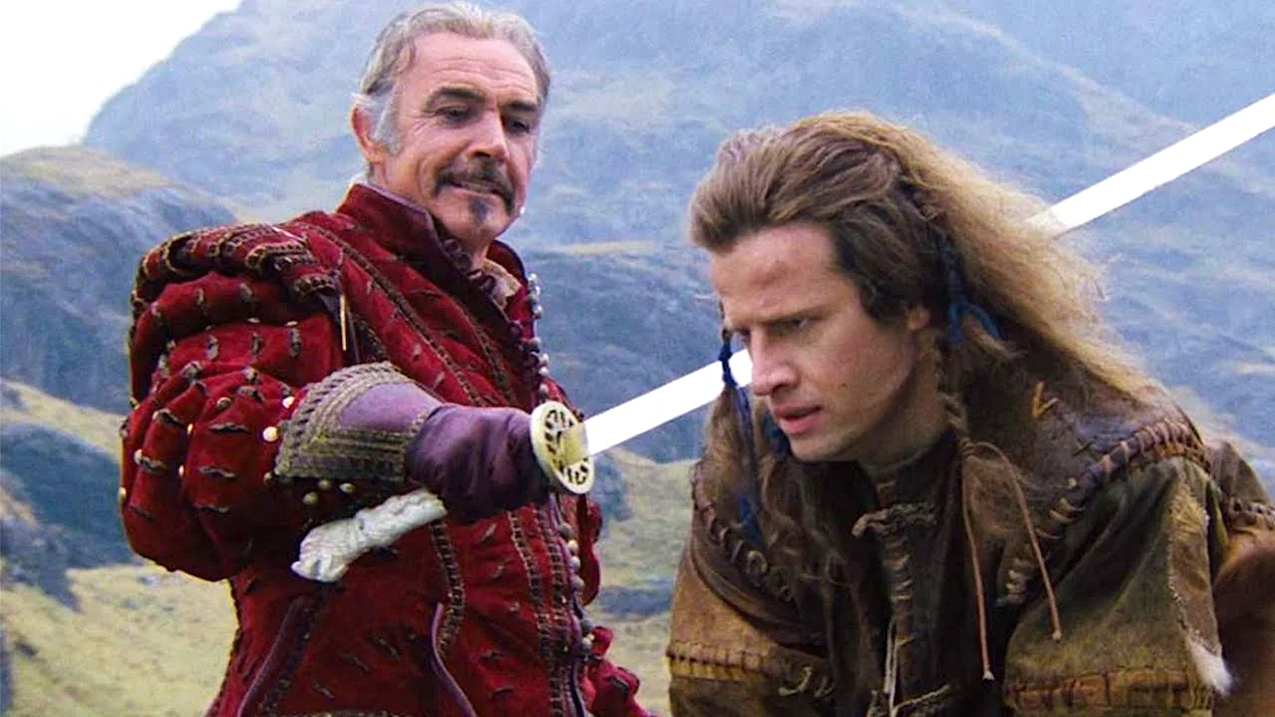 A Kind of Magic was adopted by fans as the unofficial soundtrack to Highlander, even though it was a studio album. Songs appearing on the album from the movie included Who Wants to Live Forever, Gimme the Prize (Kurgan's Theme), Don't Lose Your Head, and Princes of the Universe. This track also made the jump to the television show.
Filmmaker, and reboot director, Chad Stahelski has confirmed that the upcoming Highlander will be sticking with Queen, but with a twist:
"Yes. Probably in a different way than you think, but hardcore yes."
Man of Steel star Henry Cavill will lead this new take on the property. It has a budget of over $100 million, significant but not extravagant these days. Stahelski has already said we can expect John Wick with swords. Not a bad place to start.
The 1986 original starred Christopher Lambert as swordsman Connor MacLeod, one of a number of immortal warriors who duel throughout history and who can be killed only by beheading. After learning his craft at the hands of teacher Ramirez (Sean Connery), he finds himself locked in a battle through time with the violent, sadistic Kurgen, a fellow immortal who seeks to be the last one left, to claim the ultimate prize.
The cult classic original gave way to increasingly bizarre and disappointing sequels.
Highlander will begin production early next year.
Check back every day for movie news and reviews at the Last Movie Outpost