You will have heard us mention Hollywood accounting a lot recently. As Outposters are superior online movie beings, you no doubt already know all about it. For those who have been distracted, allow us to explain. Hollywood accounting is the use of opaque, creative, unethical, and borderline illegal accounting methods by the film and television industry to record profits.
The short version is that costs and expenditures are inflated to reduce, or eliminate, the reported profit of a project. This then reduces, or eliminates, the amount of tax due, royalties, or payments under profit-sharing agreements that are based on net profit. We had quite a lengthy and detailed article about it on the older version of Last Movie Outpost. Drunken Yoda liked it so much, that he made a video covering the main points of the article. Give it a watch:
The methods are hilariously obvious, yet effective. One common version sees a subsidiary formed to perform a given activity or to provide a service to the production, and the parent entity will extract money out of the film's revenue in the form of charges for these services. For example, a film studio has a distribution arm as a sub-entity, which will then charge the studio a "distribution fee". So this is essentially the studio charging itself a sum. As it has total control over that sum, it has total control over the profitability.
Another famous version is the reverse Tobashi scheme. This is where a studio cross-collateralizes the accounting of two projects and shifts losses from a flop onto a profitable project by shifting the costs internally. This way, they create two unprofitable projects and therefore pay no tax or profit-related bonuses.
The thing to remember is that this isn't an occasional occurrence in Hollywood. It happens on everything. All day, every day, this is happening. Under these rules, Return of the Jedi is genuinely yet to turn a profit. This is a true story. Look it up.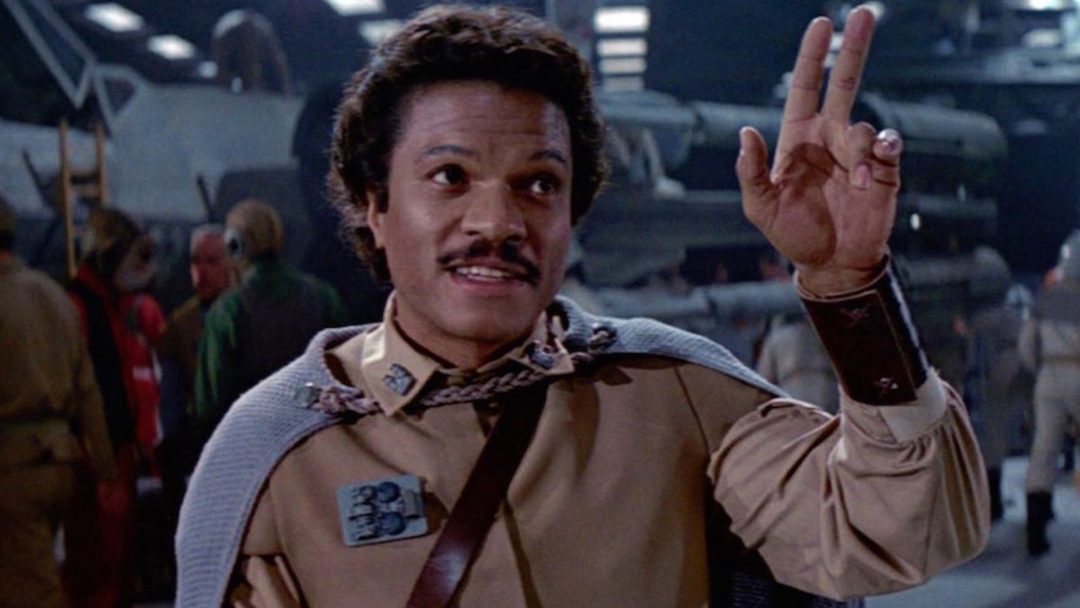 So the industry that constantly delivers moral lectures down to us, the little people, telling us how to live, what to think, and how to behave while they virtue signal away, is actually involved in the systematic avoidance of tax on a stratospheric scale.
Now it seems that some of this behavior will come back to haunt them, or at least be exposed in court. TSG Entertainment is suing Disney over this practice.
The financial investors have provided $3.3 billion over the years for a number of 20th Century Fox/20th Century Studios projects. Around 100 movies have had an element of TSG funding, including Avatar: The Way Of Water. Now they have filed a breach of contract lawsuit that accuses Disney of using Hollywood accounting to evade paying them hundreds of millions of dollars.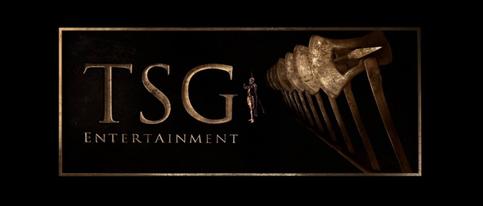 The filing claims that Disney engaged in "self-dealing" by diverting Fox films from a lucrative HBO license to its own Disney+ and Hulu platforms in an effort to boost their own streaming services, therefore depriving TSG of that revenue. There are also accusations of "sweetheart" deals for licensing films to the FX cable channel that also eroded the payments due to TSG.
Furthermore, they allege that an independent audit of three films, including best picture winner The Shape of Water, reveals they should be receiving an additional $40 million from just those three films alone. Overall, TSG says this would mean there are hundreds of millions owed to them by Disney.
Movies that TSG has financed include Bohemian Rhapsody, Deadpool, Dawn of the Planet of the Apes, The Martian, The Grand Budapest Hotel, and The Banshees of Inisherin. The numbers involved here will be catastrophic for beleaguered Disney, should they lose.
Check back every day for movie news and reviews at the Last Movie Outpost