Beleagured Disney still needs lower costs and higher income to reverse its current malaise. One area where their cash flow fell off a cliff was licensing. When they hoarded all their content onto their Disney+ streaming platform, their licensing income from third parties dropped to near zero. Then the expected tsunami of profit from a streamer failed to materialise.
Disney CEO Bob Iger has hinted they may loosen things further and license some of its content to third parties, but will not give away its core brands.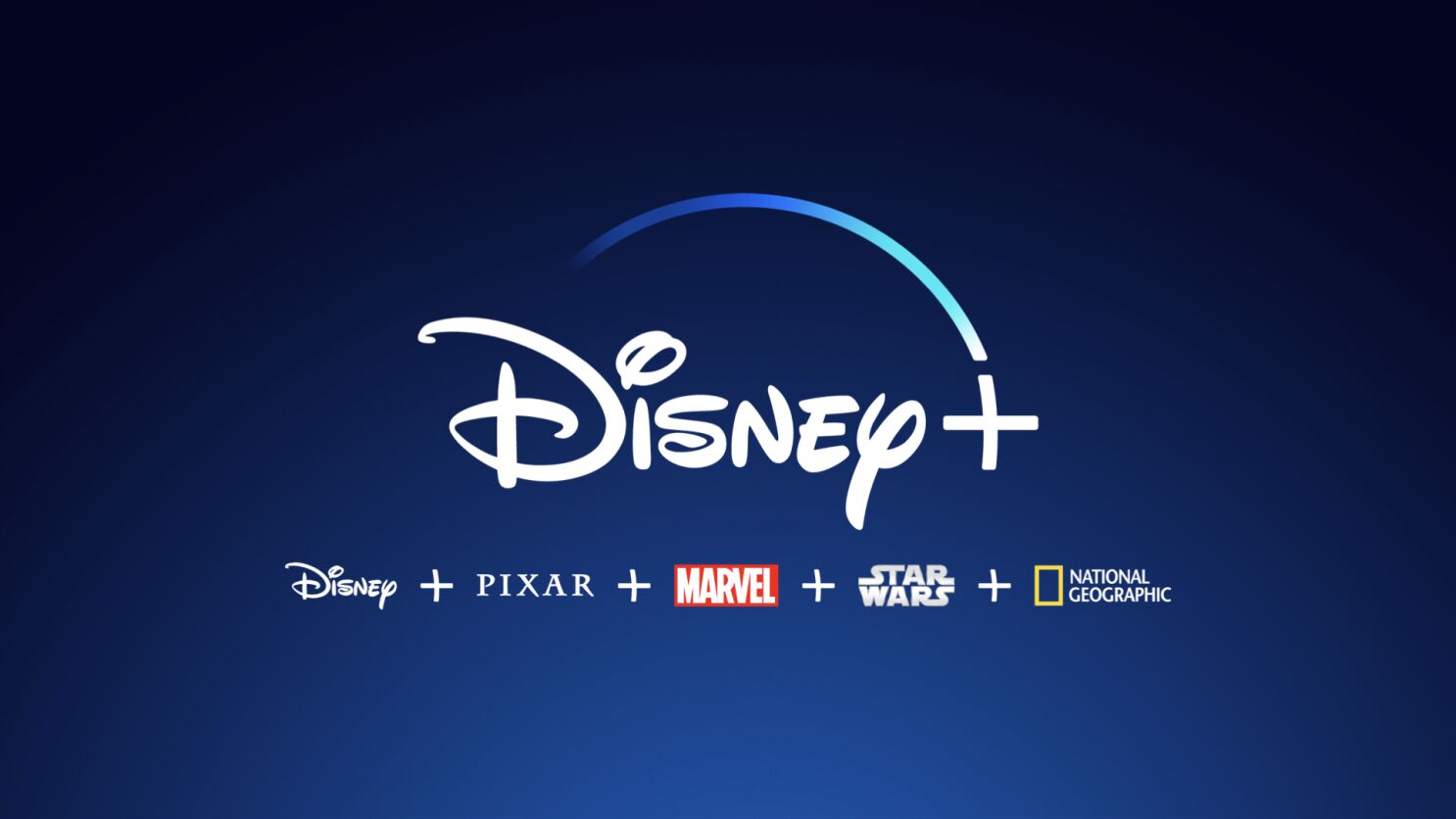 Speaking to investors as part of the company's quarterly earnings call yesterday he confirmed they are in discussions with Netflix about some new opportunities. It certainly won't include what he classes as "core brands":
"Disney, Pixar, Marvel, Star Wars, for instance, are all doing very, very well on our platform, and I don't see why, just to basically chase bucks, we should do that when they are really really important building blocks to the current and future of our streaming business."
Iger clearly feels that keeping these close to his chest keeps Disney+ distinct from other suppliers. So what will be up for grabs? Fox content, Hulu content, older shows. Content like Friends and Suits still does big business on streamers.
Iger also mentioned the ongoing struggles to nail down a hit movie for three years and counting:
"At the time the pandemic hit, we were leaning into a huge increase in how much we were making and I've always felt that quantity can be actually a negative when it comes to quality. And I think that's exactly what happened. We lost some focus…

I feel really optimistic about the slate going forward, which is going to be a balance between some really strong sequels to some very, very popular titles, as well as some good original content."
Disney is looking to cut $2 billion from its content budget. Could be tough for an organization that doesn't seem able to make a television ad for less than a million dollars.