Bad news for Lucasfilm, who seem incapable of doing anything but drunkenly lurching from disaster to disaster these days, clutching desperately onto some of the most valuable properties in cinema, while yelling at the fans of these properties that it is all their fault. Indiana Jones and the Dial of Destiny is tracking way below expectations. Early box-office tracking projections show the fifth franchise installment is currently on course for around a $60 million domestic opening.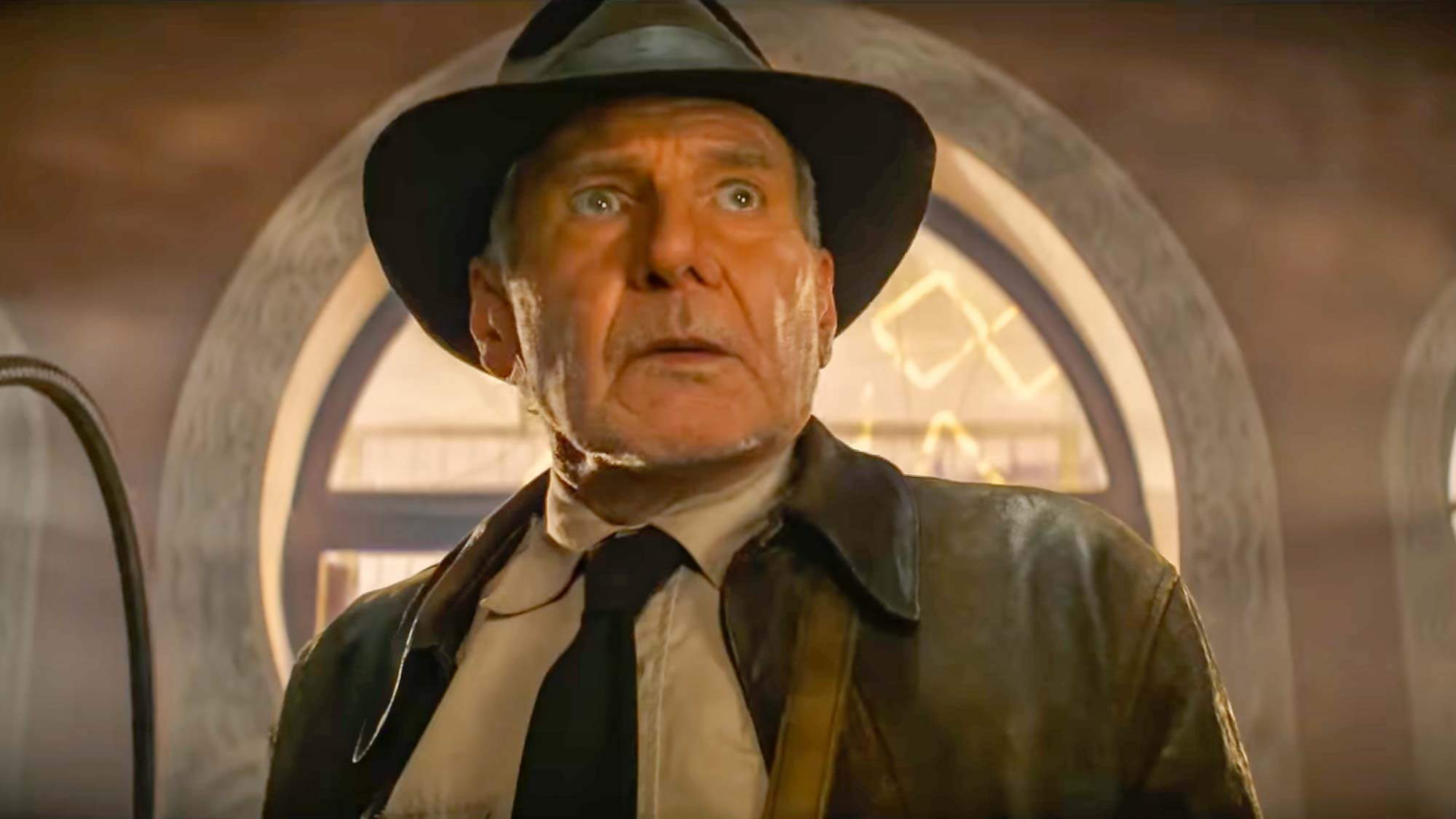 To put that into context, Indiana Jones and the Kingdom of the Crystal Skull pulled in $100.1 million 15 years ago. That expensive world premiere in Cannes that pushed out all those lacklustre reviews so early doesn't seem like such a good idea now, does it? Just who the hell is managing release strategy and marketing tactics over there?
Turns out that people don't want to see one of their cinematic heroes and an icon of the silver screen reduced to shuffling around and being shoutingly lectured by some posh woman. Who knew? The film is charting at 50% on Rotten Tomatoes. In the words of The Playlist:
"It's a sad and safe ending for a series that once prided itself on big escapades and larger-than-life emotions. "Dial of Destiny" shows that some relics should just stay buried."
The issue Lucasfilm apparently has is that the movie is making zero impression on younger audiences locked in for Spider-Man: Across The Spider-Verse and The Flash. A whole demographic is missing from the interested audience and with a huge budget and a rumored break-even point of over $800 million this may finally prove a disaster too far for beleaguered Lucasfilm, who have flushed Star Wars movies, a hotel, a theme park land and now, seemingly, Indiana Jones down the toilet. Nice work.
Check back every day for movie news and reviews at the Last Movie Outpost