The future of big-screen Star Trek remains a mystery. A fourth movie in the Kelvin Timeline is said to be the goal, with Chris Pine, Zachary Quinto, Zoe Saldana, Karl Urban, and the rest of the crew all returning. Various directors and writers have been attached, from Fargo Showrunner Noah Hawley to Marvel current darling Matt Shakman.
Matt Shakman walked to take up the offer of a comfortable chair in the well-oiled Marvel machine. Quinto said just two months back that there are different ideas and plans still to be reconciled. The only thing we do know is that Quentin Tarantino won't be involved in any new Star Trek.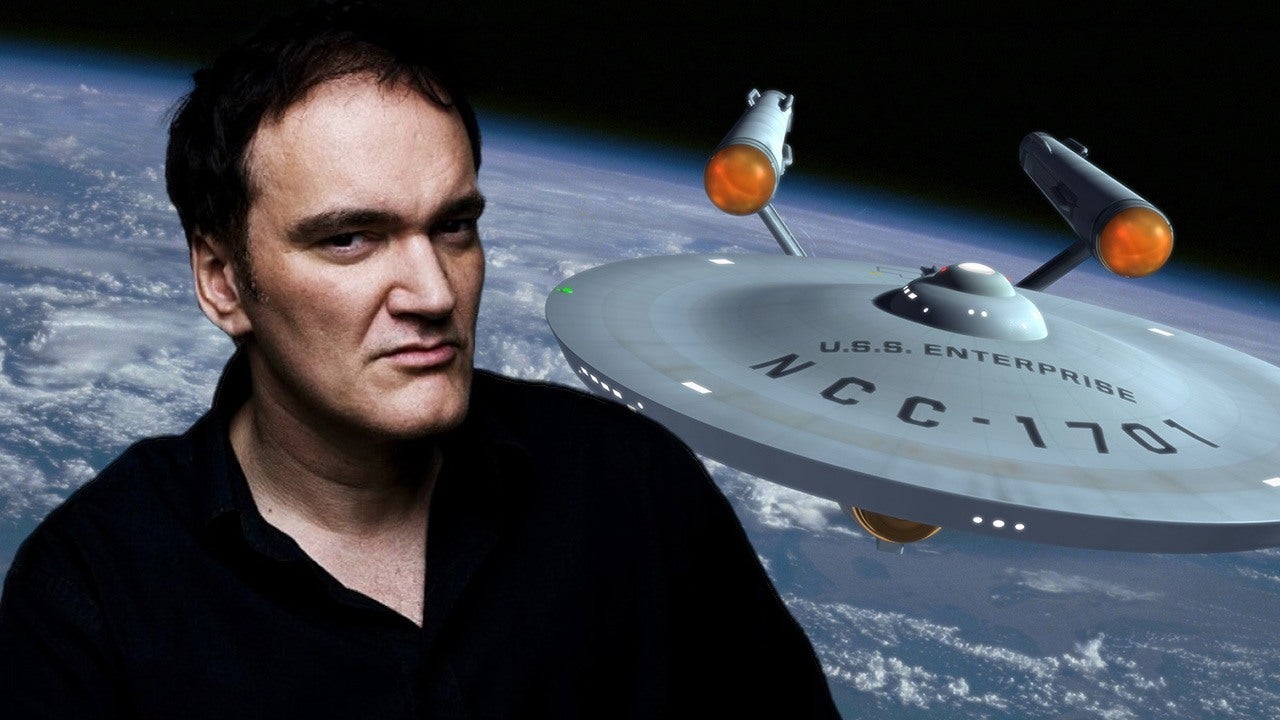 At one time, many years back, Tarantino and The Revenant writer Mark L. Smith were working on an idea that was heavily rumored to be like the classic gangster-centric episode A Piece of the Action. The kicker? It was shaping up to be R-rated.
In an interview with The Hollywood Reporter while out promoting Pet Sematary: Bloodlines, the writer and director Lindsey Anderson Beer said she was in the writer's room for Tarantino's run at the franchise and she told them a story from the very first day:
"We got in there and [Tarantino] started with, 'So what are your guys' ideas for a movie?' and I think I went first.

So he listened to us patiently and just kind of nodded his head, and then he took out his notebook and started talking for 20 minutes with lines of dialogue and passionate ideas that he'd already written.

It wasn't really a story yet; they were just random thoughts he had on a movie, but it was so passionate and so wonderful. And I laughed to myself and thought, 'Well, why didn't we start with that?'

There was a funny moment where he just stopped in the middle of that room and turned to me and said, 'Lindsey, you're really good at this.' And getting that compliment from somebody whose career I admire so much meant a lot, obviously."
Tarantino was talking to Paramount as early as 2017. Things looked like they were moving forward. Clearly, Tarantino's R-rated instincts spooked the suits at Paramount when it comes to a key IP like Star Trek, so they eventually got cold feet.