It is the one rumor that just won't go away. Ever since he went mainstream for Batman, Christopher Nolan's name has been connected with the James Bond franchise. Every time there is talk of a potential director for the franchise, his name comes up.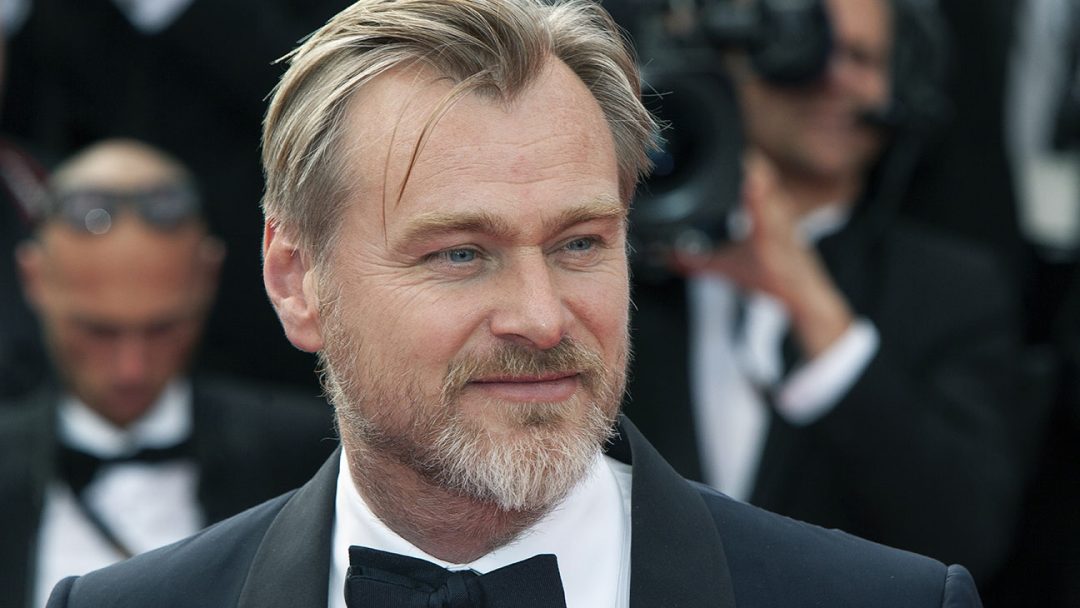 Everyone knows he is a big fan of the series, with his snow fortress scene in Inception admitted as being inspired by On Her Majesty's Secret Service. He has frequently spoken of his deep love of the franchise and recently spoke of the possibility of doing a Bond movie as an "amazing privilege". He's possibly also the highest-profile British director out there today.
The sticking point, in the heads of fans and industry commentators, is that he has complete control over every single aspect of his projects. Whereas working on a Bond movie, like many big franchise films, requires you color within the lines and accept that the franchise history overrules yours, and the producers are going to protect the legacy by being more controlling.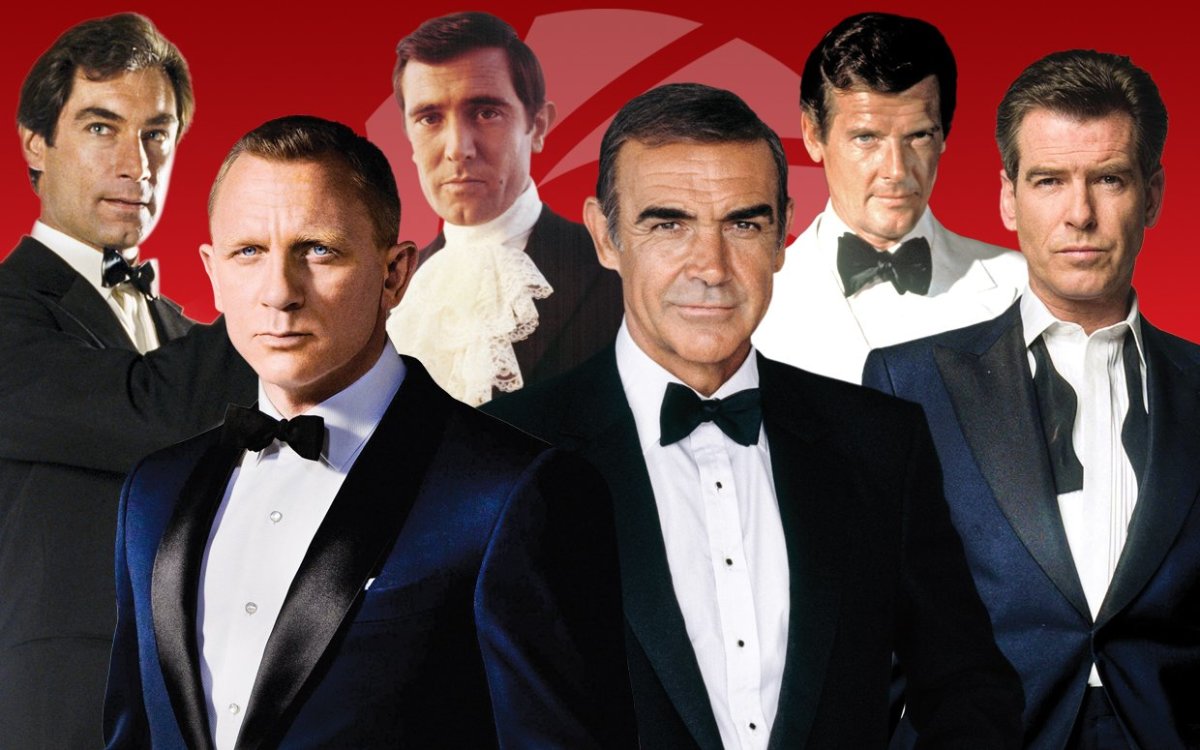 There could be, however, one window of opportunity here. The Daniel Craig James Bond movies were their own microverse. A separate continuity with a beginning (Casino Royale), a middle (Quantum Of Solace, Skyfall), and an end (Spectre, No Time To Die). Whatever comes next is some form of reboot. To a degree, there is more of a blank slate, and could this interest Nolan? Having more of a chance to shape the entire next generation of 007?
The ever reliable Dark Horizons is reporting on a source for World of Reel that claims things are actually moving and that Nolan is in "very serious contention". The big news here is that he would also contribute to the writing, as well as directing. Not only that, but we are not just talking one movie. The rumor says this is to write and direct two James Bond movies in sequence. According to the report, producer Barbara Broccoli is fixed on Nolan, knowing the opportunity is now or never.
The report alleges early discussions have been had. This opens up some intriguing possibilities.
First of all, it would mean Nolan would be involved in setting the new creative direction of the franchise, including having some say in who plays the new 007 for a multi-picture deal. If the plan is to write and shoot two Bond movies back-to-back then this would be more in line with the early production schedule of Bond movies with a perhaps two-year gap between movies, rather than up to six, as we have had recently.
This would also mean that maybe some other actors who were considered as too old for a long commitment, such as Henry Cavill, come back into contention as the accelerated schedule means they "catch-up" in age vs. instalment terms. Nolan worked with Cavill before, as he was instrumental in Man Of Steel.
A chance to write and direct two Bond movies back to back. A chance to shape the future of the franchise. A chance to be instrumental in its new iteration. A chance to help decide on the new 007 actor. A certain producer credit on a massive global franchise and all the money that will entail. Would these things be enough to persuade Nolan to get involved? One question would be to decide how you choose to carry on after the ending of No Time To Die?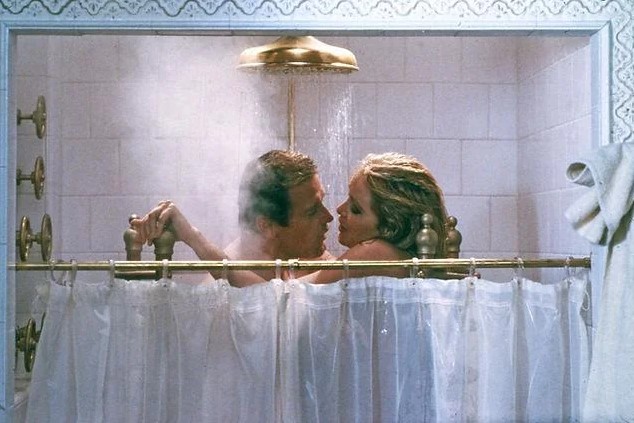 Do you carry out another Casino Royale-style origin reboot? The smart thing to do would be honor the Bond film lore and legacy, where 56-year-old Roger Moore is in the shower with Stacy Sutton, and the next time we see him jump out of a plane over Gibraltar it's simply 41-year-old Timothy Dalton and nobody bats an eyelid. Just carry on as usual with a new Bond, new supporting cast of M, Q, Tanner and Moneypenny, but don't break stride for a second.
It is certain there are ideas flowing around Nolan's head right now. Will we ever see them on the big screen?
Check back every day for movie news and reviews at the Last Movie Outpost