Joseph Kosinski is working on a new movie about Formula 1 racing. Kosinski has had a bit of a good run with movies. TRON: Legacy made a small profit and most fans liked it. Then last year, he had a movie that made over 100 billion trillion zillion dollars, Top Gun: Maverick. Who knows what the success for Maverick was? Tom Cruise doing all his own stunts? Just good timing coming out of the pandemic? The fact it didn't pander to the cry babies on social media? Who knows.
Off the success of Maverick, Kosinski's next movie is called Apex, well that's the working title at the moment. The movie is being made for Apple TV and will be streaming on their service. The movie stars Brad Pitt, Tobias Menzies, Kerry Condon, Damson Idris, and Lewis Hamilton… I can't stand Hamilton.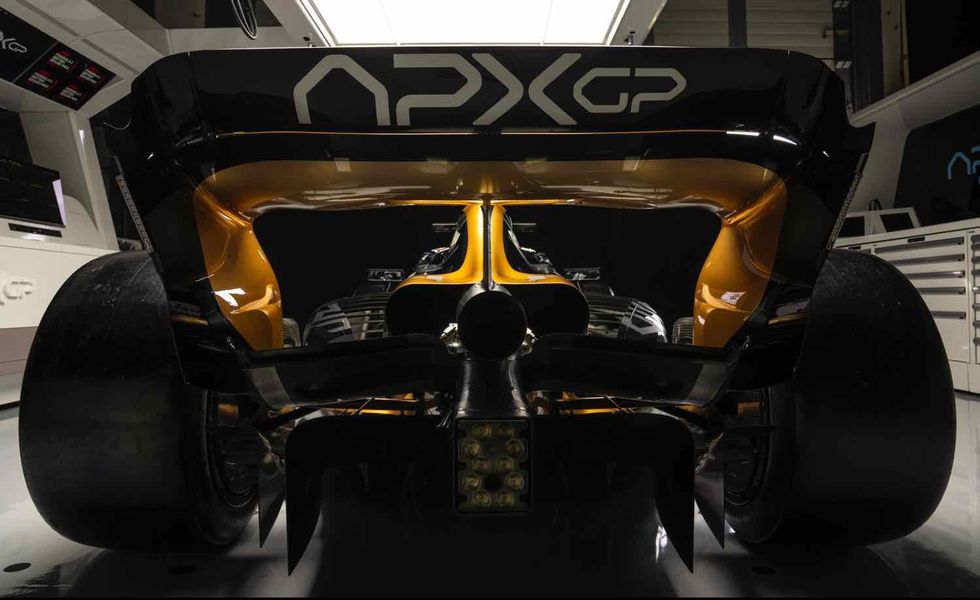 Not much is known about the plot, but Pitt has been at real Formula 1 races, rubbing shoulders with the drivers and pit crews. It turns out that some of the scenes have been filmed at live Grand Prix circuits during races. I can see it now.
'Lewis darling, you're supposed to come in second and let Brad win, there's a good boy!'
The official Twitter account for the real Formula 1 released an image. It's not very exciting. It's a Formula 1 car. I kind of expected to see them in a movie about Formula 1.
According to The Hollywood Reporter:
"…the untitled film, which also features Snowfall star Damson Idris in a lead role, is set in the world of elite motor racing. Pitt stars as a former F1 driver who returns to race for the fictional APXGP team, a middling outfit, alongside Idris' character."
Movies like Ford vs Ferrari and Rush did very well, this might be another one about vroom vroom cars. There is no release date yet.
---
Check back every day for movie news and reviews at the Last Movie Outpost