We have said it before, and we will no doubt say it again. The entire Star Wars Anthology series debacle is one of the greatest missed opportunities in Disney's whole, sorry stewardship of Star Wars. What started with promise in Rogue One was derailed by a prequel and origin story nobody asked for in Solo. Disney panicked, failed to realize that The Last Jedi was the bigger issue than the Anthology series, and canned the whole idea.
So we were robbed of the opportunity to see interesting filmmakers tell interesting stories in the Star Wars universe, but free from the bonds of Skywalkers and Jedi. Watered-down, family-friendly shows, many times removed from what was planned for the big screen, made their way to Disney+ in the form of Obi-Wan Kenobi and The Book Of Boba Fett. Writer Simon Kinberg has now dropped some hints about what was planned for one of these entries – Boba Fett.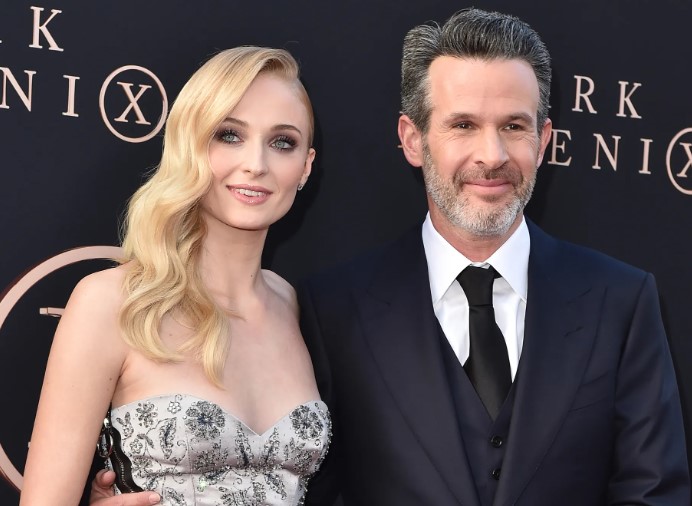 He also revealed that about a decade ago he, Lawrence Kasdan, and Michael Arndt formed a mini-writers room at Skywalker Ranch where, over a couple of weeks, they shared ideas and brainstormed. After this, Arndt wrote The Force Awakens, later rewritten by Kasdan and JJ Abrams, while Kasdan also wrote Solo, and Kinberg wrote a Boba Fett movie.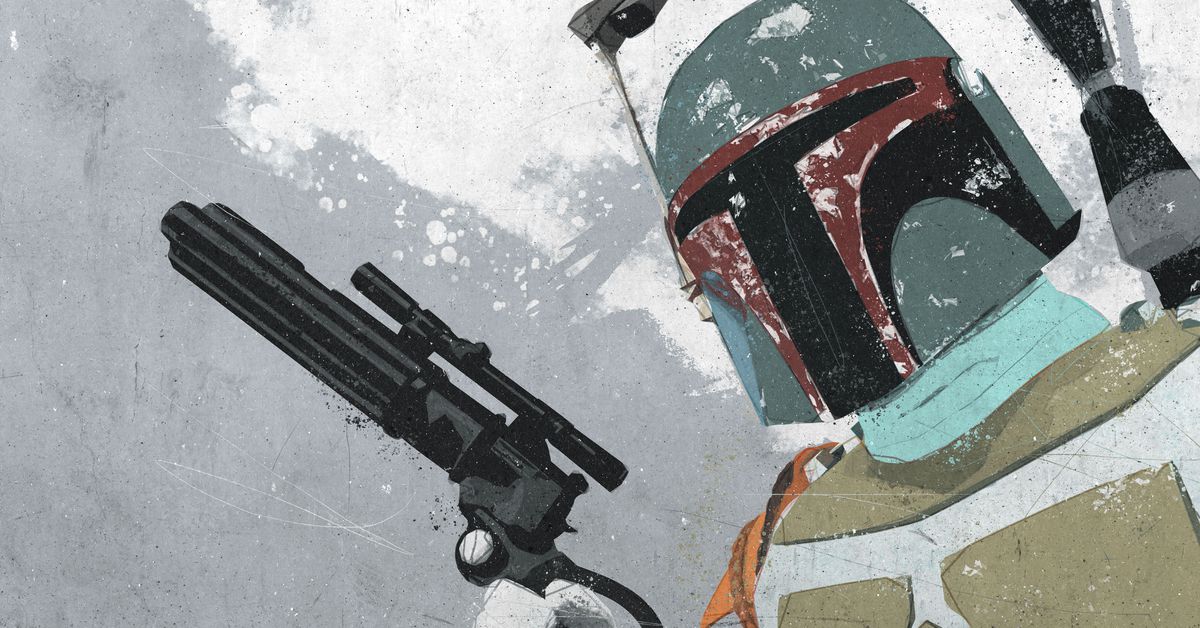 This was to be set around the same time as the original trilogy. Upcoming and promising (at the time) filmmaker Josh Trank was attached to helm the project and production inched closer. Eventually, Trank would exit over the famous "creative differences" that would become a standing feature of all Star Wars projects, as creatives tumbled out the door of Lucasfilm in what we can now only assume was disgust at the low quality and terrible plans.
In the interview with Polygon, Kinberg talked about the tone of the project:
"I mean, it's all pretty sci-fi, but I think 'hard' is the right word. Tonally like Logan. On the edge of R-rated, though I don't think you'd have a Star Wars movie that could be R-rated."
He says he is now more of a consultant on Star Wars, giving notes and ideas only. He co-created Rebels with Dave Filoni, which he refers to as:
"…that show that I loved."
Kinberg was giving interviews for the second season of Invasion. That is currently available on Apple TV+.
Check back every day for movie news and reviews at the Last Movie Outpost