Sony, you crazy bastards! The Spider-Man success isn't down to you. Clearly, the guiding hand of the cinematic machine that is Marvel is at play there. When you are left to your own devices, what happens? Morbius, that's what. We have all read the e-mail leaks. We know what kind of intellect you are struggling with. That's how you ended up covered in SPUMC and didn't even realize. Still, you keep on trying, we have to give you that. You are persistent. Venom keeps rolling on, with a third movie to shoot shortly in London.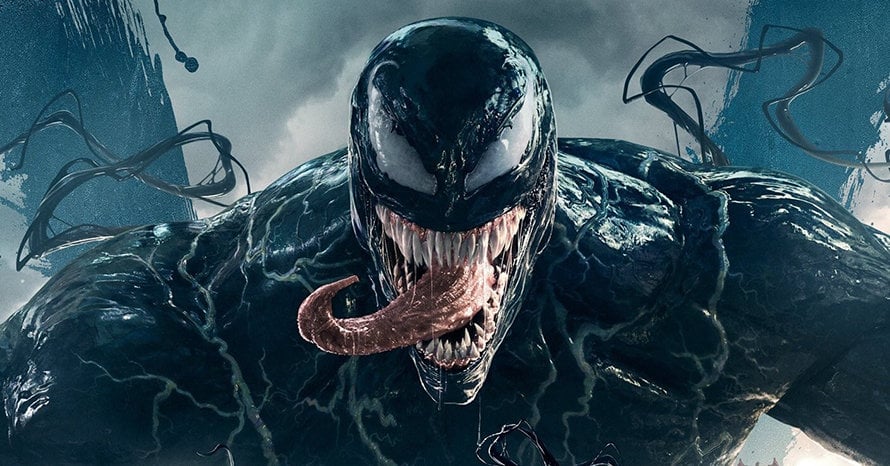 Sony has also reserved theatrical release dates for two untitled Sony/Marvel movies – November 8th 2024 and June 27th 2025. Both will have access to IMAX screens and, as yet, very little competition. It is rumored that the first of these dates is for Venom 3, and the second is for a fourth Spider-Man feature, which means it would arrive after Marvel is done with Fantastic Four earlier that year.
So what of other movies already in production for the Spider… erm… Verse? Madame Web is due for February 16th 2024, and Kraven the Hunter is October 6th this year. Things have been very quiet regarding Kraven. No leaks, no images… until now. A first look at Aaron Taylor-Johnson as the titular character has leaked on Twitter, and it's underwhelming.
The Marvel Legends UK Twitter account posted the picture on Wednesday and the comments weren't kind. It seems observers want Kraven in his signature lions mane outfit, or no deal:
One comment amusingly referred to Johnson as looking like an extra from Xenia: Warrior Princess. Now there are some memories! Has Sony done it again? Flown solo and flown straight into a cliff? Or will the excellent director they have on this movie manage to overcome the studio?
Check back every day for movie news and reviews at the Last Movie Outpost