What do you think the longest-running franchise in Lionsgate's catalog is? The Expendables? Hunger Games? John Wick? Guess again. It is Leprechaun, and it is set to be "reimagined" for a whole new run. Felipe Vargas (Milk Teeth) will direct a new movie from a script by Mike Van Waes (live-action Lilo & Stitch) while Roy Lee (Barbarian, IT) will produce with Miri Yoon.
Trimark Pictures created the first film back in 1993. Warwick Davis played the evil creature who was always after gold, and the movie is credited as being the first big-screen appearance of future Friends star Jennifer Aniston. It was immensely profitable so it led to a franchise containing seven sequels. Trimark was absorbed by Lionsgate.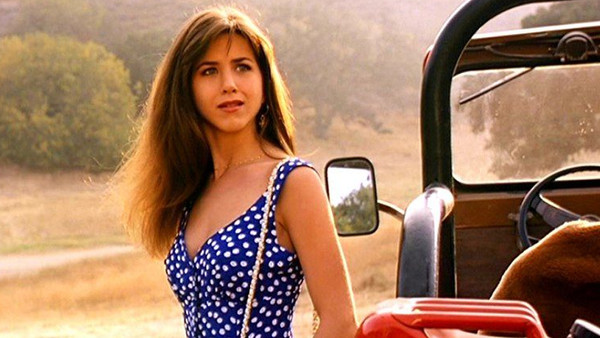 Willow star Davis is not expected to reprise the role for this new version. Erin Westerman, president of production for Lionsgate's Motion Picture Group, said in a statement:
"Thirty years after its debut, this franchise still casts a spell, and we're thrilled to be bringing it back with a new vision. Roy and Miri are two of our most trusted producers, especially with this genre, and we're excited by Felipe's vision for the film as a director. In his hands, this movie should be very scary and a ton of fun."
Everyone has their own special movie featuring the two feet tall terror. Leprechaun In The Hood and Leprechaun In Space are two perennial favorites.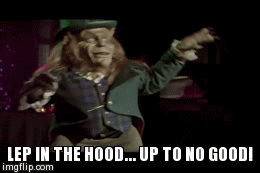 Check back every day for movie news and reviews at the Last Movie Outpost