Andy Warhol once said that in the future, everyone would be famous for fifteen minutes. What he failed to add was that, in the future, everyone would be attached to a Star Wars movie for fifteen minutes too. It will be our turn sometime around 2027. The latest to be attached is Night at the Museum and The Adam Project director Shawn Levy.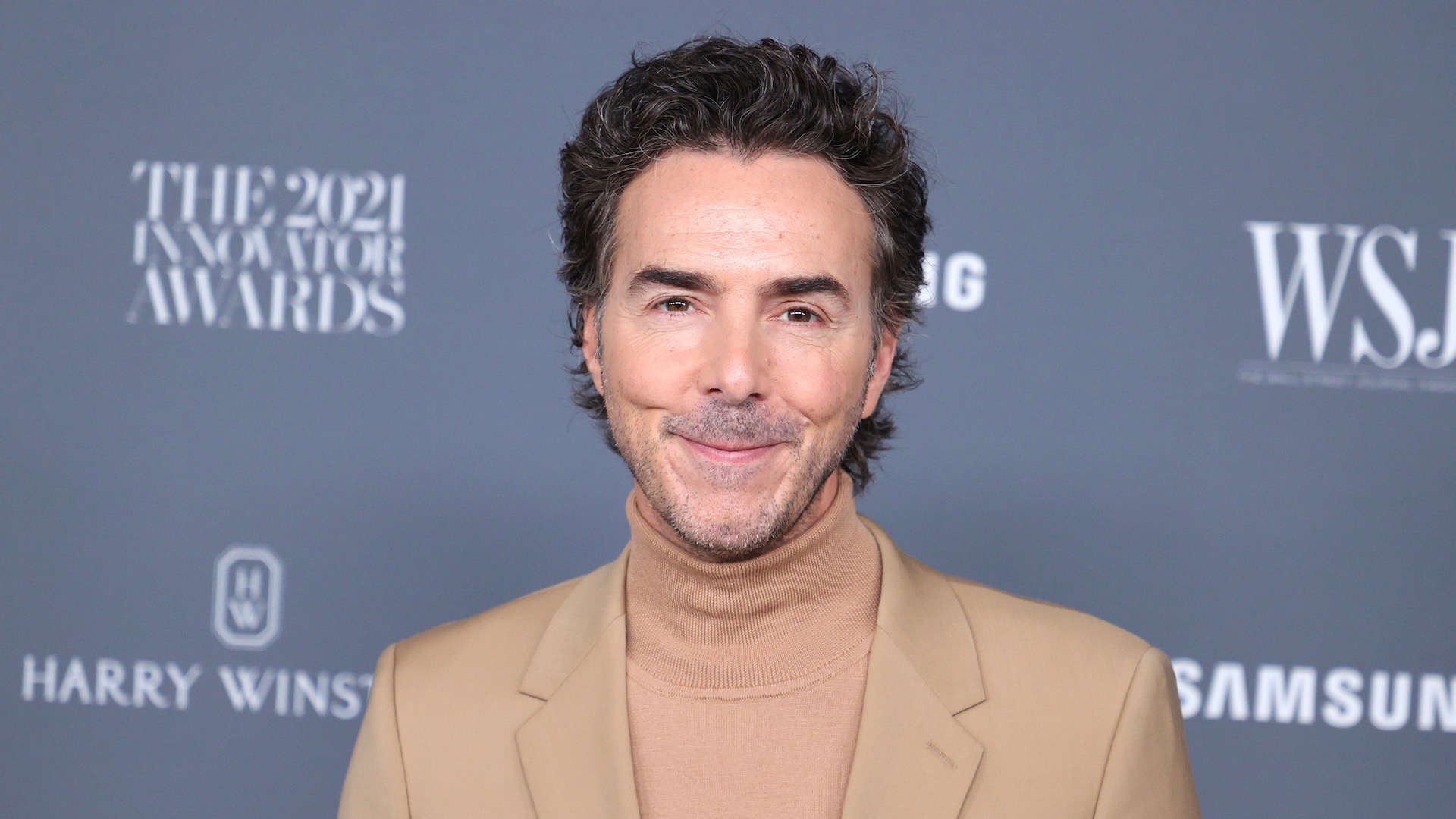 Back in November, he was announced as developing a Star Wars project. Out doing promotion for his Netflix series, and while still paused on Deadpool 3 due to strikes, he was asked how it was going by Collider. He said:
"We were just starting the process of developing my movie, and the writer strike happened. So we are in that holding pattern that so much of our industry is in."
Levy will have to complete Deadpool 3 once the strikes are over, and that will be caught in a catch-up maelstrom and rescheduling nightmare. Other Star Wars movies in development are from James Mangold and Dave Filoni. Taika Waititi has something cooking, and Rian Johnson is still convinced he's invited to the party.
Meanwhile, Josh Trank, Colin Trevorrow, Chris Lord, Phil Miller, Patty Jenkins, David Benioff, and D.B. Weiss have all tried to develop movies with Lucasfilm and fallen foul of "creative differences" or scheduling problems. Last year, The Hollywood Reporter editor Matthew Belloni, writing for Puck, said Disney advised Lucasfilm president Kathleen Kennedy to stop announcing projects and creative partners that never happened after becoming frustrated with the subsidiary.
Check back every day for movie news and reviews at the Last Movie Outpost