Heat, Miami Vice (and Blackhat) filmmaker Michael Mann is developing a U.S. adaptation of the South Korean action comedy crime thriller Veteran.
The well-regarded original was written and directed by Ryoo Seung-wan. Veteran premiered at the Toronto film festival in 2015 and went on to make over $85 million at the South Korean box office. This was one of their biggest domestic grosses ever. Veteran also won the Casa Asia Award at the Sitges Film Festival.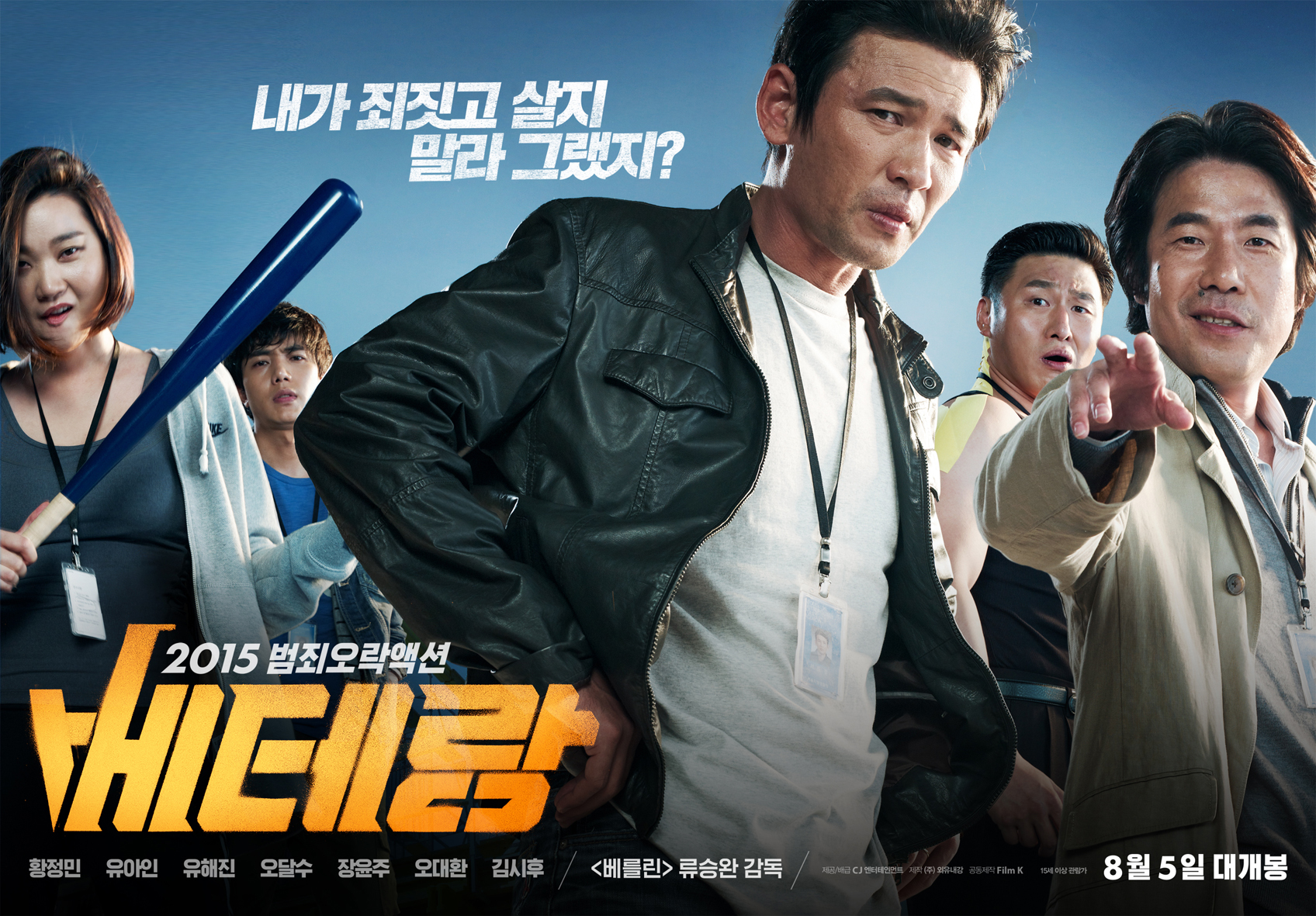 Mann is developing the project in conjunction with Korean film and TV mega-corp CJ ENM. Mann is spinning up Heat 2, which will be his next effort as a director. He may just serve as a writer and producer on Veteran and let somebody else direct.
The film tells the story of a tyrannical heir to a mega-corporation whose family wealth is able to buy his way out of punishment for a series of crimes. He comes up against somebody who won't be bought, veteran detective Seo Do-cheol, who is determined to take him down.
Like everything else, the project was halted by the writer's strike. The remake will relocate the action from Korea to the USA.
Mann's Ferrari is out on Christmas Day in the US.
Check back every day for movie news and reviews at the Last Movie Outpost