Long rumored, now apparently confirmed. An official U.S. copyright filing for Marvel Studios' Ironheart would seem to confirm that the MCU has found its Mephisto. Borat and Talladega Nights star Sacha Baron Cohen is joining the MCU. Cohen was listed as "Mystery Man".
Online speculation had long talked about the introduction of Mephisto into the MCU. He was thought to be behind the events of WandaVision. This turned out to be false. It was also rumored that he would be central to Werewolf by Night. This was also not true. Finally, he was to be introduced in a one-off special. This also did not come to pass.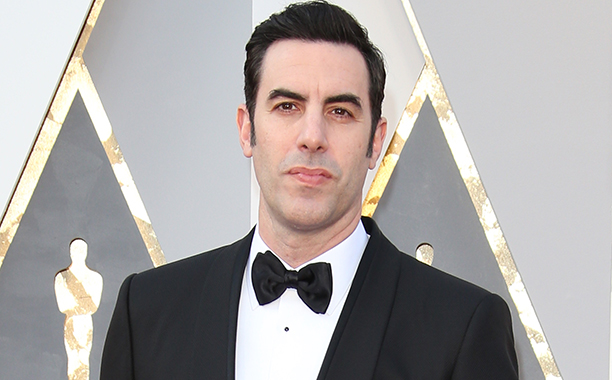 Mephisto was first introduced in the world of Marvel comics as a recurring adversary of the Silver Surfer and Ghost Rider (Johnny Blaze). He then grew to become one of Spider-Man's most prominent adversaries, being responsible for Norman and Harry Osborn's eventual transformations into the Green Goblin. Stan Lee and John Buscema created the villain who appears in demonic form, inspired by Faust's Mephistopheles.
Deadline has now indicated that Cohen will be playing the character. Cohen received an Oscar nomination for his supporting actor role in The Trial of the Chicago 7, so his capture by the MCU is seen as a bit of a coup for them.
Ironheart first appeared in Black Panther: Wakanda Forever. Dominique Thorne will star as Riri William, a teenage super genius. She crafted her own version of the Iron Man suit and in the show, she will return to her hometown of Chicago for an adventure right to her family's doorstep.
Anthony Ramos appears as Parker Robbins/The Hood, and he is joined by Alden Ehrenreich as Joe McGillicuddy, Lyric Ross as Natalie Washington, Matthew Elam as Xavier Washington, Anji White as Ronnie Williams, Manny Montana as Cousin John, and Shea Coulee as Slug.
Ironheart has been delayed from 2023, then the strikes hit, so it will now debut on Disney+ in September 2025.