The writer's strike is over, and Hollywood is scrambling to remobilize wherever it can. Marvel has Fantastic Four and Deadpool 3 to spin out of the quagmire, but it is starting the ball rolling elsewhere too. The post-Endgame malaise the MCU has found itself in at least has some decent properties with potential on the horizon in the form of the two already mentioned, Secret Wars, and the rebirth of Marvel's beloved X-Men to bring it into the MCU.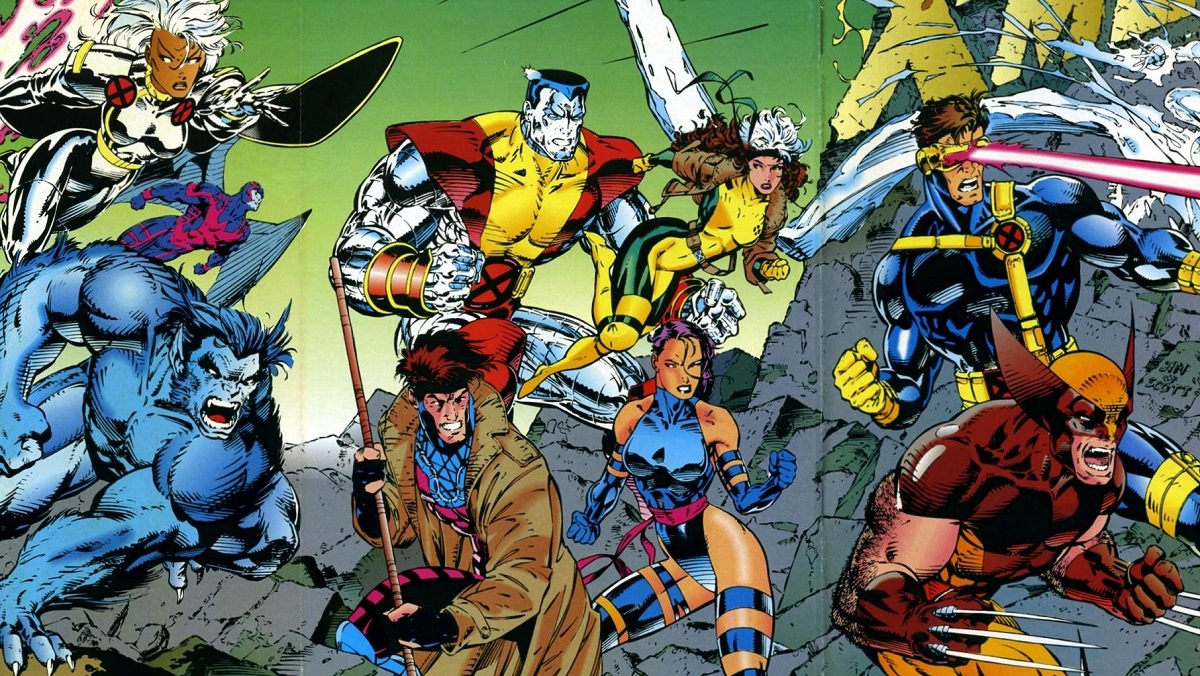 Now the strike is over, writers can create scriptments and outlines again. Early development can begin. With that in mind, according to Deadline, Marvel Studios is to start setting writer meetings as early as this Fall to hear pitches for X-Men.
The report says they are going to take their time. There is no set date for an X-Men movie yet, and the decision on writers won't be made until next year. Marvel Studios president Kevin Feige has reportedly been personally overseeing the development process of X-Men.
Hugh Jackman's Wolverine will appear in Deadpool 3 as part of the multiverse wrangling that will no doubt open the door to the introduction of the X-Men. One rumored approach the MCU was considering taking was that the mutant gene was already present in many people, and the Blip from the Infinity Saga activated it, with all mutants being returning "Blipees".
If they are taking pitches from writers, it is likely this approach has been abandoned and they are looking for a new approach that ties into whatever Deadpool 3 will do regarding the X-Men and that characters links to the Fox X-Universe.
Check back every day for movie news and reviews at the Last Movie Outpost