It is rumored to have been one of the things that allegedly did for Victoria Alonso at Marvel Studios. The slipping quality of VFX on Marvel movies, with rumors of constantly changing requirements, unreasonable work pressures, and favoritism to those who kotowed to senior leaders were a big talking point around the release of Ant-Man And The Wasp: Quantumania.
So beware of the law of unintended consequences giving Disney yet another headache right now. The International Alliance of Theatrical Stage Employees (IATSE) has announced via Twitter that Visual Effects (VFX) crews at Marvel Studios have filed for a unionization election with the National Labor Relations Board. This is the first time visual-effects professionals have banded together to demand the same rights, wage protections, and oversight almost every other segment of the entertainment industry has.
The VFX sector has non-union since the 1970s, and recent talk across the industry has been of prices and fees coming under pressure, even as the work ramps up considerably and deadlines shorten. We have some VFX workers among our longest-serving Outposters and they have spoken for years of a deterioration of working conditions and job satisfaction.  According to reports the 52-member on-set production crew at Marvel voted in a huge majority to be represented by IATSE.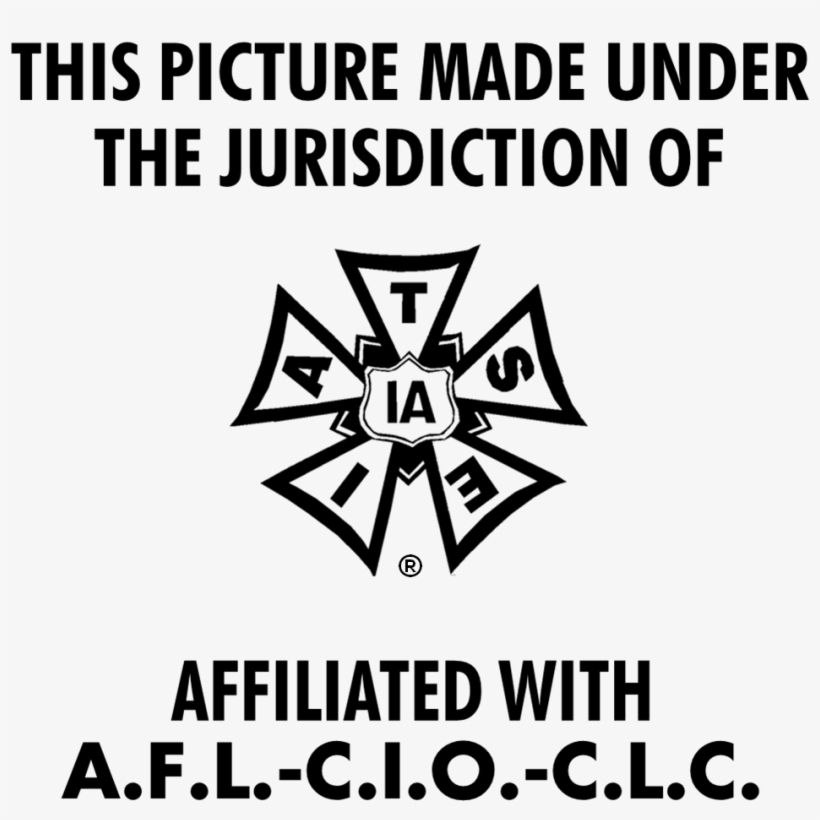 IATSE is the generalized union for the crew on film and stage productions in the United States. VFX organizer for IATSE Mark Patch said in a statement:
"This is a historic first step for VFX workers coming together with a collective voice demanding respect for what we do."
Writers and actors are on strike, animators moved for unionization last year, and now this. All of this is happening against the backdrop of collapsing revenues and old sure-fire franchises failing badly at the box office. Costs are climbing as income falls. Hollywood needs this like a hole in the head.
Check back every day for movie news and reviews at the Last Movie Outpost