Following months of discussion and speculation, Marvel Studios' visual effects workers have unanimously voted to unionize. They will join the International Alliance of Theatrical Stage Employees (IATSE) union after an election was held on Tuesday by the National Labor Relations Board (NLRB).
The talk of unionization comes after many online leaks claiming their working situation, including the pressure they were placed under by the studio's production line of movies, was now intolerable. Recently there has also been open criticism of the quality of their work by audiences of such movies as Ant-Man And The Wasp: Quantumania and Thor: Love And Thunder. Rumors of negative management practices swirled and were speculated by some to be a contributing factor in Victoria Alonso's exit from Marvel Studios.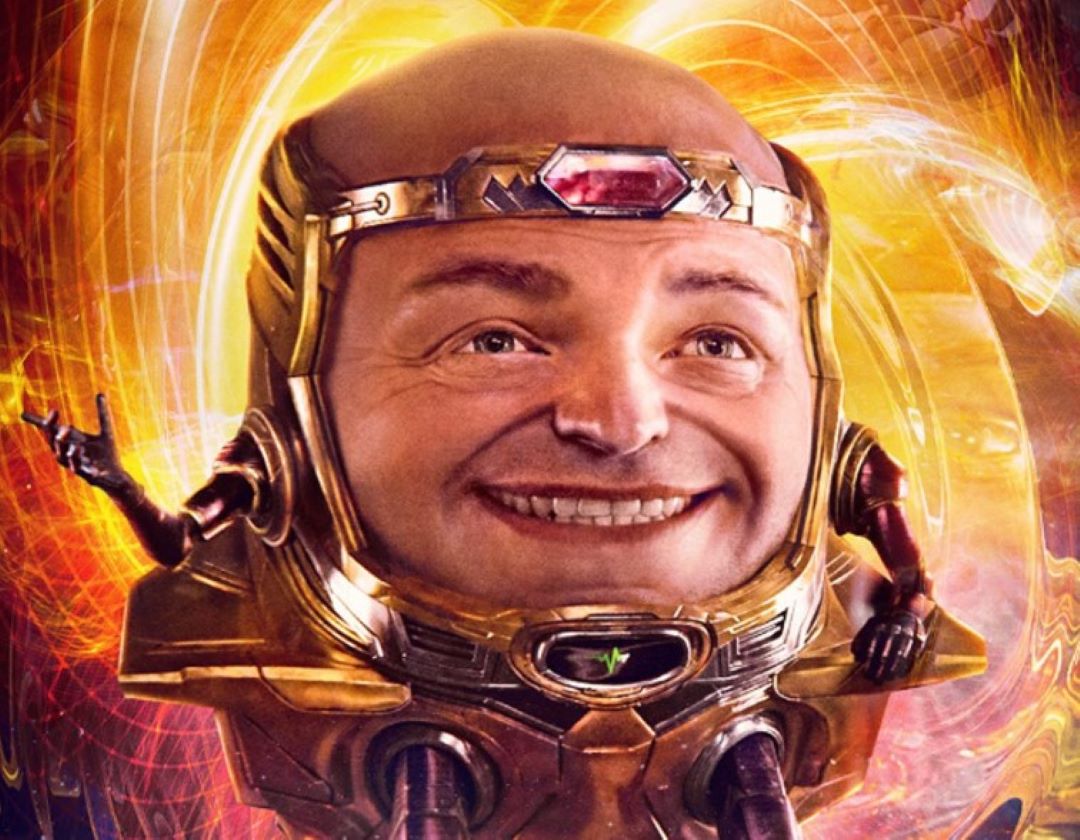 The workers filed for the election on August 7th, with voting and counting spread over three weeks. All votes were in favor of unionizing with IATSE, zero were against. A definitive answer. This is the first time that VFX workers alone have unionized. Mark Patch, VFX organizer for IATSE, released a statement:
"Today, VFX workers at Marvel Studios spoke with a unanimous, collective voice, demanding fair pay for the hours they work, healthcare, a safe and sustainable working environment, and respect for the work they do.

There could be no stronger statement highlighting the overwhelming need for us to continue our work and bring union protections and standards to all VFX workers across the industry. And there could be no stronger example of the courage and solidarity of these workers than each and every one of them declaring 'union YES!'"
Marvel VFX teams are not alone in this. Walt Disney Pictures VFX staffers also recently moved to unionize, and there are noises across the industry that many others will do the same.
Check back every day for movie news and reviews at the Last Movie Outpost