When Palestinian terrorist group Hamas launched a surprise attack into Israel on October 7th, it did not take long for footage of the events to start appearing on the internet as Hamas operatives live streamed the attacks themselves on telegram channels, and Israeli forces entered attacked areas and saw the aftermath.
The videos were hard to read about, let alone watch. Reports talked of youngsters gunned down at a music festival, pregnant mothers tortured and killed, children shot in their beds, mothers raped in front of their children, and, in one horrifically notable incident, newborn babies killed in domestic ovens. Bodies were paraded through the streets of Gaza and spat on by locals.
The reactions varied from outright denial that any of these incidents occurred, to commentary on how it was deserved on the part of Israel for their ongoing occupation of Gaza. Marches have taken place worldwide on both sides of the divide. 1,400 Israelis were killed in the attacks. Gaza authorities claim the Israeli response has killed more than 10,000 Palestinians.
Hollywood actress Gal Gadot is Israeli, and like all young people in that country where National Service is mandated, she served in the Israeli Defence Force (IDF) in the past. She helped facilitate a screening of a film in Los Angeles aiming to counter the denial from certain parties that these events occurred. She has also been vocal on social media about the hostages that remain held by Hamas in Gaza.
Called Bearing Witness, the 43-minute film is described as featuring "extremely graphic and violent" video footage "documenting the atrocities committed by Hamas on October 7th, 2023." The film is said to include footage shot by members of Hamas during the attacks.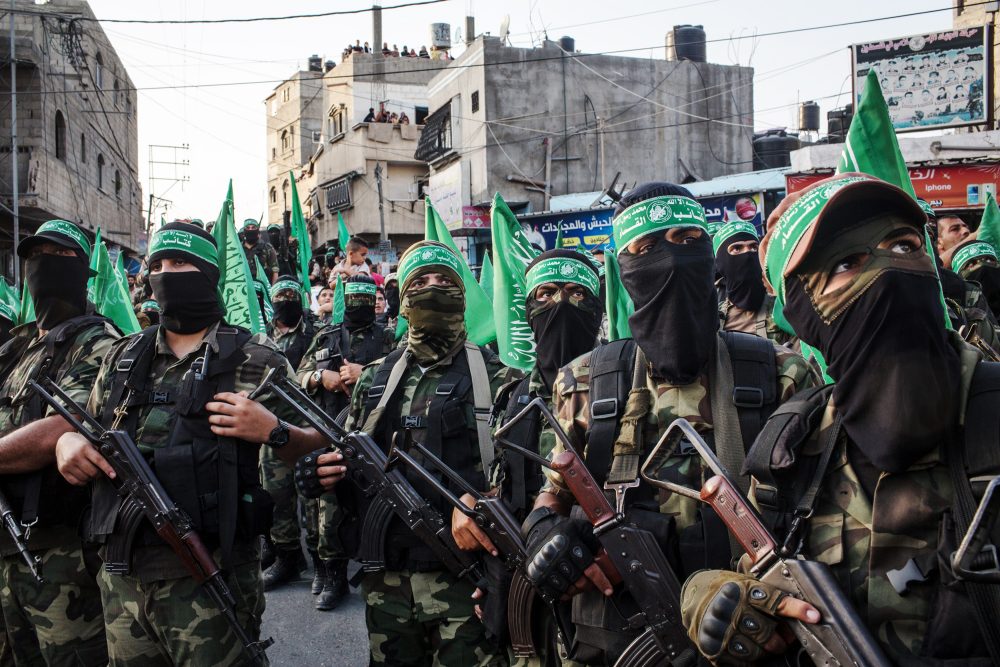 The screening address was shared online before the event, and as a result, others mobilized to disrupt the event. A Los Angeles group called J-Town Action and Solidarity was involved. They describe themselves as:
"[A] grassroots collective dedicated to revolutionary organizing [and] building community power in Little Tokyo."
They published the location of the screening with the message:
"So anyways, it would be a shame if folks happened to be congregating at the below address this Wednesday evening (11/8)…"
After this post gained traction, the collective was on the receiving end of threats of counteraction which led them to declare:
"We must demand that the @musoftolerance & @GalGadot cancel this event for EVERYONE'S safety, FLOOD THEIR LINES!!"
As a result of various groups attending, there was a mass brawl outside the city's Museum of Tolerance on Pico Boulevard as several groups clashed outside the screening. The Los Angeles Police Department was involved and pepper spray was used. Over 200 people were in attendance at the screening, there was a heavy security presence as an official with the Israel Defense Forces (IDF), Israel's ambassador to the United Nations, and several Hollywood executives were among those attending the event.
Los Angeles Police regained control of the scene and LA Mayor Karen Bass released a statement decrying the violence.
Check back every day for movie news and reviews at the Last Movie Outpost