It has been a long, long wait. Masters Of The Air, the follow-up to HBO's Band of Brothers and The Pacific from original executive producers Steven Spielberg, Tom Hanks, and Gary Goetzman has been in the pipeline, and then in production, for what seems like forever.
Apple Studios, Amblin Entertainment, and Playtone have collaborated on the project. Now it has finally set a release date on Apple TV+. Two episodes will premiere on January 26th. Then further episodes will be released weekly until March 15th.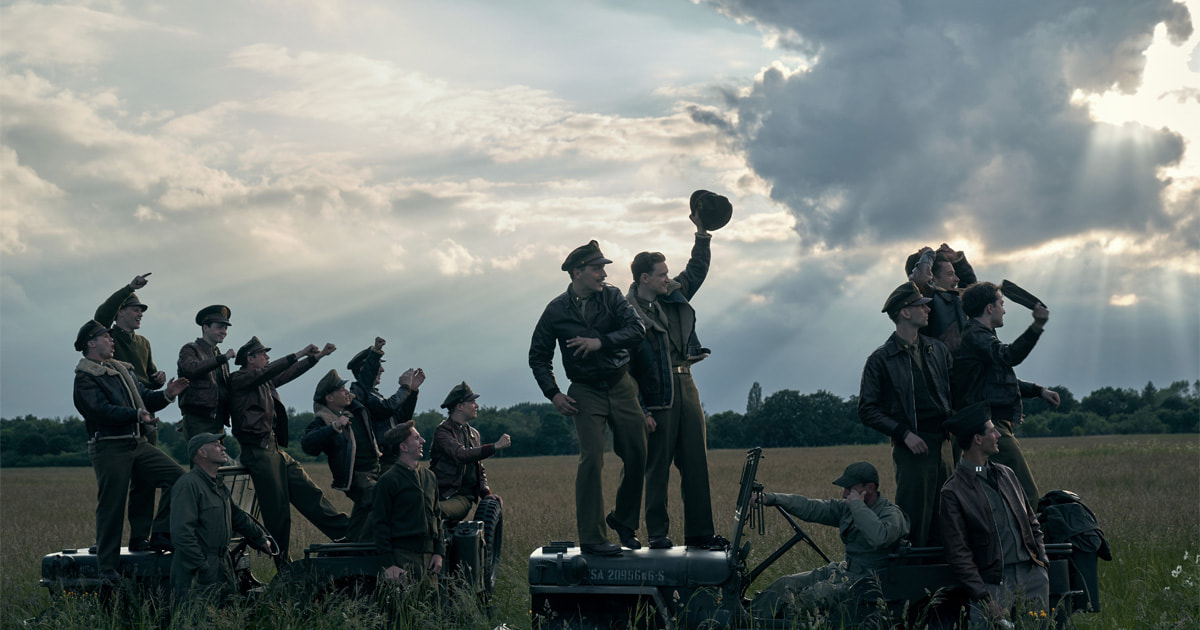 The series stars Austin Butler, Callum Turner, Barry Keoghan, Anthony Boyle, Nate Mann, Rafferty Law, Josiah Cross, Branden Cook, and new Doctor Who Ncuti Gatwa. The series is mostly drawn from Donald L. Miller's nonfiction novel.
The story will follow the men of the 100th Bomb Group, known as "The Bloody Hundredth". They were instrumental in the bombing raids that ran over Nazi Germany. The group were members of the US 8th Air Force who fought with the Allies, flying from Norfolk. So many men were stationed there that the area became known as the "Fields of Little America". Among the perils they faced were freezing air, lack of oxygen, and interception by Luftwaffe fighters up at 25,000 feet in the air.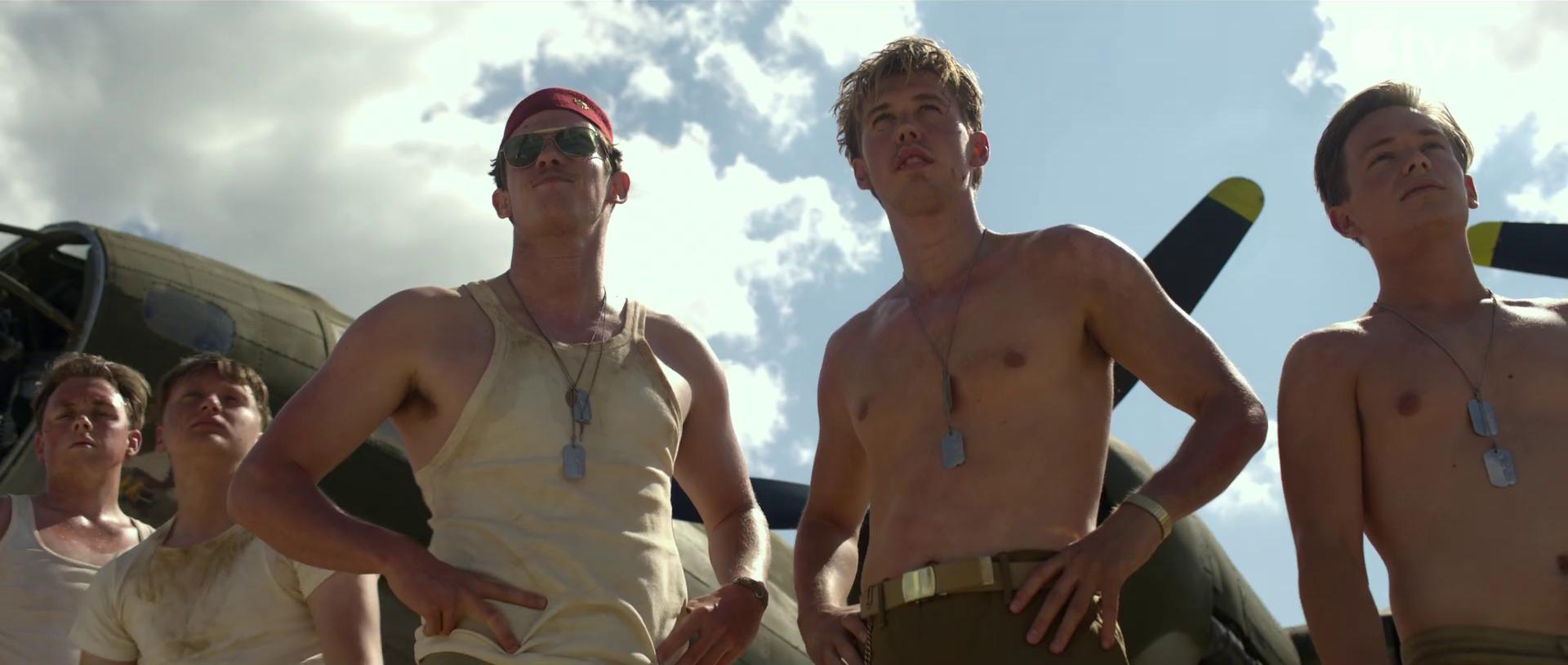 The Bloody Hundredth name was given to them due to their reputation for losing a high number aircraft and crews. They flew B-17s on some of the most dangerous bombing missions of the war and were awarded Distinguished Unit Citations and the French Croix de Guerre with Palm for the raids where they risked everything to complete the mission.
Like Band Of Brothers and The Pacific, the series will tell an in-depth story about these men, exploring the psychological and emotional price they paid to destroy Hitler's Third Reich. Some were shot down, some were captured or killed, and survivors carried with them emotional scars.
John Orloff penned the script, with Cary Fukunaga, Anna Boden, Ryan Fleck, Dee Rees, and Timothy van Patten directing.