Meg 2 is hitting the cinemas this week. As a publicity stunt, sharks were seen in the Thames in London. OK, not real sharks, but giant fins were seen heading down the river.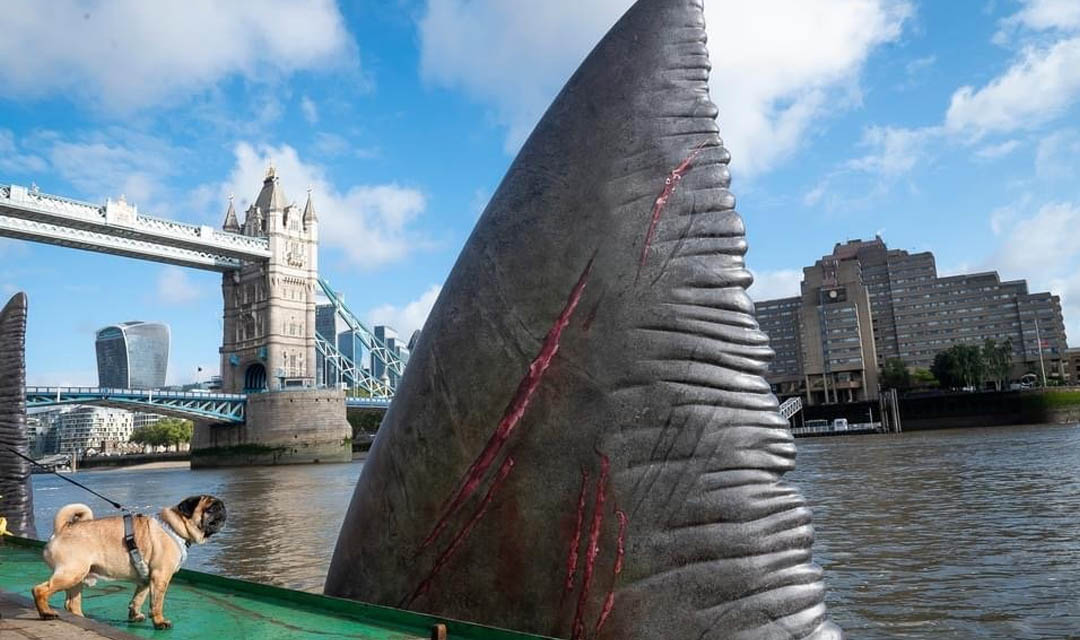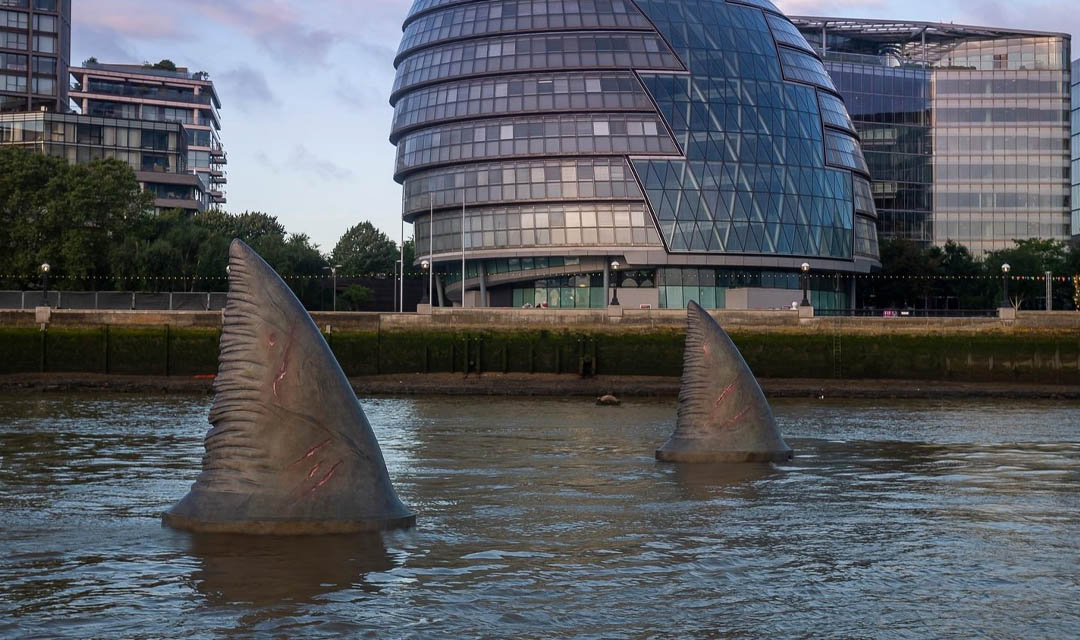 I've been to London many times and I have seen the Thames many times. That a Megalodon might survive for 2.5 million years in a hidden trench, but the Thames water would kill it instantly. I'm not saying it's polluted, but I swear there are some areas you could walk on it's so thick.
The PR stunt for Meg 2 had a few onlookers turning their heads, as you can imagine. The fins went past Tower Bridge, one of the best-known bridges in the UK. Some of the Meg 2 was filmed just outside of London at Leavesden, which is also the home of the Harry Potter Tour.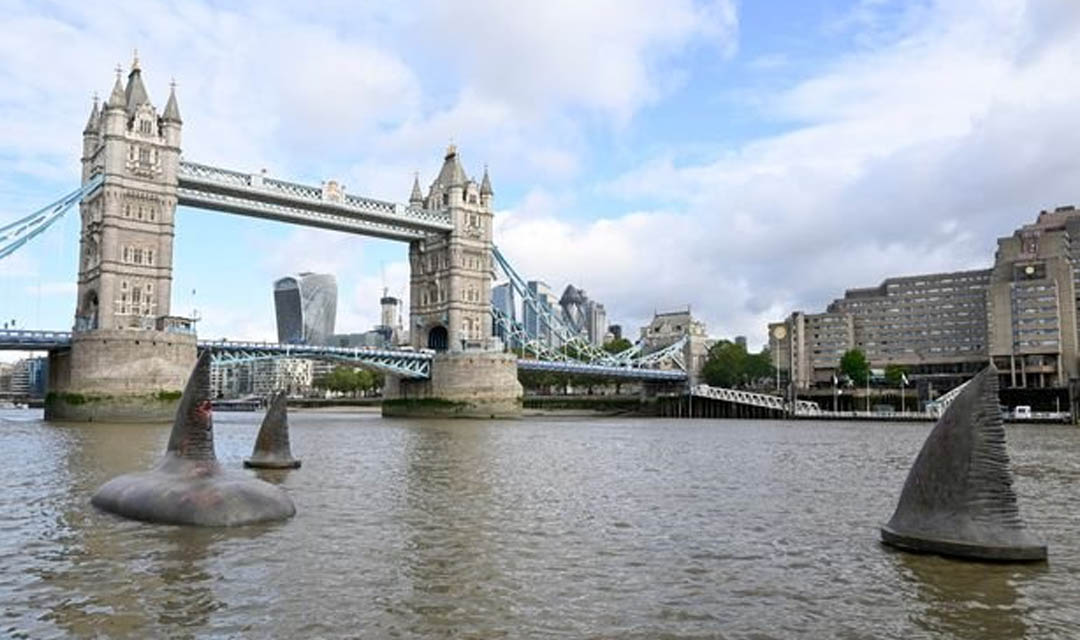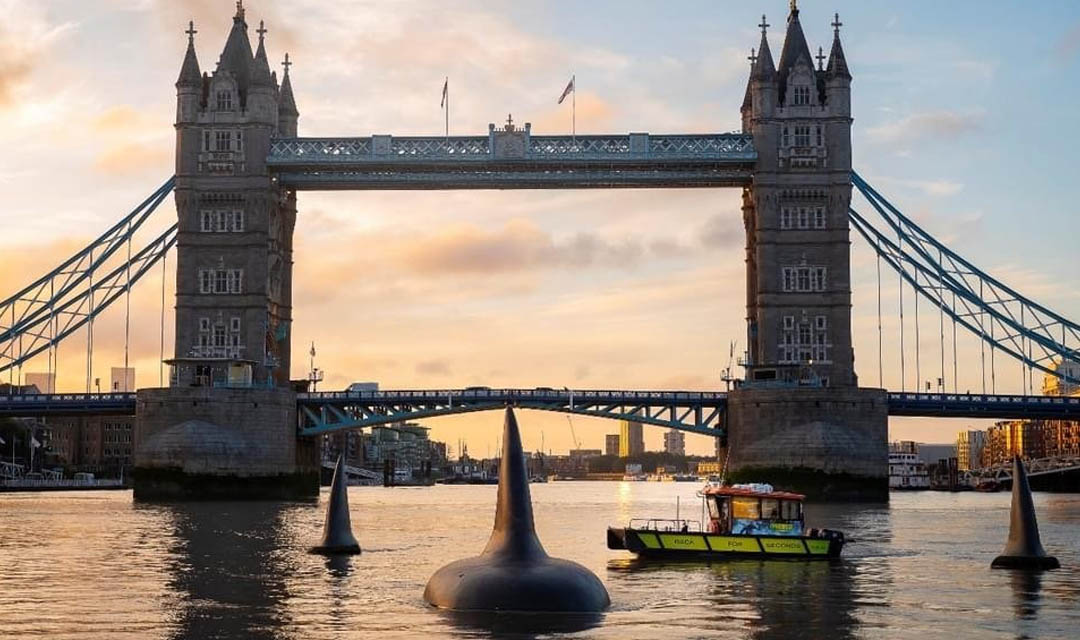 British director, Ben Wheatley, has been at the helm of Meg 2, which sees Jason Statham back as Jonas Taylor. Joining him are Jing Wu, Cliff Curtis, Sienna Guillory, Shuya Sophia Cai, Skyler Samuels, Melissanthi Mahut, Page Kennedy and Whoopie Van Raam.
Wheatley is a great director, with some very unusual movies under his belt. The Kill List, A Field in England, In the Earth and Sightseers are not your mainstream movies. As an independent movie director, I love his work. I'm not sure how he will fair when he has producers probably interfering.
The first Meg movie managed an impressive $530 mill at the box office back in 2018. That made it, according to Inflation, the highest-grossing shark movie of all time, outside of Jaws and Jaws 2.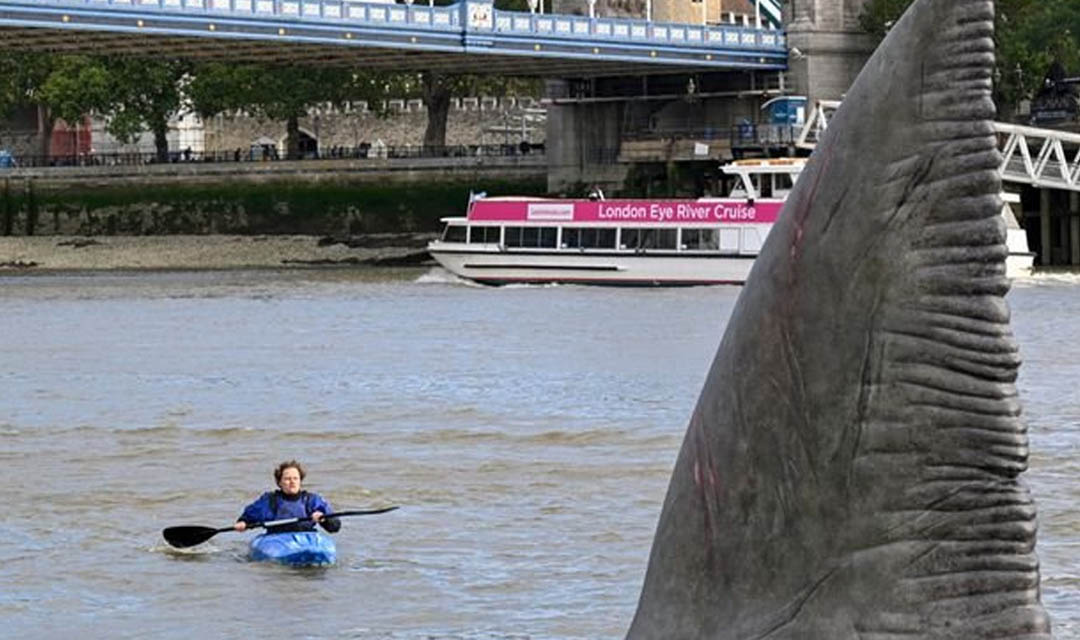 Meg 2 is out on 4th Aug.
---
Check back every day for movie news and reviews at the Last Movie Outpost