Mike Hammer may sound like the name of a "special interest" porn star, but he's actually the star of some of the best-selling thriller novels of all time. Hammer is a hard-boiled private investigator in a series of books and short stories that began with I, the Jury way back in 1947. The series, which includes famous entries like Vengeance is Mine, The Big Kill, and Kiss Me, Deadly, has sold over 250 million copies globally.
Hammer carries a Colt .45 M1911A1 in a shoulder holster under his left arm. His love for his secretary Velda is outweighed only by his willingness to kill a killer. Hammer's best friend is Pat Chambers, Captain of Homicide NYPD. Hammer was a World War II army veteran who spent two years fighting jungle warfare in the Pacific Ocean theater of World War II against Japan.
Now Skydance has acquired the film rights to the Mickey Spillane and Max Allan Collins book series. They plan to produce film adaptations and have scored the rights to the entire catalog.
Hammer is openly mentioned as an inspiration for both Dirty Harry and Jack Reacher. Spillane wrote the stories up until 1996. When he died in 2006 Collins took over the series. The Road To Perdition author completes almost one book a year.
Such a high-selling and famous character, Hammer was kept from the screen for many years by an overly complex issue with the rights. Numerous film and TV adaptions left the legal situation unclear. These issues must have now been resolved. The Robert Aldrich-directed movie adaption of Kiss Me Deadly was the first in 1955. Stacy Keach took on the role for a CBS series and a number of TV movies in the 1980s.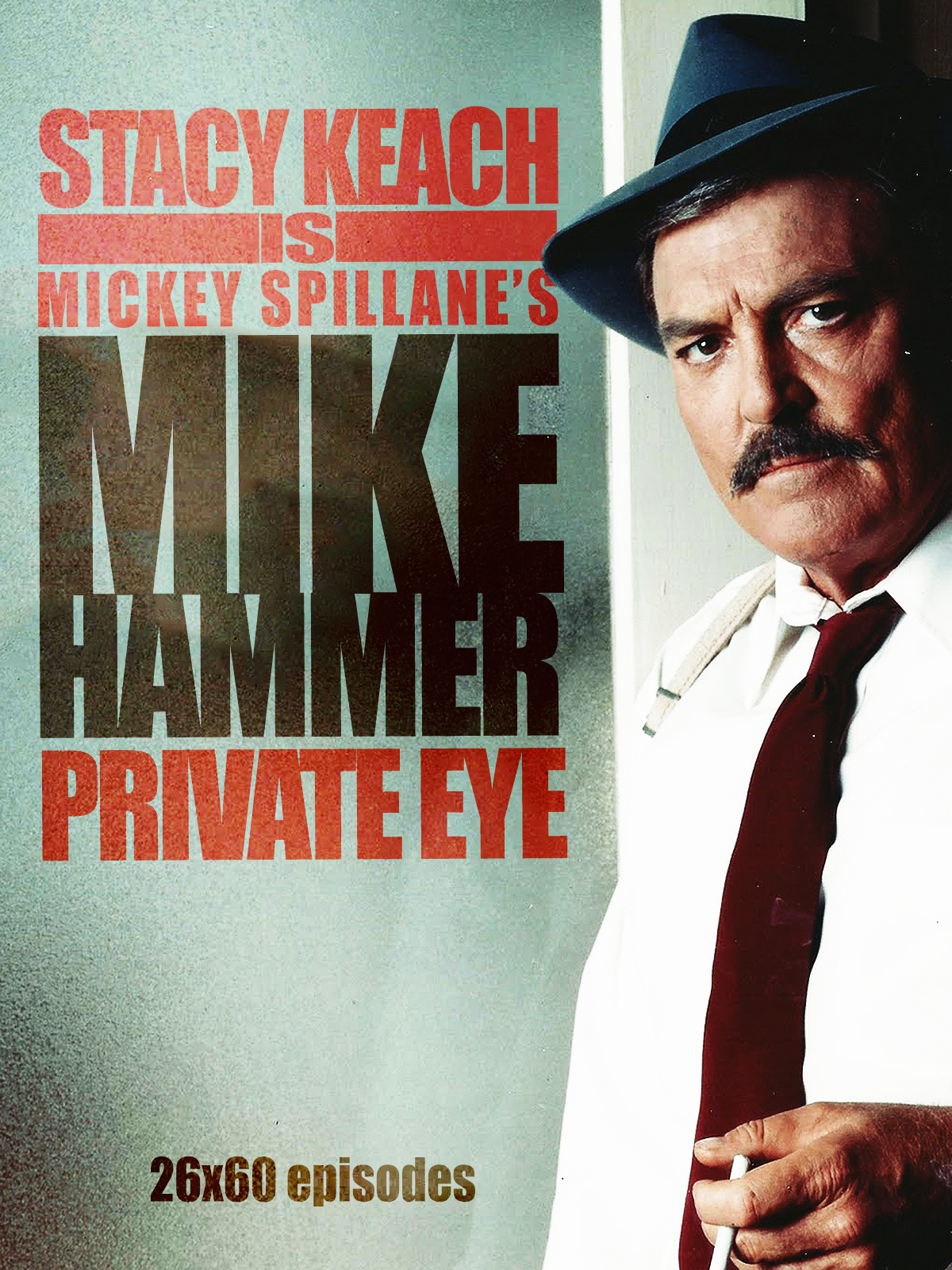 David Ellison, Dana Goldberg, Don Granger, Guymon Casady, Benjamin Forkner, and Ken F. Levin will produce as the search gets underway for a star and director to take on this project.
Check back every day for movie news and reviews at the Last Movie Outpost