With only weeks to go until release, Mission: Impossible- Dead Reckoning Part One has finally been completed. It fully wrapped post just a few days ago. Now Paramount has released a new 30-second spot for Christopher McQuarrie's upcoming movie. It hits the same beats as the longer trailer but shows different shots from those sequences, including the train top fight.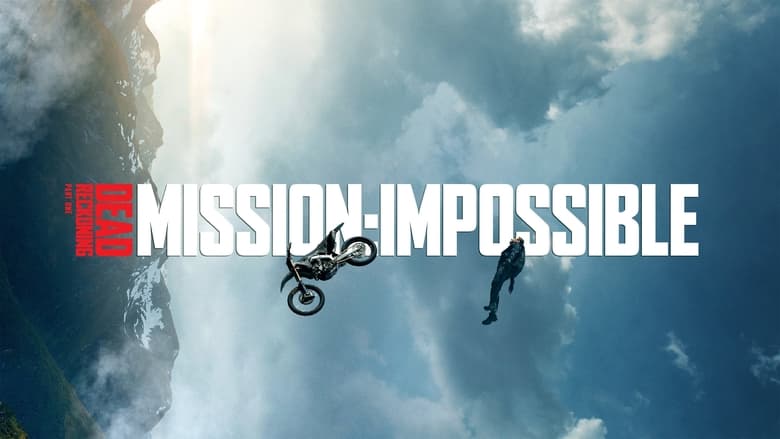 Tom Cruise, Rebecca Ferguson, Simon Pegg, and Ving Rhames all return, with a supporting cast that includes Henry Czerny as Eugene Kittridge, Vanessa Kirby as the White Widow, both returning from earlier instalments. Hayley Atwell, Esai Morales, Pom Klementieff, Cary Elwes, Shea Whigham, Indira Varma, Mark Gatiss, Rob Delaney, Greg Tarzan Davis, and Charles Parnell all take supporting roles in the adventure that spans Rome, Venice, Norway, and the United Kingdom and blows a $290 million budget.
This is the first part of the climax to the franchise, after the second part, it's all over for Ethan Hunt and the Impossible Mission Force.
If you think this looks big, director McQuarrie says that Mission: Impossible- Dead Reckoning Part Two, or Mission Impossible 8 for those counting, is on a scale that will dwarf even this:
"Tom and I are always trying to get the big s— out of the way first. South Africa was intense. The aerial sequence is… it's just outrageous. The thing to remember as you're watching this monster [aka. Part One] is that another monster waits behind it."
Part Two is only 40% complete at this point, stalled by the writers strike, but Mission: Impossible – Dead Reckoning Part One opens in cinemas on July 12th. If the strike drags on, then the June 2024 release date for the second part will be at risk.
Check back every day for movie news and reviews at the Last Movie Outpost