U.S. President Joe Biden signed an executive order yesterday setting new security measures regarding the use of artificial intelligence. The reason for this action? Mission: Impossible – Dead Reckoning and fake news.
The Associated Press is reporting on an interview with Deputy White House Chief of Staff Bruce Reed. In that, he said that A.I. had moved up the President's agenda for a number of reasons. He had seen some fake images of himself, generated by A.I., along with A.I. voice cloning, which the President referred to as "terrifying".
This concern was then solidified after a Camp David screening of Mission: Impossible – Dead Reckoning Part One. The villain in that movie is a form of artificial intelligence known as "the Entity" which drives events, controls the narrative and even some characters in the movie, sends submarines to their doom, and sends Tom Cruise's Ethan Hunt on the chase.
Reed watched the movie with Biden, and commented:
"If he hadn't already been concerned about what could go wrong with AI before that movie, he saw plenty more to worry about."
According to reports, Biden has been meeting with scientists and specialists in recent months who explained the opportunities and the dangers of A.I. The order focuses on developing standards, tools, and robust tests to ensure safety in A.I. systems.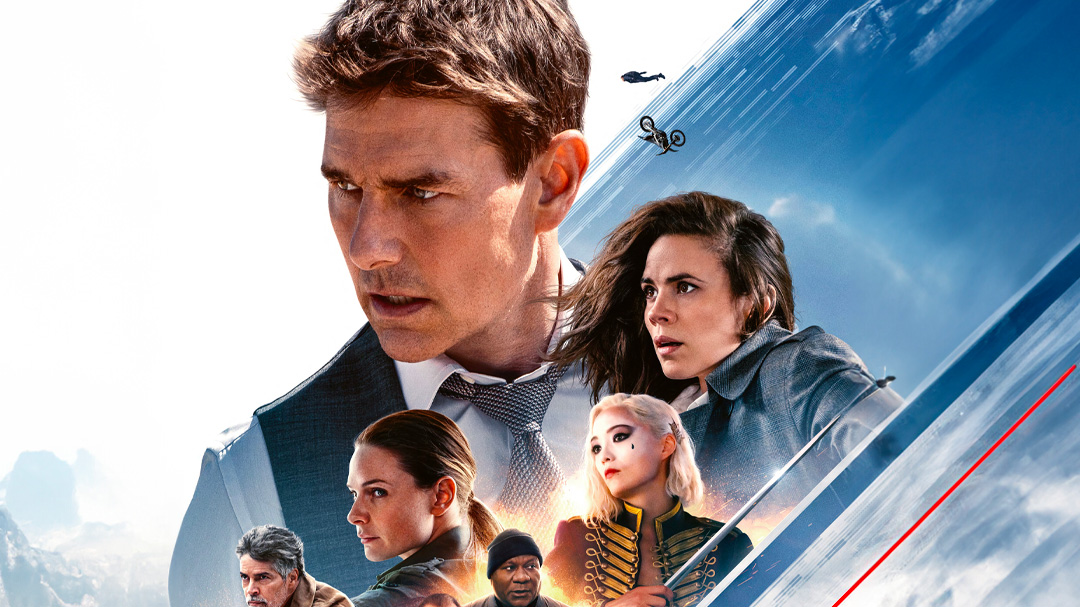 Mission: Impossible – Dead Reckoning Part Two will no longer be called that, and has been delayed from next year into May 2025.
Part One is out on physical media today, worldwide.
Check back every day for movie news and reviews at the Last Movie Outpost