Yesterday we reported on some details about Ben Affleck's scrapped Batman project. Today there is more news about more superhero movies that never were, and never will be. First up is Black Adam 2, and The Rock remains somewhat baffled.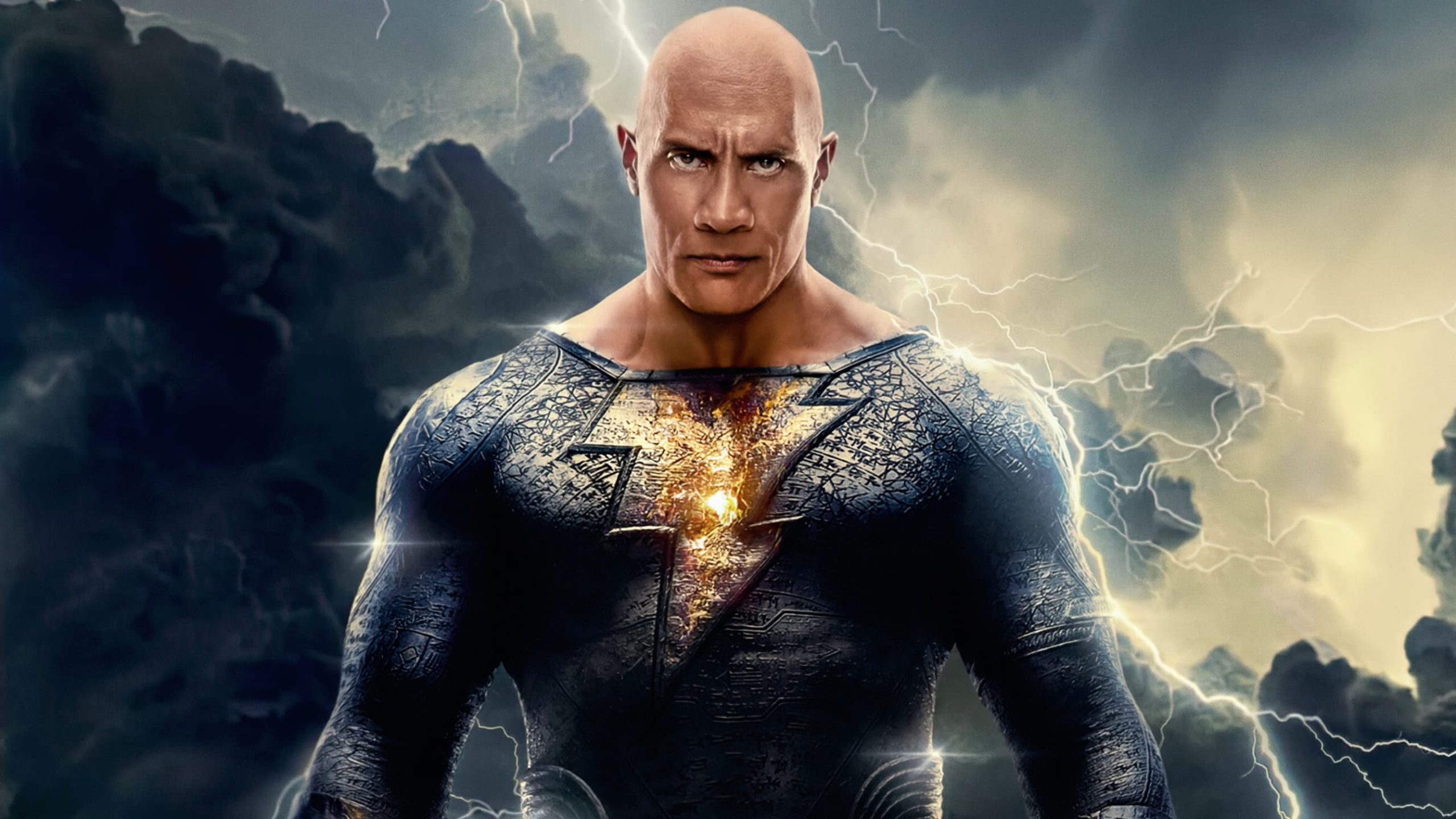 On Kevin Hart's Hart to Hart talk show on Peacock, he was asked about Black Adam and had this to say:
"That will always be one of the biggest mysteries. You have the biggest opening of your career. Sure, no China, which could've been maybe 100 or 200 million more dollars. You have a superhero, and you want to grow out the franchise. You bring back Superman and Henry Cavill, which the world went crazy [for]. And we created a diverse superhero portfolio, where we have just men and women of color in Black Adam."
A hard time from the critics, and a less-than-stellar overall box office were compounded by the changing of the guard at the studio, as the friends and champions of the movie were ousted as the new leadership came in. James Gunn and Peter Safran announced a new plan:
"'Black Adam' got caught in a vortex of new leadership. It was so many changes in leadership. Anytime you have a company, a publicly traded company, and you have all those changes in leadership, you have people coming in who, creatively and fiscally, are going to make decisions that you may not agree with."
Meanwhile, over at Marvel, with Captain America: Brave New World on approach, The Incredible Hulk is being discussed again. The very early MCU movie featured The Leader and Betty Ross. They will reappear in the MCU for the first time since 2008 – the year Iron Man and The Incredible Hulk were released. The Universal rights angle has been resolved and the movie is on Disney+ for the first time.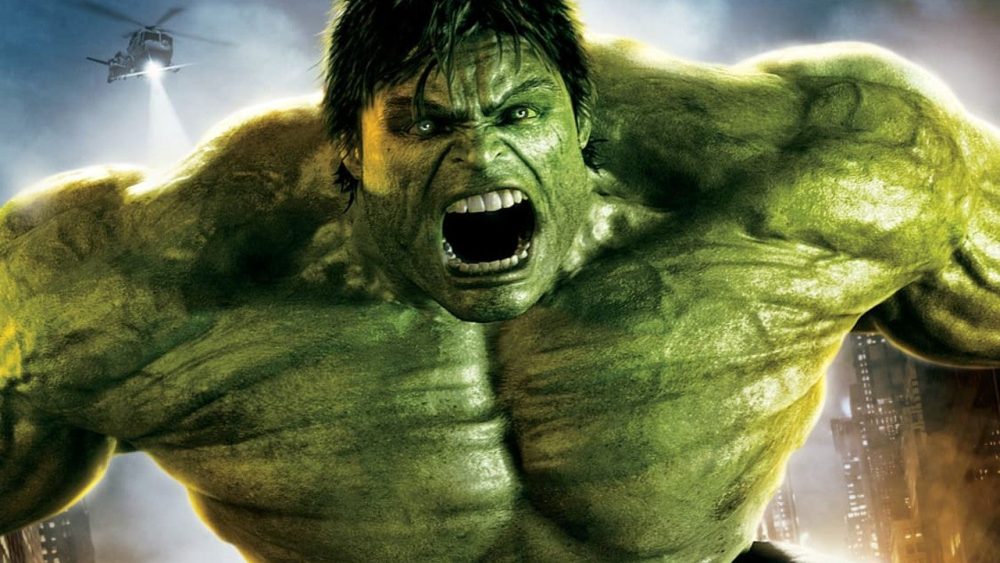 In an interview with ComicBook.com, director Louis Letterier opened up about what was planned for the sequel that he expected to deliver:
"Yeah there was like a whole sequel. There was like Grey Hulk, Red Hulks – there was a lot of good stuff that we were planning. Hulk is a complex character within the Marvel Universe. You want the primeval Hulk… the rage Hulk. And then when you go Grey Hulk and Smart Hulk you lose that a little bit and you get a little bit more kiddish with it.

That was the fun of where I was in my movie, with the access to consciousness and all that stuff. That was really fun. And that's what I was aiming to do. But take my time with it. Because there's so many characters they want it all fast [laughs]. I like She-Hulk, but then you know, yoga between Hulk and… I was like 'Okay! yeah, we're very far from my Hulk.'"
This is not all from the murky world of superhero movies we nearly got. Andy Muschietti's The Flash finally brought the character into his own standalone movie, but before this, there were numerous attempts to make the movie.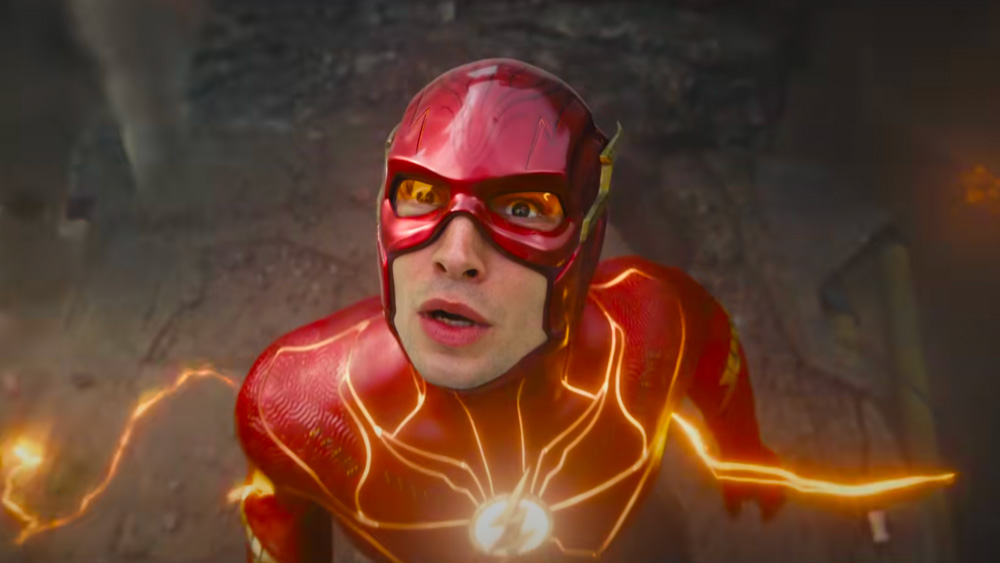 Jay Oliva, who is the storyboard artist and director who was talking about Batman yesterday, reveals more about these aborted efforts. Seth Grahame-Smith was to direct, and then The Mandalorian director Rick Famuyiwa. All this is in an interview with Inverse. At this point, according to Oliva:
"The cast was in London. They were building sets."
Oliva also clarified that a take on Flashpoint wasn't always part of the plan:
"Rick's movie wasn't the Flashpoint movie. Originally, there was supposed to be just Zack's five films and one side movie, which ended up being Suicide Squad. Rick's movie was going to be a series of films, just like Aquaman. I think all of those films, they were planning to be trilogies.

Rick's movie was laying the groundwork for Zoom as the big baddy of the DC Universe. It was Professor Zoom pulling the strings because he had come from the future to basically f— with Barry. In the Flash movies, Zoom would be the villain in the background. But also in the ancillary other films, you would see some of the influences of Zoom on the rest of the Justice League."
There was a plan that all the strands in the DCEU would build to a Flashpoint movie, not just the Flash's movies but the whole DCEU. They would have then used this for a complete reboot at some stage in the future:
"At the ending of Zack's Darkseid quadrilogy, or whatever, we would end up with a Justice League Unlimited version of the Snyder-verse. And then you flip it. You do Flashpoint Paradox. Everybody who's friends are now enemies, and it's a world that you don't want to live in. You can reboot the universe and introduce a new cast that way. Because after ten years, the actors need to go onto something else."
Famuyiwa exited over creative differences with the notoriously meddlesome studio who have managed to fuck their IP directly into the shitter with their stupidity. Now many of them don't have jobs.
For the full interview with loads more, head over to Inverse.
Check back every day for movie news and reviews at the Last Movie Outpost