Just twelve months ago, Tom Cruise was the savior of cinema. Top Gun: Maverick heralded a return of the masses to movie theaters and looked to have proved to everyone that the pandemic and lockdowns hadn't trained the audience to simply stay at home and stream. Much was expected of Mission: Impossible – Dead Reckoning Part One.
Coming hot on the heels of the triumphant Mission: Impossible: Fallout, the feeling was the Cruiser would once again ride to the rescue. That hasn't happened. The movie made a fast and bright start but faded quickly. Now in only its third week of release, it slumped to fifth place at the box office, behind Sound Of Freedom, with only $11.1 million. A $300 million budget means the current global haul won't turn a profit.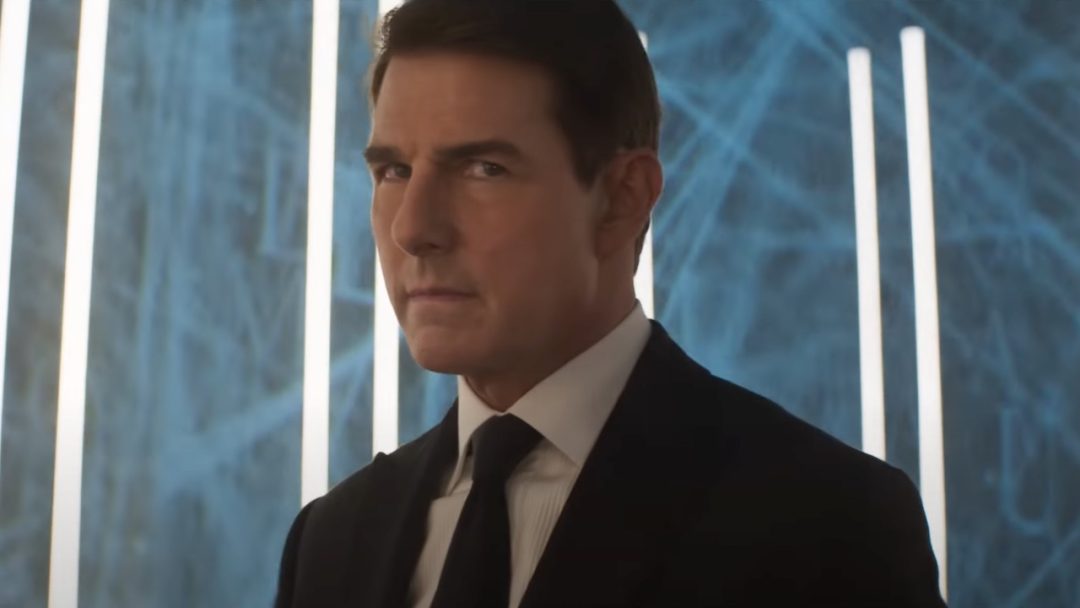 It turns out that all was not well with the production. We already know that movie production was hit hard by the onset of the COVID-19 pandemic. This made the budget swell considerably and led to tension boiling over on-set, including a famous incident where Cruise himself was recorded shouting at crew members.
According to an interview with Variety, Brian Robbins, the CEO of Paramount, has given more details about the production including a surprising and big disagreement between Cruise as producer and the studio. On top of the pandemic pressures, apparently, Cruise and McQuarrie approach each Mission: Impossible movie with a looser idea of what the finished film will look like, rather than a nailed-down outcome. This gives them flexibility during production. This caused an impasse when Cruise and McQuarrie's insisted, very late in production, that a submarine sequence previously planned for Mission: Impossible – Dead Reckoning Part Two had to be included in the production.
"Let's just say that the studio and the production and Tom were in a disagreement over direction, and there was a stalemate going on. We had to hit the pause button. They were stuck on how they were going to move forward with Dead Reckoning Part Two while finishing Part One. It was a production issue, and it was about the scope of what was being asked for. And the question we needed to ask was do we need this and why? And then how big is it going to be, and how long is that going to take?"
On top of these stories about a troubled production comes more bad news. After just three weeks on release in movie theaters, Mission: Impossible – Dead Reckoning Part One could be starting to be pulled from theaters. According to The Exhibitor Relations Co. on Twitter, this is due to competition for screens and space from the ongoing Barbenheimer phenomenon. After just $11.1 million at the box office, they may be about to cut their losses and see what they can generate on PVOD for a few weeks.
Check back every day for movie news and reviews at the Last Movie Outpost