Thanks to South Park, the cry of "Put a chick in it and make her lame and gay…" is an almost perfect encapsulation of modern Hollywood thinking. If there was a companion demand, it would be "Race swap all the leads, and ignore the story!" – like Mr & Mrs Smith.
Prime Video is remaking the 2005 action comedy Mr & Mrs Smith. That was the Angelina Jolie and Brad Pitt vehicle that is mostly notable for breaking up Pitt and Jennifer Aniston as Angelina Jolie witchcraft was almost impossible for a mere human male to resist back in the mid-2000s. The pages of gossip magazines (I believe that is what women did back then, before social media) were positively bursting with the news.
This time around Donald Glover (Solo) and Maya Erskine (PEN15) star as characters in a completely different storyline.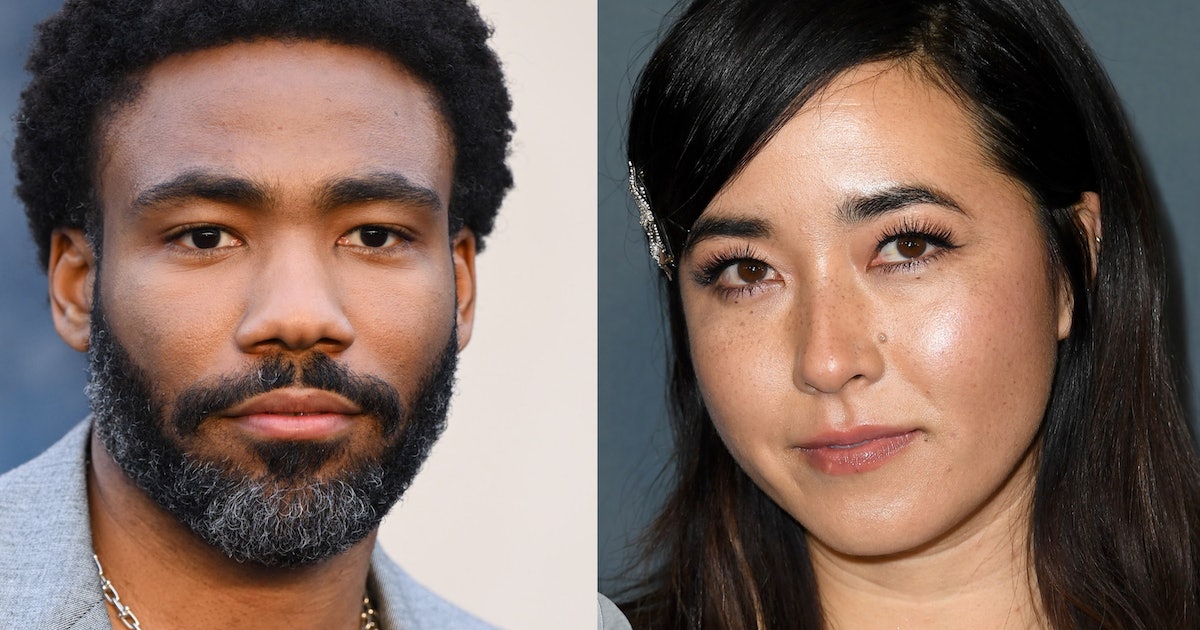 In this version two lonely strangers land jobs working for a mysterious spy agency that offers them a glorious life of espionage, wealth, world travels, and a dream brownstone in Manhattan. The catch? New identities in an arranged marriage as Mr. and Mrs. John and Jane Smith. Now hitched, John and Jane navigate a high-risk mission every week while also facing a new relationship milestone. Their complex cover story becomes even more complicated when they catch real feelings for each other.
Reading that description, you can imagine that the scripts were delivered smelling strongly of cats.
It also stars Parker Posey, Wagner Moura, Michaela Coel, John Turturro, and Paul Dano. Co-creators and executive producers are Donald Glover and Francesca Sloane. Yariv Milchan and Michael Schaefer also executive produce.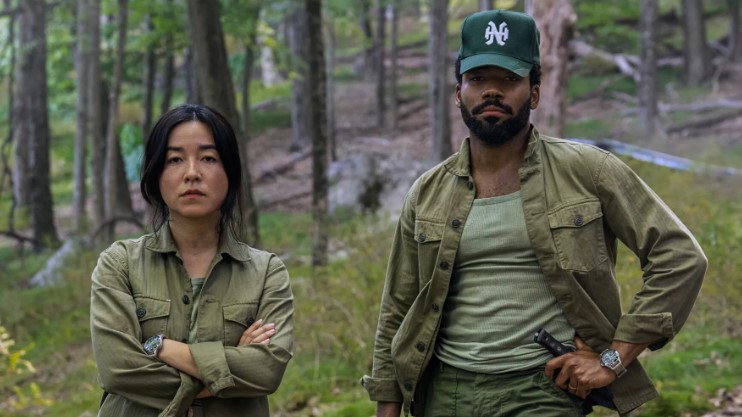 All eight episodes of Mr & Mrs Smith will be released on Prime Video on the just announced date of February 2nd, 2024. And there was much rejoicing, probably on Instagram.
Check back every day for movie news and reviews at the Last Movie Outpost