Warner Bros. and DC Studios heads Gunn and Safran are clearly impressed enough with what they have seen in The Flash. One Take News is reporting that director Andy Muschietti has been lined up to helm Batman: The Brave and the Bold. Clearly handling multiple Batmen over multiple multiverses was a good audition for him.
Warner Bros. Pictures did not respond to the outlet's multiple requests for comment, but they claim multiple sources are confirming this. James Gunn has previously praised The Flash and confirmed he wanted the IT director to tackle something else in the new DCU. Rumors indicate that the new movie will feature Damian Wayne in some capacity alongside Bruce Wayne and Dick Grayson. It is also expected to feature a much wider array of characters from the so-called "Bat-Family" after cinematic versions so far have been largely Batman-centric.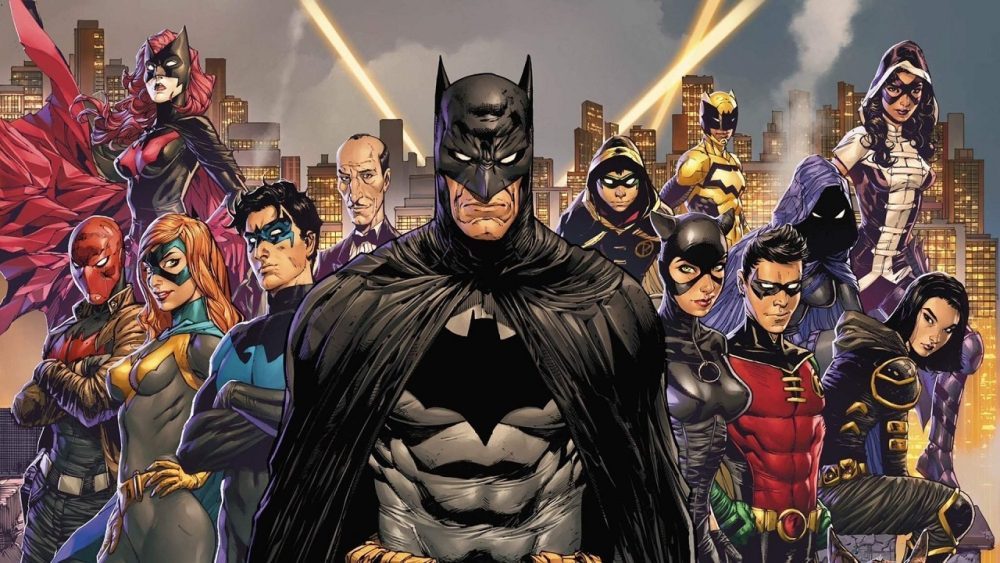 Muschietti himself was asked directly about ideas for a new Batman movie when doing promotion for The Flash, and responded to the question from Narcity:
"I don't think I can talk to that yet".
Muschietti is working on IT prequel series Welcome to Derry for Max while also doing press for The Flash and waiting for that movie to land in theaters at the end of next week. With James Gunn in the chair for Superman: Legacy and James Mangold up for directing Swamp Thing, this could mean traction is being achieved in the new DCU.
Check back every day for movie news and reviews at the Last Movie Outpost