One of the most anticipated movies of the year here at Last Movie Outpost is Ridley Scott's Napoleon. The first reviews are now in, and they are good-ish… with some caveats. They are not perfect and there is some really interesting feedback within the reviews. As of early this morning, UK time, on Rotten Tomatoes it's sitting at 78% (7.7/10) from 27 reviews counted whereas on Metacritic it's at 70/100 with 19 reviews counted.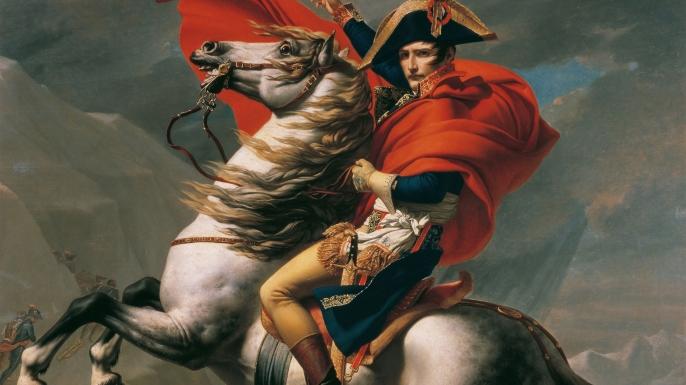 Without further ado, let's take a look:
"Watching Napoleon, I couldn't help but feel like Scott may have been caught off-guard himself. There's no doubt he knew the film would be funny, but he seems to have been surprised by how far that funniness would take it."
David Ehrlich, IndieWire
"The runtime doesn't exactly fly by, and one shudders to think how a Director's Cut with two more hours will help that, but Napoleon, like its subject, gets where it's going by stealth."
Damon Wise, Deadline
"Scott has created an outrageously enjoyable cavalry charge of a movie, a full-tilt biopic of two and a half hours in which Scott doesn't allow his troops to get bogged down mid-gallop in the muddy terrain of either fact or metaphysical significance."
Peter Bradshaw, The Guardian
"While this sumptuously mounted production delivers as a sweeping war epic, one hopes Ridley Scott's promised director's cut will fill in the emotional and historical blanks."
Alonso Duralde, The Film Verdict
"This is a historical epic which is constantly on the lookout for subtle ways to undercut historical epics."
Catherine Bray, Empire
"For all its brawn and atmosphere and robustly choreographed combat, this is a distended historical tapestry too sprawling to remain compelling…"
David Rooney, THR
Napoleon premiered in Paris last night and will be released more widely next week. It will premiere on Apple TV+ at a date to be confirmed. Somewhere between 45 days and 90 days would be the guess.
Check back every day for movie news and reviews at the Last Movie Outpost