This may be a perfect encapsulation of the problems with modern Hollywood in a single instance. LA Confidential is a Best Picture nominee and is widely acclaimed as a textbook example of noir. Who wouldn't want a potential sequel with the original talent involved?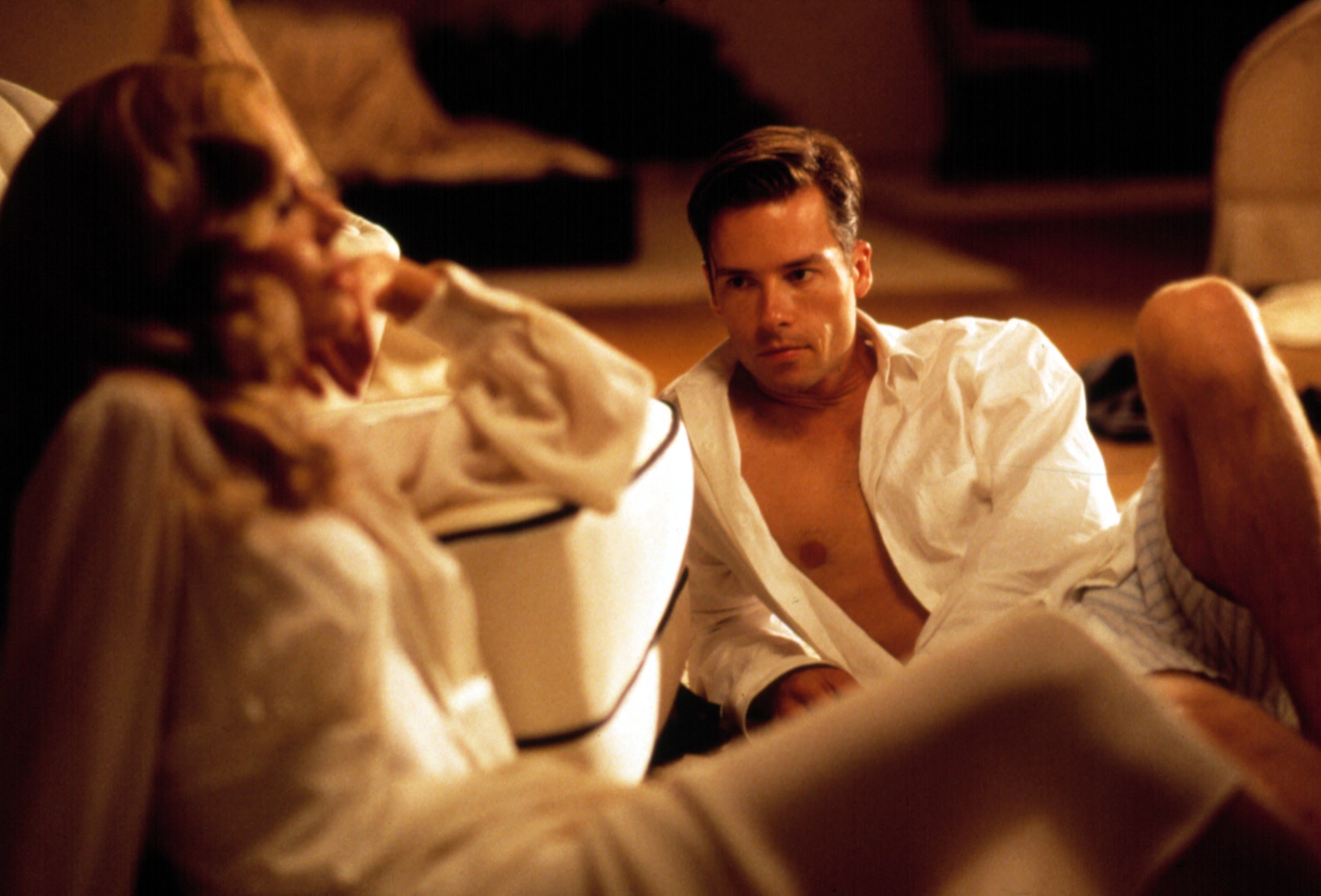 Hollywood, apparently. Back in 2021 the writer Brian Helgeland revealed that he had an idea and had worked up a new story for a 1970s set sequel. Original novel author James Ellroy was also involved. Original co-stars Russell Crowe and Guy Pearce were onboard, as was the late Chadwick Boseman.
So what happened? Warner Bros. passed on it. Now, in an interview with Deadline at the Toronto Film Festival, Helgeland gave more detail about his engagement around Tinseltown to try and get the project off the ground. One of these pitches was to Netflix, where it appears that Generation TikTok may have taken hold:
"James Ellroy and I worked out an elaborate pitch for LA Confidential 2 that takes place during the Patty Hearst [era], when the Symbionese Liberation Army came down to L.A., and we had Guy Pearce attached and Russell [Crowe] and Chadwick Boseman playing a young cop working for Mayor Bradley.

We pitched it everywhere…We had to go to Warner Bros. first and Warner Bros. is like we don't make movies like this. Ellroy is a performance artist and he would do the pitch, and it was the most amazing pitch.

Our executive at Netflix fell asleep during the pitch. They fell asleep and nodded off during the pitch. I got home, and was like, 'We can't do that anymore.'"
Helgeland is one of Hollywood's most prolific writers. He was talking to the press about his new thriller Finestkind which premieres on Paramount+ in November.
Check back every day for movie news and reviews at the Last Movie Outpost