With The Crown coming into its final stretch, and a very definite end to that story approaching, Netflix is already looking onto its next big thing in the same arena. They are developing a limited series based on the life of U.S. President John F. Kennedy.
This will be based upon the 2020 book JFK: Coming Of Age In The American Century, 1917-1956 by Fredrik Logevall.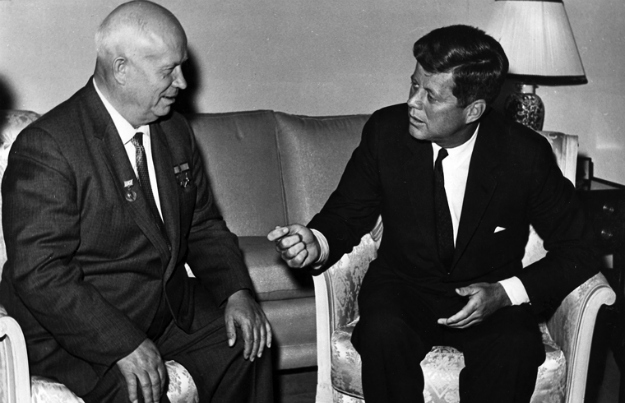 That is part one of a planned two-book biography of Kennedy. This first part examines his life from his birth up to his time as a junior U.S. Senator from Massachusetts. It will also cover his unsuccessful Vice-Presidential run in 1956. Part two will then focus on the campaign that eventually saw him win the U.S. Presidency, the Cuban Missile Crisis, the start of the space race, and his assassination in 1963.
He assumed office as President on January 20th, 1961, following an eight-year career in the Senate. The first Catholic president, Kennedy was also the second youngest to ever serve in the office.
Eric Roth (Forrest Gump, Munich, Killers of the Flower Moon) is attached to write and executive produce the project. Peter Chernin and Jenno Topping will also executive produce for Chernin Entertainment. The search is on for a showrunner.
The question is, will it show the version of JFK who, at times, approaches an American folk hero considered pin-sharp, hard as nails, and bright with idealism? Or will it touch on accusations of infidelity, and suspected ties to the mob? His election campaign was infamous for big money, big smears, big bribes, wire-pulling, and bottomless cynicism. In the words of one political commentator:
"If you are asking what has gone so wrong with modern politics, Kennedy's 1960 election campaign is a good place to start."
Will Netflix present a balanced view?
Check back every day for movie news and reviews at the Last Movie Outpost