The streaming market seems determined to clusterf*ck itself into oblivion. After Hollywood decided it wanted in on the streaming action that Amazon and Netflix had effectively created, their monkey-see / monkey-do approach and industry-wide FOMO meant they saturated their own market, while removing a valuable revenue stream in the form of licensing agreements with each other for content. Meanwhile, they acted all surprised when subscriber growth turned out to not be infinite after all.
Now all the major studios are sitting on largely unprofitable streaming services, locked in a multi-million $$$ arms race to create content to compete. The word that comes to mind is unsustainable. Their reaction? To raise prices to the point where a decent spread of streaming services now costs you as much, or more, than a premium cable or satellite package cost per month, while removing the benefit of family sharing of subscriptions.
Customers are already turning away, or becoming devious. They use free trials, or short subscriptions to binge-watch. In a cost of living crisis, many are cutting back entirely. Some simply set sail to the bay of pirates, or reserve a seat on VPN Airways, and never look back.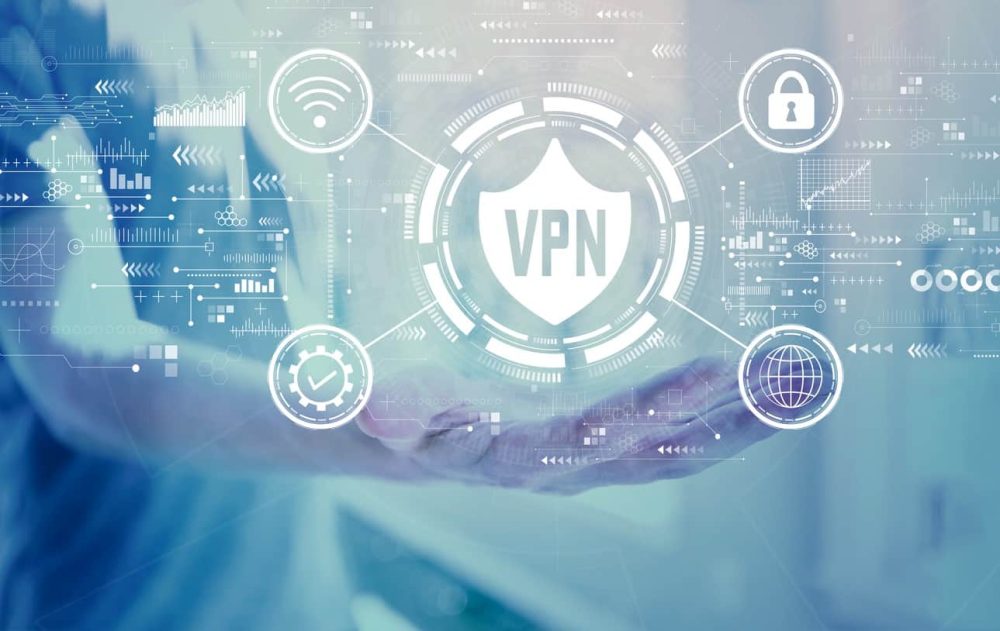 Netflix is next up. According to The Wall Street Journal, they are set to raise the prices of the ad-free streaming plans once the SAG-AFTRA actors strike ends. This will happen, according to anonymous sources, in "several markets globally" including North America. The last round of price rises was only last year.
Netflix currently offers three tiers in the USA. $6.99/month ad-supported, $15.49/month for ad-free standard, and $19.99/month for ad-free premium. Standard plans stream in 1080p HD. The Premium plan allows 4K Ultra HD streaming, which applies to Netflix originals and some acquired titles.
Hulu, Peacock, and Paramount+ have all recently raised prices.
So, is the final season of Cobra-Kai and the vague promise of Extraction Part 3 at some point enough for $15 dollars a month?