The Hollywood Walk Of Fame is a strange thing, when you stop to think about it. What exactly is it supposed to be? What is it for? You understand why you might visit a war cemetery, to stand in quiet contemplation and pay your respects for the sacrifice of those commemorated there. The Hollywood Walk Of Fame is a commemoration-type affair, with tributes crafted out of stone and metal, just like a gravestone. Only many of those honored are still alive, and their biggest sacrifice is manning a telephone line at a telethon.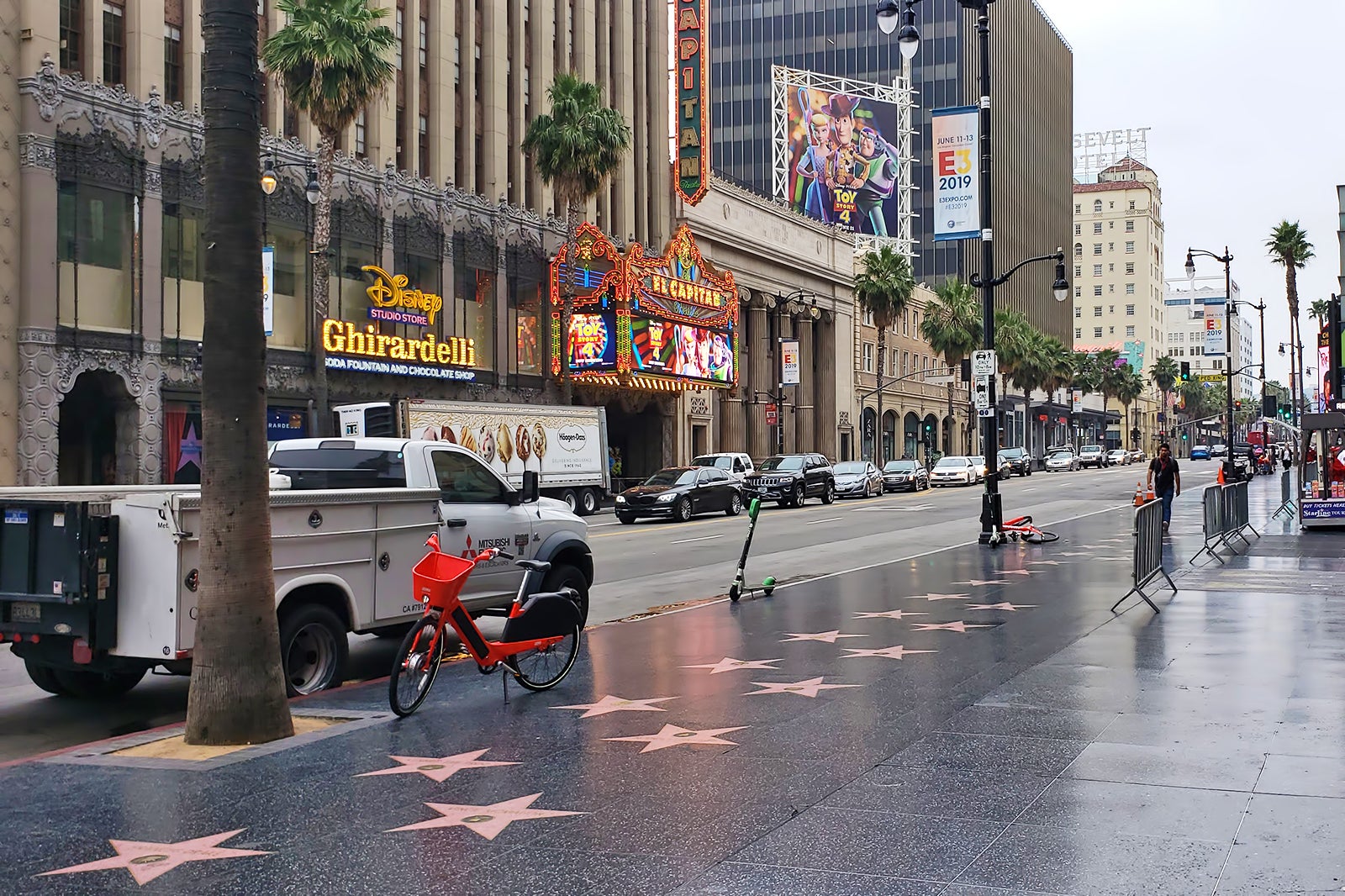 So why do hundreds of thousands flock there? The urge to get hassled for a photograph by a fat Spider-Man in lycra, then get propositioned by a transexual prostitute, surely can't be that strong? Yet flock there, people do. More than 2,700 five-pointed terrazzo and brass stars are embedded in the sidewalks along 15 blocks of Hollywood Boulevard and three blocks of Vine Street in Hollywood, California. And more are being added.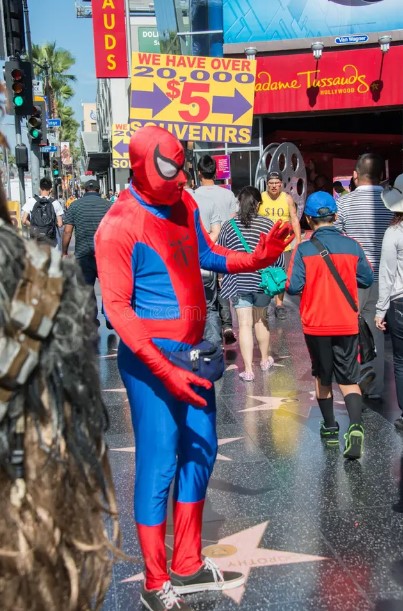 From hundreds of nominations to the committee, a meeting was held on June 16th, and the new honorees were revealed this morning. Chair Ellen K announced:
"The Selection Committee, which is made up of fellow Walk of Famers, carefully hand-picks a group of honorees each year that represent various genres of the entertainment world."
The Walk Of Fame website then announced the following new additions:
Movies
Chadwick Boseman (posthumous), Kevin Feige, Gal Gadot, Maggie Gyllenhaal, Chris Meledandri, Chris Pine, Christina Ricci, and Michelle Yeoh
Television
Ken Jeong, Eugene Levy, Mario Lopez, Jim Nantz, Sheryl Lee Ralph, Michael Schur, Kerry Washington, and Raúl De Molina and Lili Estefan
Recording
Glen Ballard, Toni Braxton, Def Leppard, Charles Fox, Sammy Hagar, Brandy Norwood, Darius Rucker, Gwen Stefani, and Andre 'Dr. Dre' Young
Live Theater
Jane Krakowski and Otis Redding (posthumous).
Radio
Angie Martinez.
Sports Entertainment
Billie Jean King and Carl Weathers
When announced, recipients have two years to schedule star ceremonies from the date of selection before they expire. That's gonna be a bit tricky for Otis Reading.