Denis Villeneuve and Anakin Skywalker have something in common. Denis Villeneuve's Dune: Part Two will transfer huge swathes of action from the studio to outdoor locations. On the desert planet of Arrakis, that means only one thing. Sand, and lots of it.
Shooting took place on the Wadi Rum in Jordan and in the Liwa desert in the United Arab Emirates. I have been to the Liwa desert. The words "big" and "endless" come to mind. Along with the words "hot" and, "Sand". It is the sand that Villeneuve and his team have had enough of following their shoot.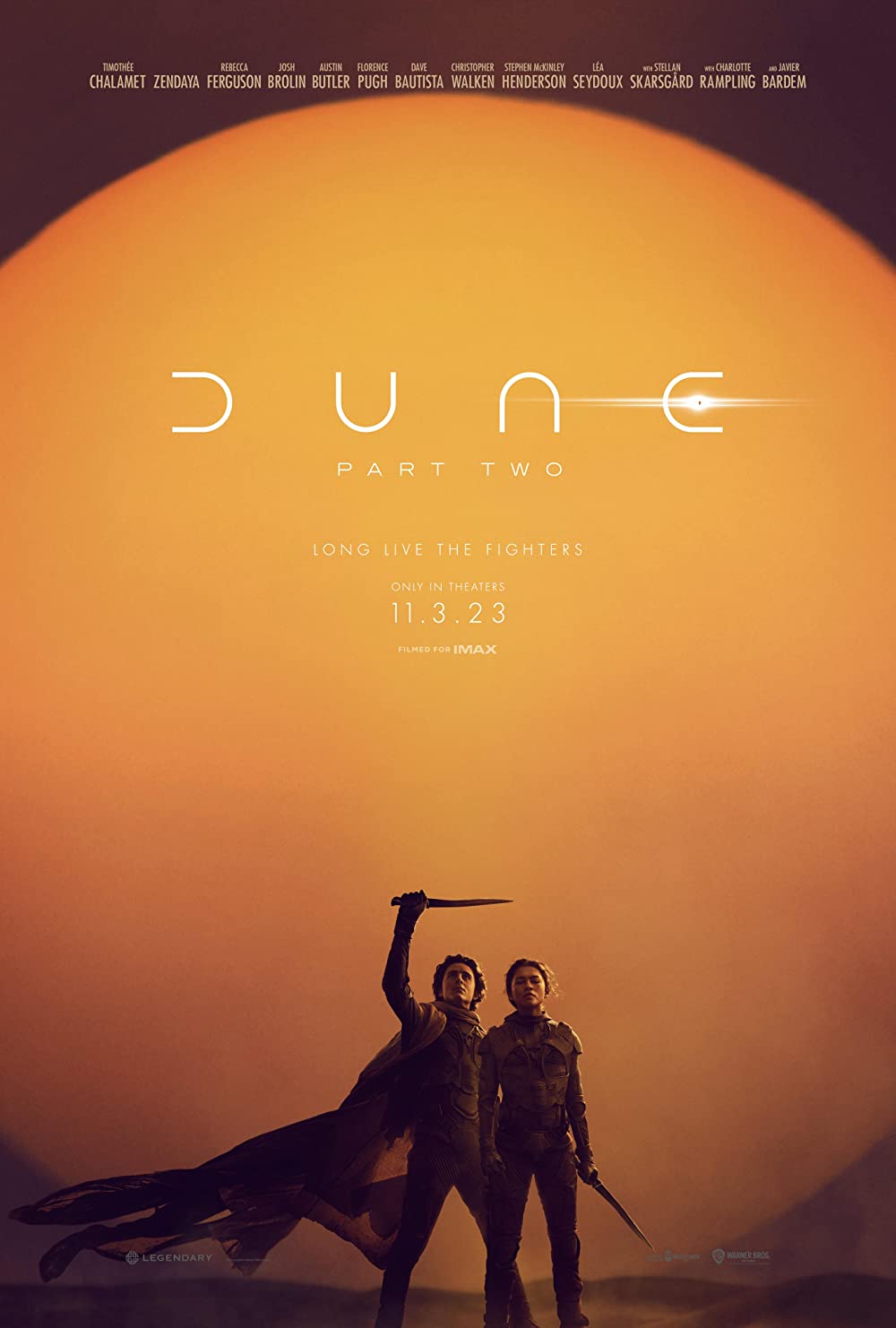 Returning cinematographer Greig Fraser and production designer Patrice Vermette kept Villeneueve on his toes. They had extensively scouted locations during pre-production together. Villeneuve tells Empire Online that between those location-scouting expeditions and the shoot, he is over sand. Completely:
"For my mise-en-scene, I'll want a particular shaped dune. But Greig Fraser, on the other hand, will need that same shape to be in a specific light. So Patrice spent weeks and weeks casting sand dunes in the desert! We looked like madmen. I still find [sand] every morning in my shoes. We're sand-traumatized, for sure."
Meanwhile, Vermette was clear on his attention to detail. He carried around bottles of desert grains to ensure the dunes on Arrakis looked consistent from shot to shot, and location to location:
"We didn't repeat a single location. We found completely fresh spots to tell our story this time around."
Dune: Part Two has been delayed to March 15, 2024 due to the strikes, but it is still one of the Outpost's most anticipated upcoming movies.
The story sees Paul Atreides (Timothee Chalamet) and Lady Jessica (Rebecca Ferguson) teaming with the desert-dwelling Fremen to liberate the planet of Arrakis from the vicious House Harkonnen. Insurgency will give way to all out war, with the prosperity of the entire galaxy hanging in the balance.
Zendaya, Dave Bautista, Charlotte Rampling, Stellan Skarsgard, Stephen McKinley Henderson, Josh Brolin and Javier Bardem all reprise their roles from the first film, joined by newcomers like Austin Butler as the lethal Feyd-Rautha, Florence Pugh as Princess Irulan, and Lea Seydoux as Lady Margot.