Brian Cox has revealed that he signed on for 007: Road to a Million thinking it was for a role in the next James Bond movie. The veteran actor appeared on The Tonight Show with Jimmy Fallon to talk about the upcoming challenge show, which sees Cox pit various couples against James Bond-style challenges to win $1 million in cash. He said:
"I thought it was the new James Bond film. So I said, 'Oh, finally they're getting me in a James Bond movie.' I said yes. There was no script, there was no James Bond… For years, I thought I'd love to be a James Bond villain. It would be really interesting. I thought, 'This is my moment!' But it wasn't."
He says the show was a lot of fun to make. Who knows, he has an "in" with the producers now and they will be looking for a cast over the next 12 months. Personally, I think he could make a good M.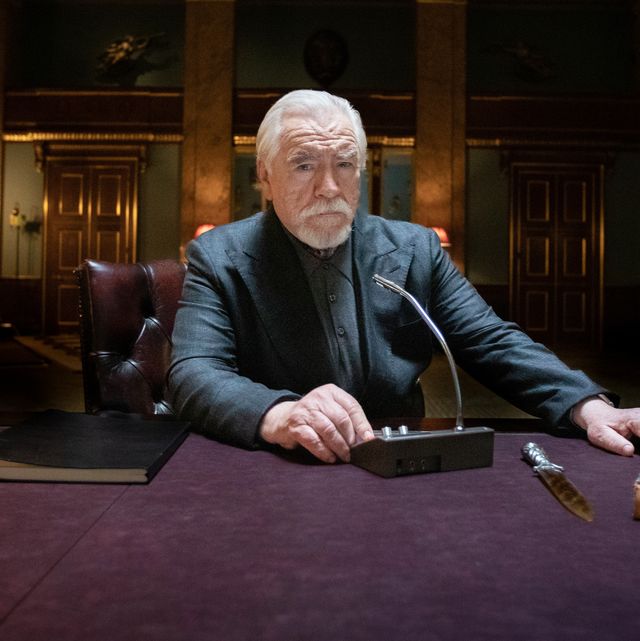 007: Road to a Million premieres tomorrow, November 10th.
Meanwhile, frequently linked filmmaker Christopher Nolan says he hasn't decided what film he's doing next after Oppenheimer. Nolan is famous for only taking on one project at a time, refusing to overlap developments and spin many plates. In an interview with Variety, he did say that he is open to anything:
"Ideas come from everywhere. I've done a remake, I've made adaptations from comic books and novels, and I've written original screenplays. I'm open to anything."
So franchise work, such as James Bond, isn't off the table? He didn't completely scratch that itch with Batman?
"As a writer and director, whatever I do, I have to feel like I own it completely. I have to make it original to me: The initial seed of an idea may come from elsewhere, but it has to go through my fingers on a keyboard and come out through my eyes alone."
This remains the biggest potential stumbling block with Nolan taking on Bond, as the established framework needs to be maintained to a degree. 007 remains something of a passion for Nolan, though.
Check back every day for movie news and reviews at the Last Movie Outpost