Everything seems a little silly now, when we look back at the COVID times. Queuing two meters apart in our face masks to get into a grocery store. A toilet roll panic. Mass money printing, doomed to destroy family budgets through rampant inflation, and interest rate rises to tame it when the bill became due. Closing movie theaters and shutting down productions in an attempt to prevent people catching something that pretty much all of us would eventually catch also had other side effects. Among them was Christopher Nolan's falling out with Warner Bros.
From 2002's Insomnia onwards, Nolan was a fixture at Warner Bros. and they had huge success together. Nolan had pretty much free reign at the studio and was trusted with it. In the depths of COVID Warners tried a new strategy, driven by AT&T, to release movies both in cinemas and on streaming simultaneously. As theaters in key markets were closed, this was an attempt to leverage sunk costs on new releases to grow their newly launched HBO Max streaming service.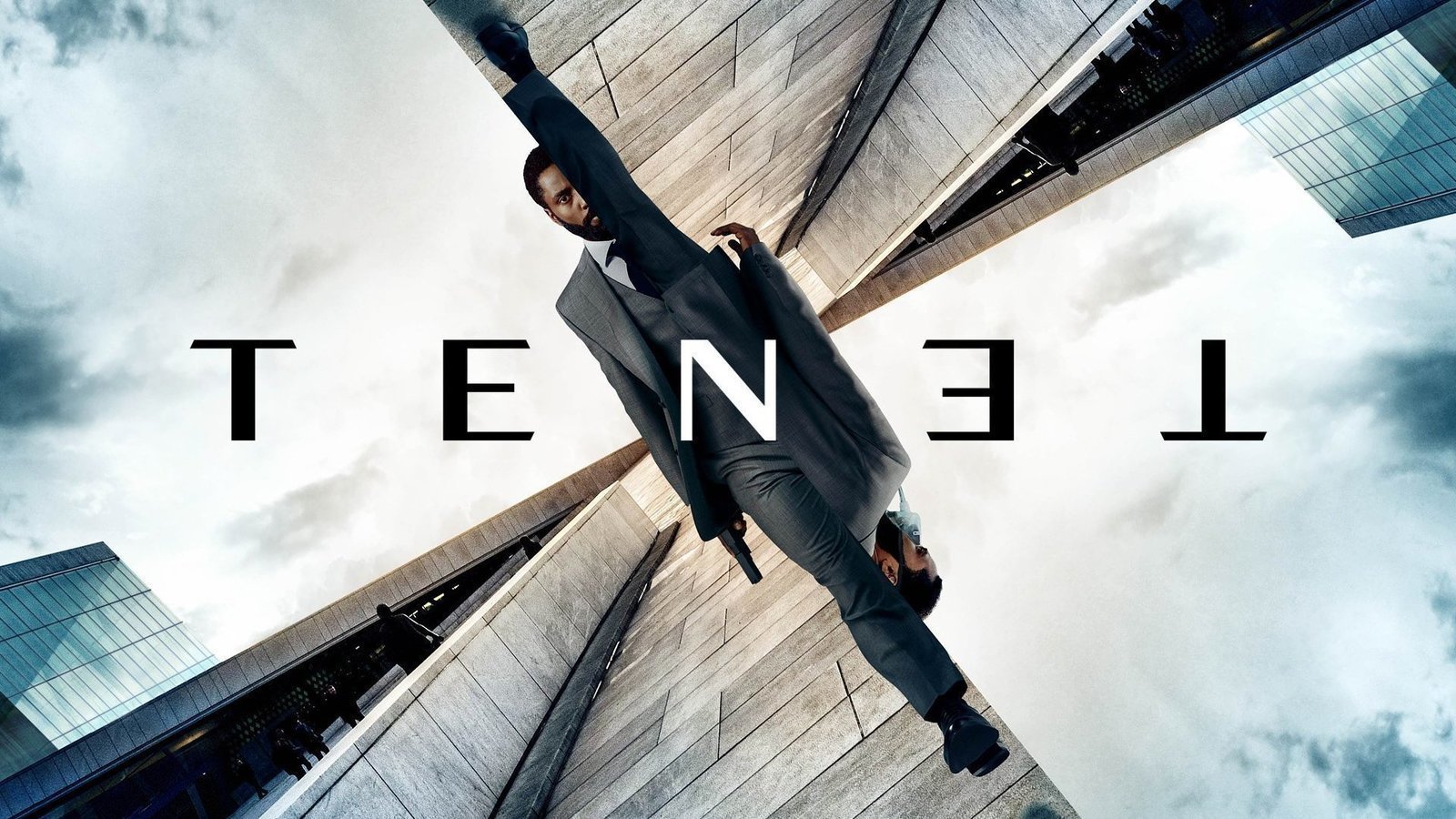 There was a debate. Nolan refused to allow Tenet to go to streaming as a day-and-date release, so it was let loose into theaters where it became a rare flop for the pairing.
In the fall-out, Warner re-committed to their day-and-date strategy, and Nolan reportedly said that he didn't make movies to end up releasing them "…on the 4th best streaming service…" and the partnership dissolved. Nolan moved over to Universal, and next month's Oppenheimer is the result.
Warner Bros. is now part of Discovery Warner Bros. and Pam Abdy and Michael De Luca run the studio. Their reputation with creatives is said to be strong. CEO David Zaslav is also a big supporter of the theatrical experience. Now De Luca has told Variety that they want Nolan back. According to the report in the trade, the studio has started a charm offensive with a seven-figure royalty check for Tenet as a gesture of good faith.
Meanwhile, Universal and Warner go head-to-head next week with Nolan in the middle, as Oppenheimer and Barbie open on the same day.
Check back every day for movie news and reviews at the Last Movie Outpost