To celebrate the release of Christopher Nolan's Oppenheimer, World of Reel conducted a poll of more than 120 movie critics from print and digital. Those asked included representatives from The Village Voice to Coming Soon, from Yahoo Movies to Slash Film, and from The Hollywood Reporter to Den Of Geek. We weren't invited. Something to do with including Rape Squad in a poll and saying "mean things" about some people.
The mission of the exercise? To decide on Christopher Nolan's greatest movie. All those invited could only name one movie, and one movie only. No spreads. No second preferences. No tiebreakers. Just a single vote for a single film. So how did it turn out? The ever-reliable Garth Franklin over at Dark Horizons was one of those asked, and he has reported on the poll results this morning. The results throw up some surprises.
The second of Nolan's three Batman films, The Dark Knight, topped the poll. A weird set of Bat-results, as Batman Begins came in ninth. The third entry in the trilogy, The Dark Knight Rises, didn't get a single vote. That puts it in a bracket with Tenet.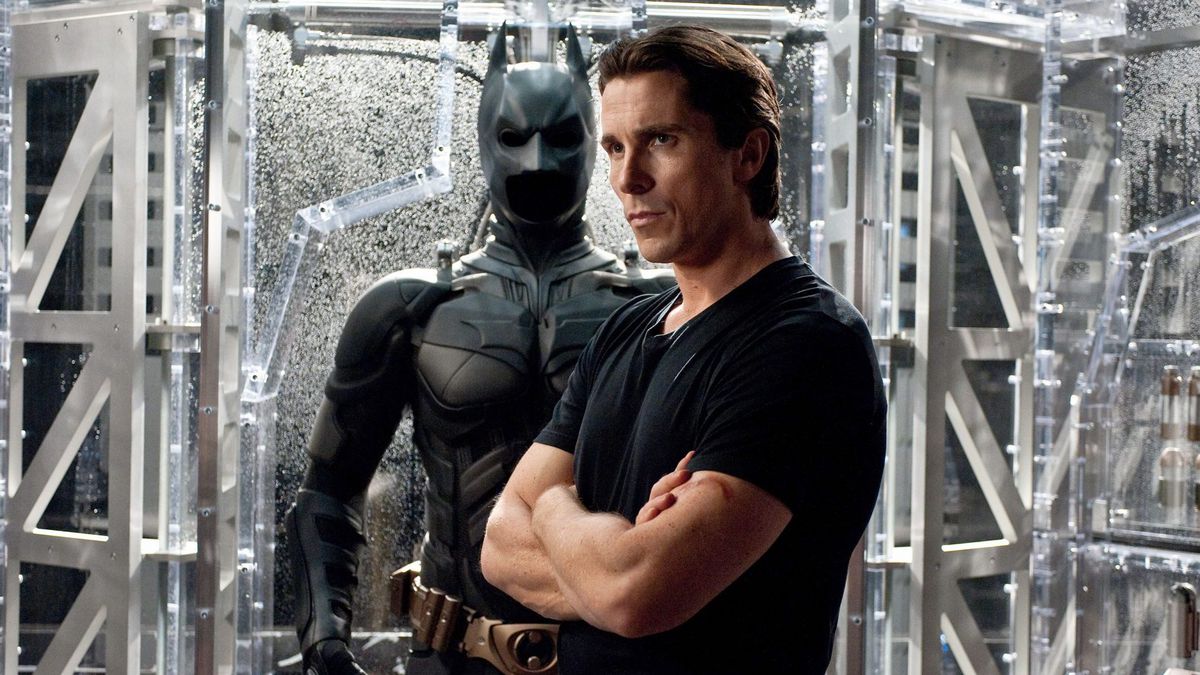 Memento came in second. The Prestige, a movie many would consider Nolan's finest, was pushed into fourth place by Dunkirk. Here is the full breakdown:
1. The Dark Knight (2008) — 30 votes
2. Memento (2000)— 23 votes
3. Dunkirk (2017) — 18 votes
4. The Prestige (2006) —17 votes
5. Inception (2010) — 13 votes
6. Oppenheimer (2023) — 13 votes
7. Interstellar (2014) — 5 votes
8. Following (1998) — 3 votes
9. Batman Begins (2005) 2 votes
10. Insomnia (2002) — 2 votes
The Dark Knight remains an exceptional superhero movie, yet to me, Batman Begins is more rewatchable. They are also exactly that – superhero movies. Can any of them really lay claim to being better than the exceptionally crafted The Prestige, or the epic rumination on the nature of love, duty, honor, sacrifice, and family when even the deck of cards of time itself is stacked against you that is Interstellar?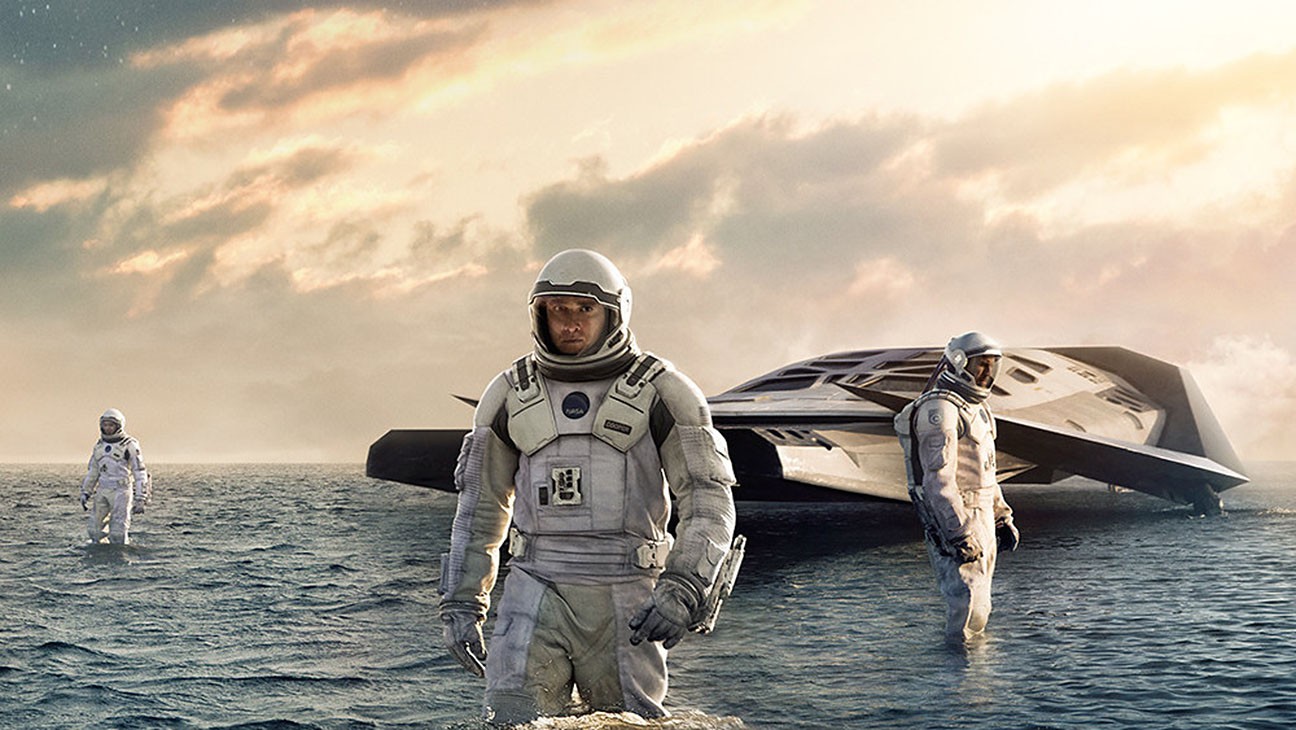 What do Outposters think?
Check back every day for movie news and reviews at the Last Movie Outpost