Robert Eggers projects could be classed as somewhat experimental. The Witch, The Lighthouse, and The Northman. Good write-up, with a healthy dose of "What the fuck was that?" Who could forget Robert Pattinson's cable knit sweater enthusiast stroking one out in the shed? So what does he have planned for Nosferatu?
His long-in-the-works adaptation of F.W. Murnau's iconic silent vampire feature has already been shot.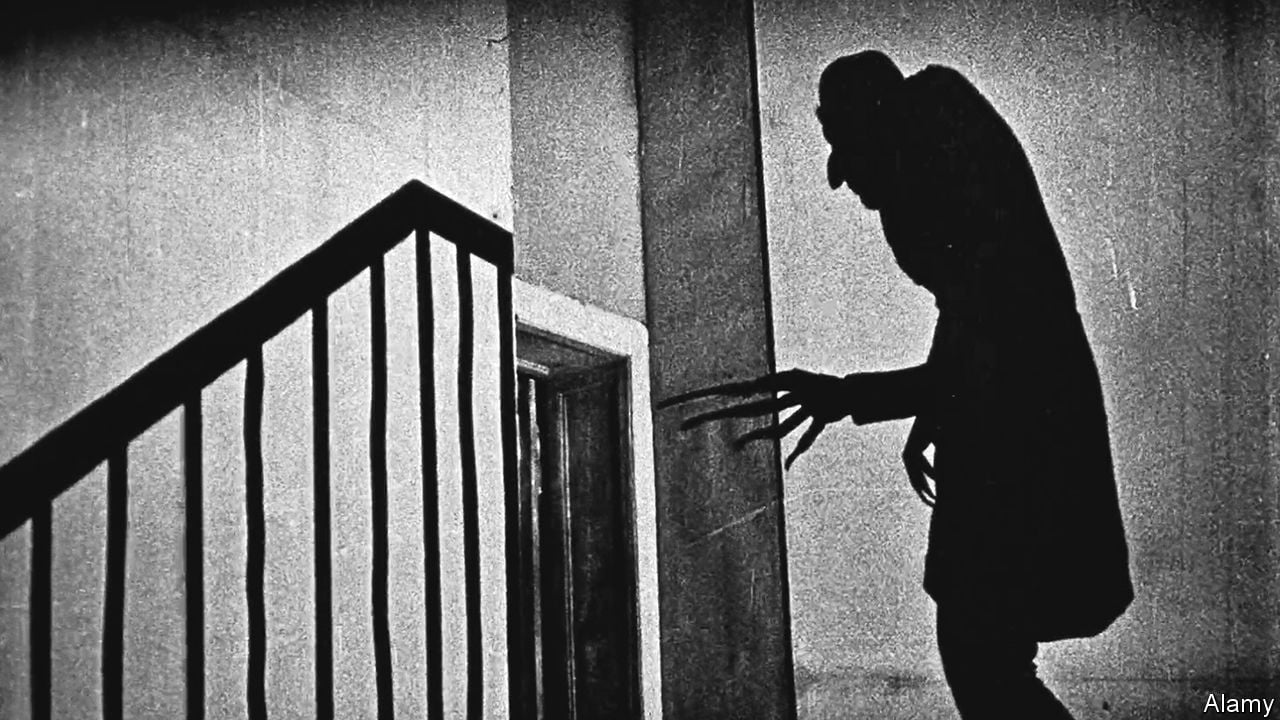 The story revolves around the mysterious Count Orlok (Bill Skarsgard), a vampire who moves to a new land and becomes infatuated with a young woman (Lily-Rose Depp) who resembles his lost love. Her husband, Thomas (Nicholas Hoult), gradually uncovers the horrifying truth about Orlok, he races against time to stop the creature. Eggers has given an interview to Empire and says he's really pushed himself with this movie:
"I'm trying to go beyond what I'm capable of. As always, it was a difficult shoot. Last night we were doing a scene on a ship with a lot of rain and waves, and the rain deflector, which tries to blow rain out of the lens, was breaking down and fogging.

I spent the past several days working only with Russian sailors on a boat. I'm so happy to have made The Northman first and to have learned what I learned. When I think about the production plan of Nosferatu that we had the first time around, I'm sure I would have somehow pulled it out of my butt, but it's hard not to imagine it being a failure."
Willem Dafoe, Aaron Taylor-Johnson, Simon McBurney, Emma Corrin, and Ralph Ineson also star in Nosferatu. Shooting wrapped back in May in Eastern Europe and is still awaiting a release date.
Check back every day for movie news and reviews at the Last Movie Outpost