When the first trailer for the upcoming Charlie and the Chocolate Factory prequel Wonka was released, there were many choices on display that seemed a little baffling. It was tonally all over the place, and some of the line framing and delivery came across as strange. This is fine, as the much-loved 1971 feature had very dark tonal shifts stitched into the fantasy, and Gene Wilder's portrayal of Wonka was not universally loved, like it is now, upon release. Yet the movie works and is today a timeless classic.
One aspect of the trailer that did seem to at least raise a universal laugh was Hugh Grant appearing as an Oompa-Loompa seemingly overcome by his own musical desires.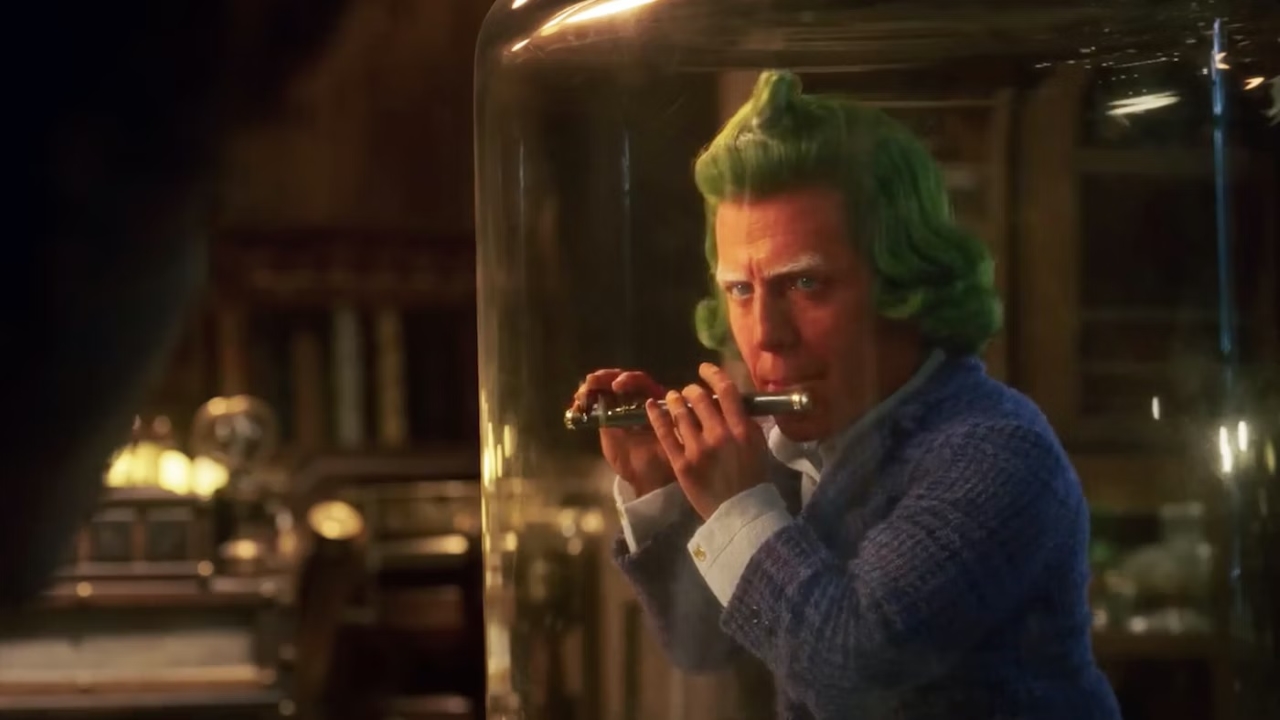 As this is 2023, and we aren't allowed nice things anymore, of course, somebody, somewhere is upset by this. British actor George Coppen, who has dwarfism, has appeared in films such as Artemis Fowl and The School for Good and Evil and he is not happy. He has given this casting short-shrift and won't take this sitting down. In an interview with the BBC, Coppen says the casting of Hugh Grant, a non-small person, as an Oompa-Loompa is an issue:
"A lot of actors [with dwarfism] feel like we are being pushed out of the industry we love. A lot of people, myself included, argue that dwarfs should be offered everyday roles in dramas and soaps, but we aren't getting offered those roles. One door is being closed, but they have forgotten to open the next one."
He clearly feels that the odds are stacked, high, against his fellow short people and they need a lift. Help up the career ladder. Coppen went on to say:
"They've enlarged his head so his head looks bigger. [I thought] what the hell have you done to him?".
This is the first time an actor without dwarfism has portrayed an Oompa Loompa. The highly sinister, spray-tanned Oompa Loompa from 1971 was played by a troupe of small-people. Tim Burton's disappointing 2005 film starred actor Deep Roy in multiple roles thanks to VFX.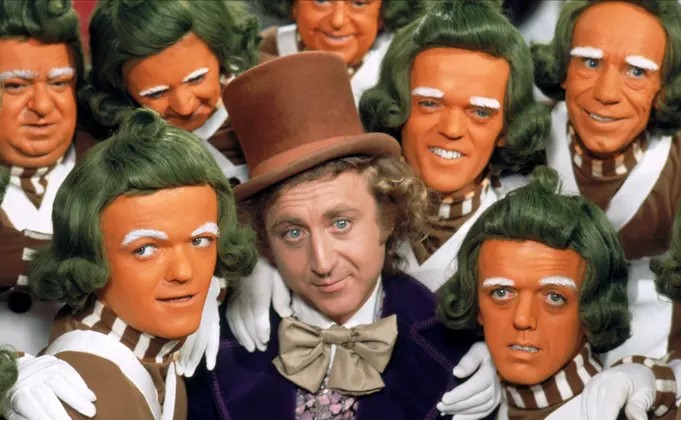 Timothée Chalamet stars as the young Willy Wonka, in the part musical, part fantasy adventure with a star-studded ensemble cast that includes Keegan Michael-Key, Olivia Colman, Sally Hawkins, Matt Lucas, Paterson Joseph, and Rowan Atkinson.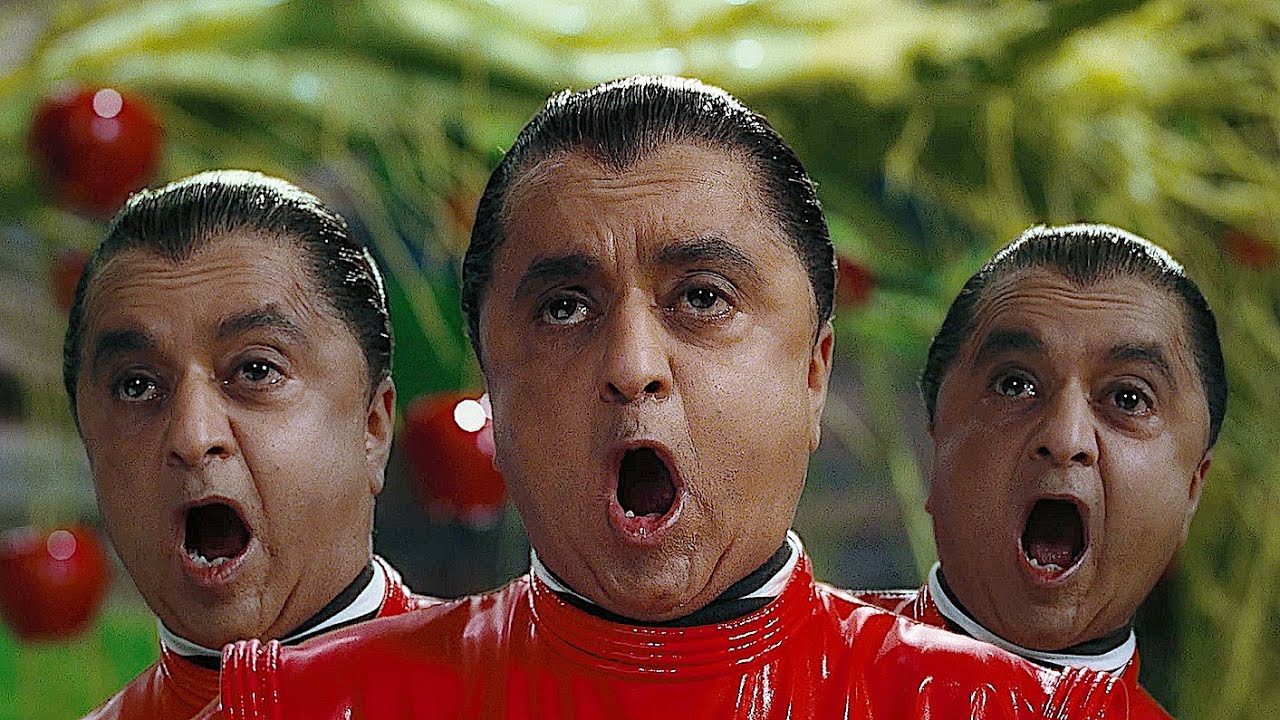 Wonka is scheduled to be released in cinemas on December 15th, strikes permitting.
Check back every day for movie news and reviews at the Last Movie Outpost