After the world premiere in Paris, the internet is flooding with the first reviews for Christopher Nolan's WW2 drama Oppenheimer. The 90-year-old Grand Rex Theater gave Nolan rapturous applause for his effort, and the reactions making their way across the internet do the same. Here is a selection:
"OPPENHEIMER is…incredible. The word that keeps coming to mind is "fearsome." A relentlessly paced, insanely detailed, intricate historical drama that builds and builds and builds until Nolan brings the hammer down in the most astonishing, shattering way."
Bilge Ebiri, Vulture
"Truly a spectacular achievement, in its truthful, concise adaptation, inventive storytelling and nuanced performances… some just for a scene. It's hard to talk about something as dense as this in something as silly as a tweet or thread, but Oppenheimer really is a serious, philosophical adult drama that's as tense and exciting as Dunkirk. And the big moment – THAT MOMENT – is awe-inspiring"
Lindsey Bahr, Associated Press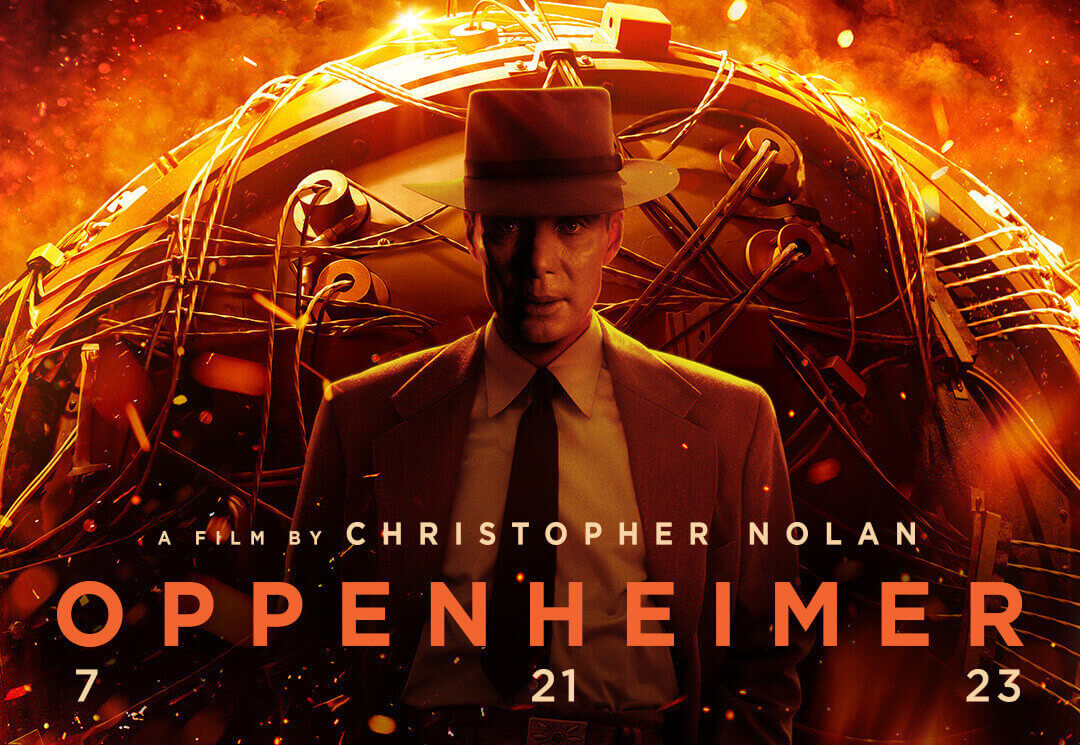 "Yes, it's 3 hours, but in a dense-Scorsese way, and the last 20 minutes (why Emily Blunt clearly took the role) bring its three narrative threads to a moving conclusion. Robert Downey, Jr. is so good in Oppenheimer it makes you sad this is his first on-screen work in five years. The cast overall is incredible…Ludwig Göransson's score is an utter masterpiece on its own."
Gregory Ellwood, The Playlist
"Totally absorbed in OPPENHEIMER, a dense, talkie, tense film partly about the bomb, mostly about how doomed we are. Happy summer! Murphy is good, but the support essential: Damon, Downey Jr & Ehrenreich even bring gags. An audacious, inventive, complex film to rattle its audience. The downside? The women are badly served – Emily Blunt only once gets out of her stressed mother role. But it's straight into my Nolan top three, alongside Memento & The Prestige"
Jonathan Dean, Sunday Times
"Oppenheimer is powerful stuff. Cillian Murphy's flawless awards-worthy performance is next level. Every player in this rich ensemble cast is at the top of their game. Christopher Nolan's haunting opus is remarkable, and Hoyte van Hoytema's execution of his vision is breathtaking. There's no fat on 'Oppenheimer' at all. It's a long one but the pace of the rich narrative is perfect. It's hard to single people out, but Downey Jr. and Ehrenreich are insanely good and pure alchemy together. The sound and production design, as well as the score, are impeccable."
Simon Thompson, Forbes
Kai Bird and Martin Sherwin's Pulitzer Prize-winning biography American Prometheus was adapted by the authors and Nolan to create the screenplay. The $100 million movie is cheap by today's standards even though it is a period piece and clearly requires practical and VFX to be used. Is Nolan showing Hollywood the way once again?
Oppenheimer opens everywhere on July 21st.
Check back every day for movie news and reviews at the Last Movie Outpost