Origin stories are out. Everyone knows them, nobody wants to see them again. Tom Holland's Spider-Man: Homecoming didn't bother with one. Neither did Robert Pattinson's The Batman. After over a decade of origin stories in the MCU, it looks like David Corenswet in Superman: Legacy won't be telling that story again, either.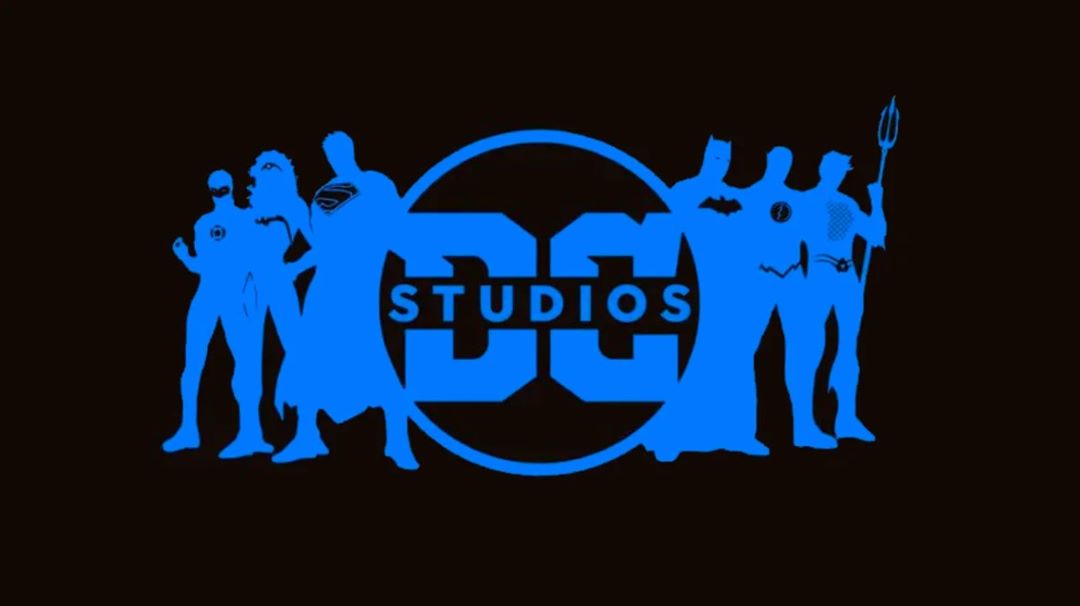 Corenswet and Rachel Brosnahan were only cast as Superman and Lois Lane last week. Now, via the new Bluesky social platform, James Gunn replied to a fan directly who asked about the origin story and the All-Star Superman story Gunn has claimed inspired him. That comic opens with a pen and ink version that closely follows the Richard Donner 1978 movie. Gunn replied:
"I think we've seen his origin enough in film at this time!"
DC Studios co-CEO Peter Safran had already told the press that it wouldn't be an origin story, and instead would be set a few years into Superman's superhero career. According to rumors, the movie will show Clark struggling to reconcile his Kryptonian heritage with his human upbringing in Smallville. As the press release said when the movie was announced, he's been taught to value human kindness in a world that sees kindness as old-fashioned.
It will be the first movie released in the Chapter One: Gods and Monsters initial phase of the new DCU. Is this now too late? The shine seems to be fading from superhero movies in the same way it did back following the last rebirth, when Blade led to X-Men and Spider-Man, before carelessly licensed movies like Elektra brought it all to a halt once more, where it remained largely dormant until Christopher Nolan's Batman movies and the gamble that was Iron Man reignited interest.
Superman: Legacy shoots early in 2024 for a July 11th 2025 release.
Check back every day for movie news and reviews at the Last Movie Outpost