The first two Paddington movies are regarded as almost perfect textbook examples of making family movies and adapting beloved legacy characters properly. Paul King directed the first two movies. He is remaining as producer while stepping aside as director for Paddington in Peru.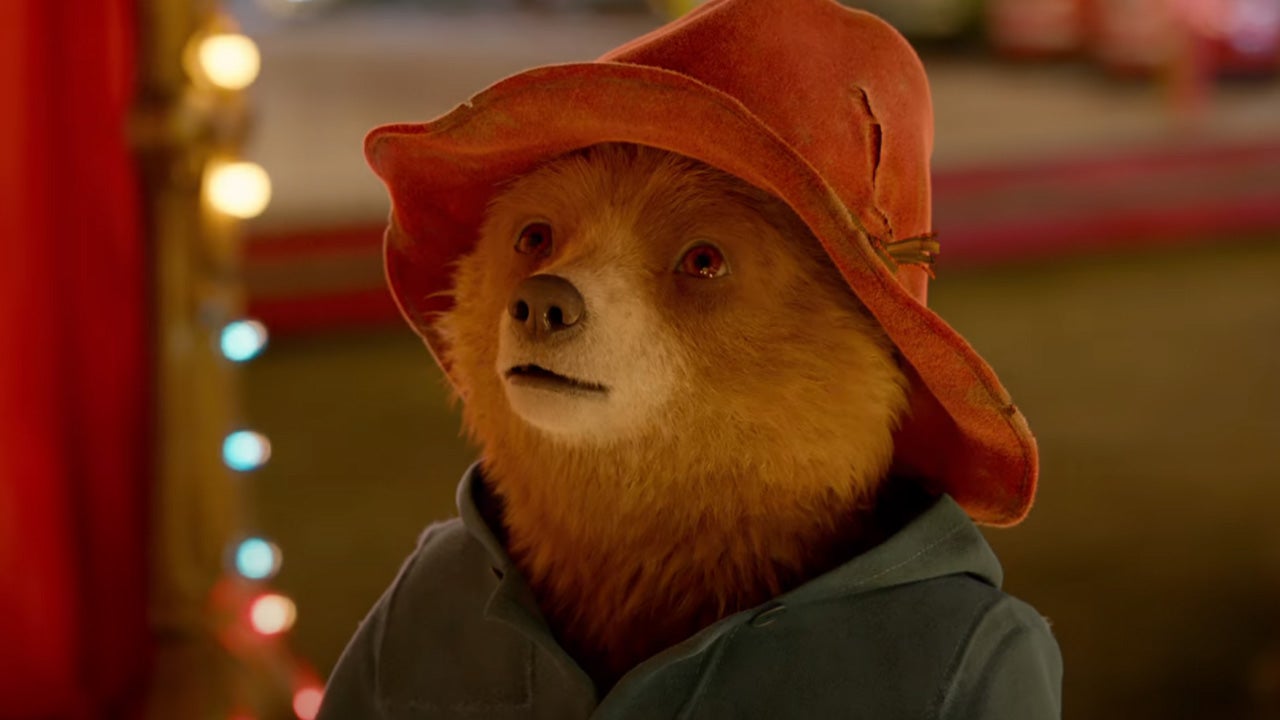 Award-winning commercial and music video director Dougal Wilson steps in as director. King is still involved in the writing of this latest installment and has given an interview to Games Radar about the story direction, where he made a completely unexpected association. He cited Oscar Best Picture nominee, Ruben Östlund's Triangle of Sadness, as inspiration. This is a satire that looks at the dark side of humanity, particularly the mega-rich.
Paddington In Peru follows the bear and his adopted family, the Browns, as they embark on a trip to visit Aunt Lucy back in Paddington's home country of Peru. They soon face a mystery that will send them into the Peruvian jungle and mountains.
King says it is a fish-out-of-water comedy and that it is the Peru sequences that are, in his words:
"…like the third act of Triangle of Sadness…"
Triangle Of Sadness includes a sinking yacht, survivors on a deserted island, and a mysterious illness caused by spoiled food. The power dynamics on the island change, with the former housekeeper Abigail taking control and establishing herself as the new leader, causing rifts among the survivors. It explores themes of privilege and the super-rich, as well as the role reversal and shifting dynamics that occur. There is also adultery and a donkey murder.
This new Paddington movie could be a wild ride!
Paddington in Peru started filming in July with plans for a release in Summer 2024.
Check back every day for movie news and reviews at the Last Movie Outpost