Sad news, but Paul Reubens, probably best known as Pee-Wee Herman has died at the age of 70. He had been battling cancer for the past 6 years.
Posted on his Instagram account recently.
"Please accept my apology for not going public with what I've been facing the last six years .I have always felt a huge amount of love and respect from my friends, fans and supporters. I have loved you all so much and enjoyed making art for you."
This was followed up with a statement from his estate.
"Last night we said farewell to Paul Reubens, an iconic American actor, comedian, writer and producer whose beloved character Pee-wee Herman delighted generations of children and adults with his positivity, whimsy and belief in the importance of kindness. Paul bravely and privately fought cancer for years with his trademark tenacity and wit. A gifted and prolific talent, he will forever live in the comedy pantheon and in our hearts as a treasured friend and man of remarkable character and generosity of spirit."
His Life
He was born in Peekskill, New York and in later life become a celebrated children's TV host. Kids loved his wackiness and parents appreciated the wit behind it all. He was also an improv comedian, writer, director and producer.
He had bits parts in movies like The Blue Brothers, where he played a waiter and in Cheech & Chong's Next Movie, as a hotel clerk.  In 1982 Reubens donned the little grey suit, white shirt and red bowtie in a live act called The Pee-Wee Herman Show.
He would rarely break character and in 1985 there was a Pee-Wee Herman movie, directed by Tim Burton, Pee-Wee's Big Adventure. Reuben co-wrote the movie with friend Phil Hartman. Three years later, there was a sequel, Big Top Pee-Wee.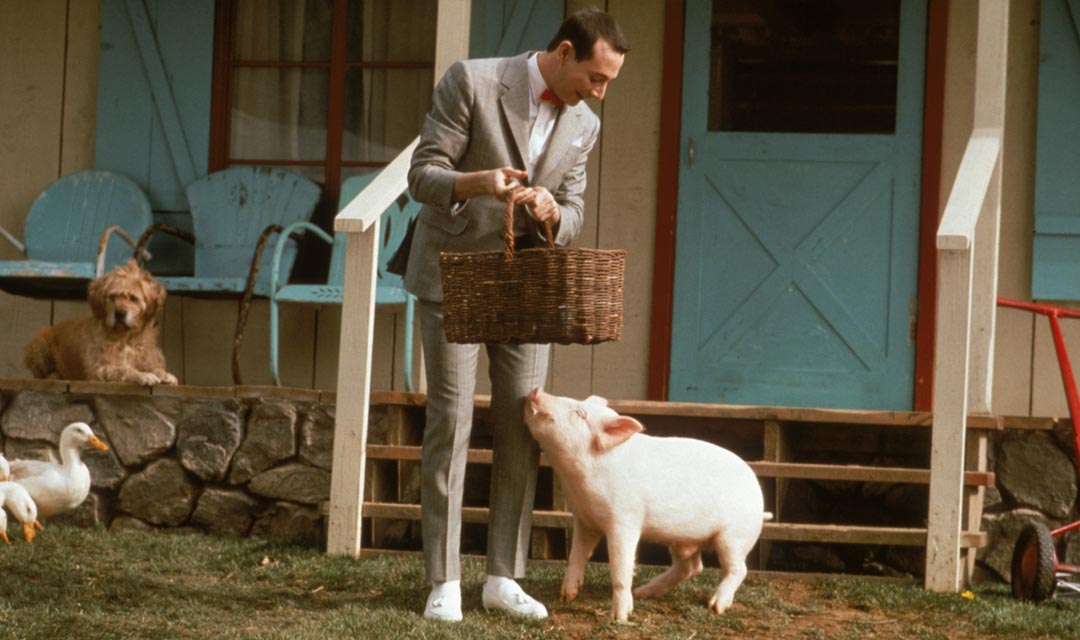 CBS picked up the Pee-Wee Show and it ran weekly on a Saturday morning. The show had guests like Hartman, Laurence Fishburne, Gilbert Lewis, John Paragon and Lynne Marie Stewart.
Bye Bye Pee-Wee
In July 1991 his career came to an abrupt stop when he was arrested and charged with indecent exposure in an adult movie theatre in Sarasota, Florida. CBS had already cancelled The Pee-Wee Show and then refused to re-run any of them.
Reubens pleaded no contest to the charge and was sentenced to community service, for which he produced two antidrug public-service announcements. Most of his friends and co-workers defended him, but he kept out of the public eye for many years. Pee-Wee did make a re-appearance at the MTV Music Awards later in 1991. By this time though, Reubens had left Pee-Wee behind him.
Reubens – The Actor
He did make a comeback and starred in things like Batman Returns (1992), Buffy the Vampire Slayer (1992),  Matilda (1996) and Mystery Men (1999). He has also starred in a number of TV shows, like Reno 911!, 30 Rock, Phineas and Ferb, TheBlacklist and DC's Legends of Tomorrow. Pee-Wee even came back with a couple of shorts around 2010 and that lead to another couple of movies.
Personally, I remember him as the voice of Max in Flight of the Navigator. In the first part of the movie, he is a calculating machine that needs to get home. But when he scans David's mind, he is let loose and the Reubens we all knew and love came of the character.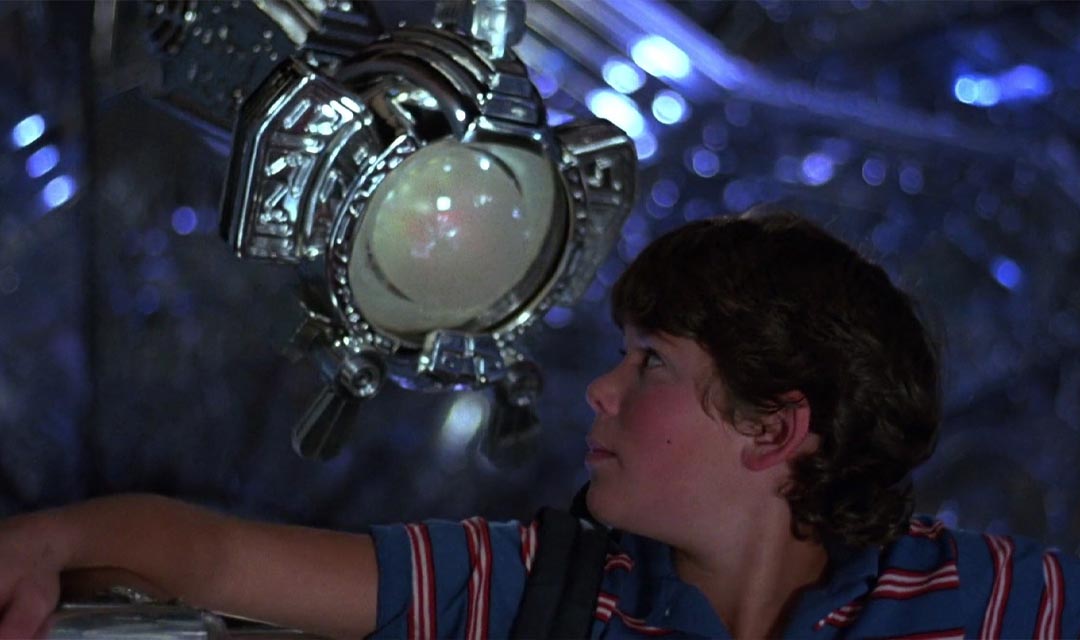 He is survived by his wife, Helia, and sister Abby. Thoughts are with his family and friends.
"I tried to be responsible in teaching kids things I thought were good lessons, all in the context of, 'it's okay to be wild and have a good time.'"
RIP Paul Reubens – 1952 – 2023.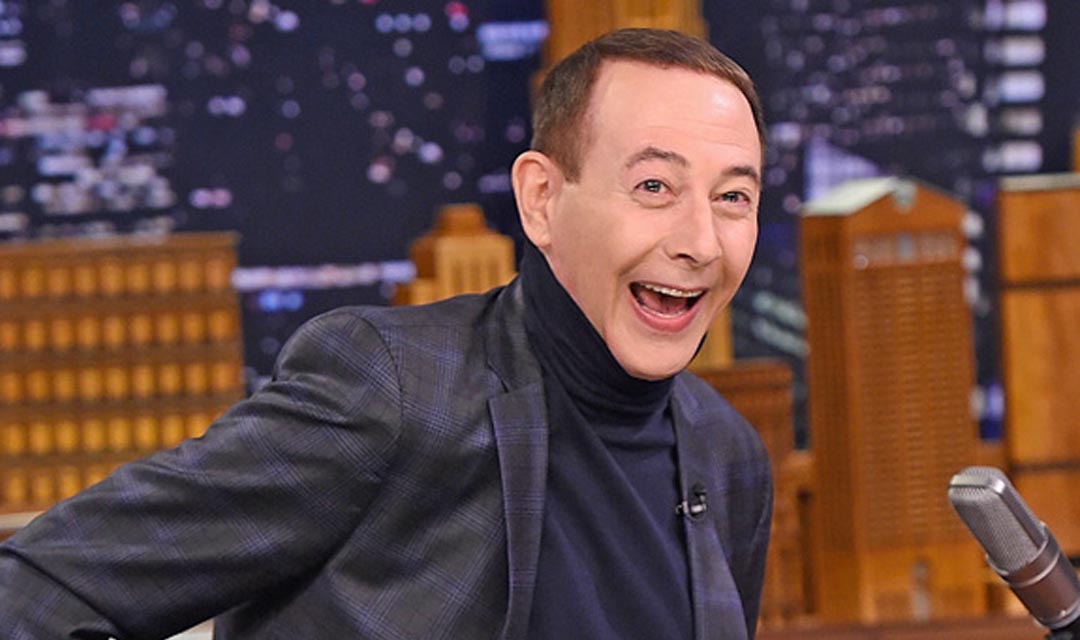 ---
Check back every day for movie news and reviews at the Last Movie Outpost