He might be dep in the relaunch of the new DCU right now, but DC Studios co-CEO and creative lead James Gunn has reassured fans that a second season of Peacemaker is still very much in his plans. The John Cena-led comedy action series on Max will return.
Peacemaker won acclaim as a patch of lightness in the unrelenting misery that was the slow death of the DCEU through mismanagement. Gunn said several times that it would be his next project after Superman: Legacy and that hasn't changed.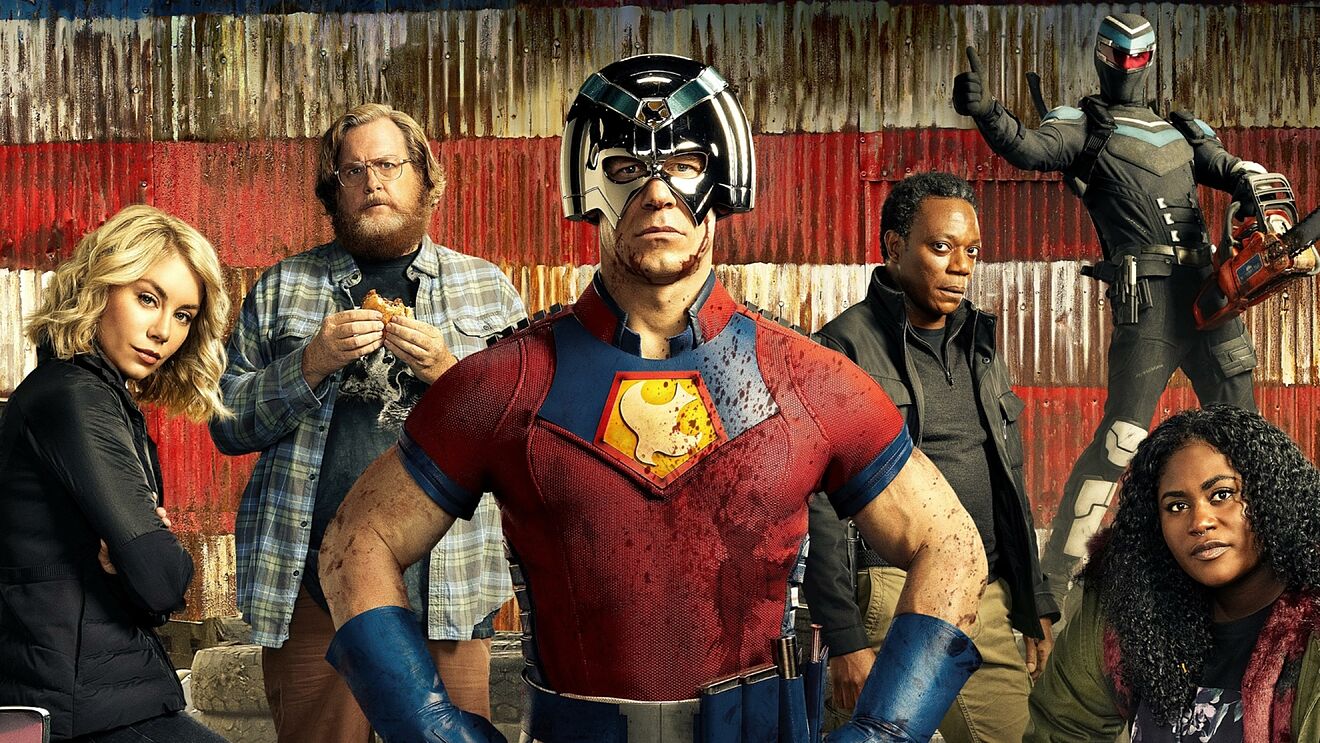 Now the writer's strike is over, Gunn confirmed to fans on Instagram yesterday that he has started writing it. He will move across to production as soon as Superman: Legacy moves into post-production. With Superman: Legacy shooting in 2024 (actors strike permitting) and releasing in 2025, we won't be seeing more Peacemaker until late 2025, but more likely 2026. Weren't we all supposed to be wearing rocket boots and living on the moon by then?
Season one featured Peacemaker, after recovering from the injuries he suffered during the events of The Suicide Squad, being forced to join the mysterious A.R.G.U.S. black ops squad – Project Butterfly. They are on a mission to identify and eliminate parasitic butterfly-like creatures who have taken over human bodies around the world. The finale featured a cameo from Zack Snyder's incarnation of the Justice League. Viola Davis also appeared as Amanda Waller.
According to Whip Media, who track viewership data for the 19 million worldwide users of their TV Time app, Peacemaker was the most anticipated new series of January 2022. Variety also named it one of the 40 most anticipated series of 2022.
It eventually debuted behind Book Of Boba Fett, Hawkeye, and Cobra Kai for the year.
Check back every day for movie news and reviews at the Last Movie Outpost