Pixar seems to have fallen on hard times. It had an unbeatable, unbreakable streak of success from Toy Story, through absolute delights like Up and Finding Nemo. They made every parent take a look at themselves after Inside Out. They made even the most buttoned-up father get something in their eye during the closing scenes of Toy Story 3. They even got away with remaking Rocky III as a movie about talking cars for another threequel. They could seemingly do anything.
Lately, however, not so much. Their delicate touch seemed to have deserted them. Onward was a real stumble. Soul, Luca, and Turning Red continued the downward trend. A new Pixar movie was a potential family event last decade. In the 2020's though… crickets.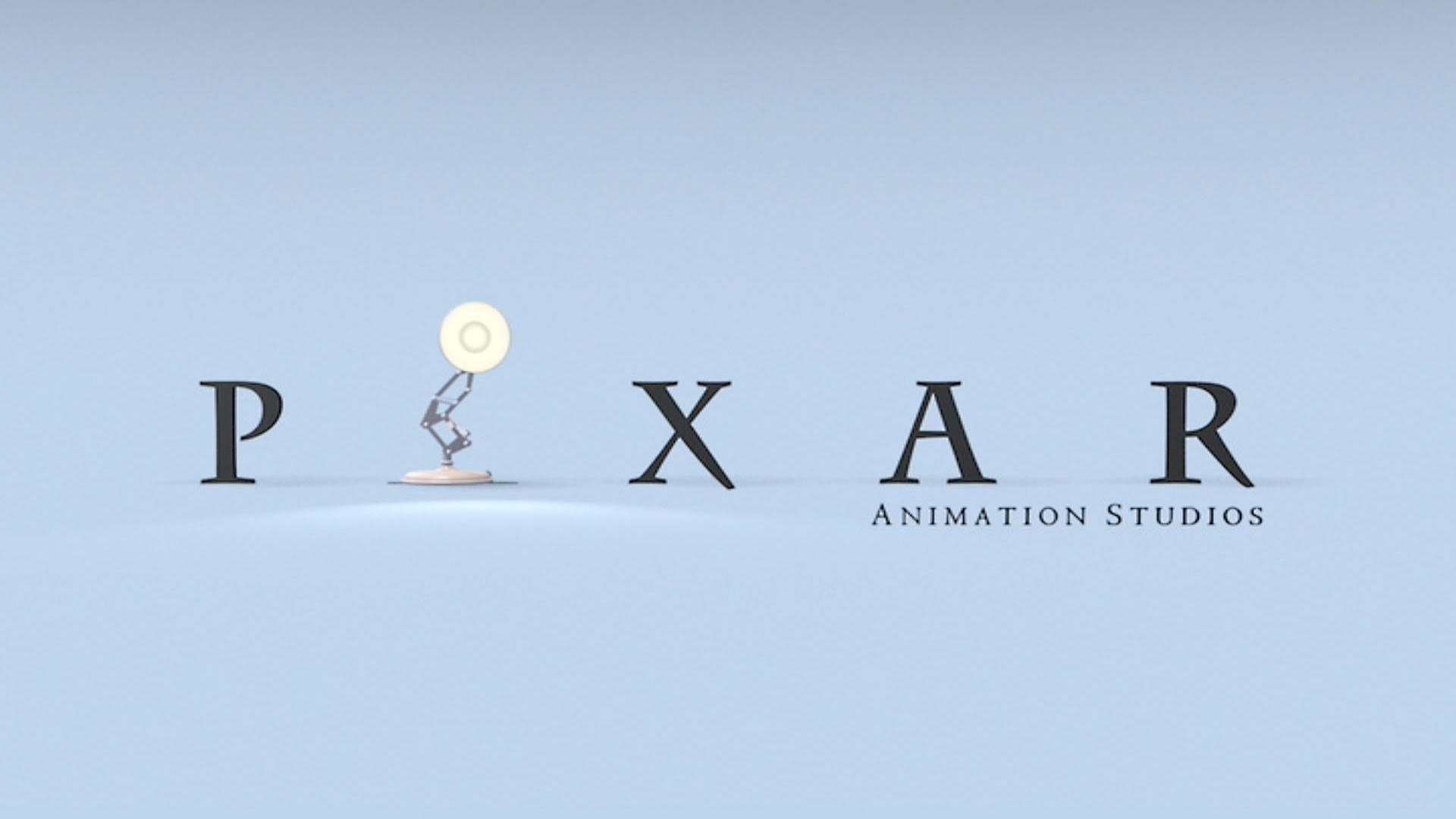 So many eyes are on Elemental this weekend to see if the magic can be recaptured. Will families turn out for it? Somebody who has been with Pixar since the very start has an opinion on what happened. Pete Docter was promoted to Pixar's chief creative officer in 2018 and in an interview with Variety he talked about the elephant in the room – Disney+. He says it changed audience expectations and conditioned them to something new:
"In the long run, there's been a bit of a mixed blessing because we've trained audiences that these films will be available for you on Disney+. And it's more expensive for a family of four to go to a theater when they know they can wait and it'll come out on the platform.

We're trying to make sure people realize there's a great deal you're missing by not seeing it on the big screen. In the case of Elemental, it's a beautiful spectacle. There's detail everywhere. I think you feel it more and it's a better experience.

There's the shared experience as well, that you get to see it in a room with strangers, and there's something about the energy that comes from other people that makes the whole experience more vibrant and interesting."
The proliferation of streamers has impacted audience numbers. Even hardcore movie fans like Outposters speak openly about getting out to the movies a few times a year, versus every weekend in the past.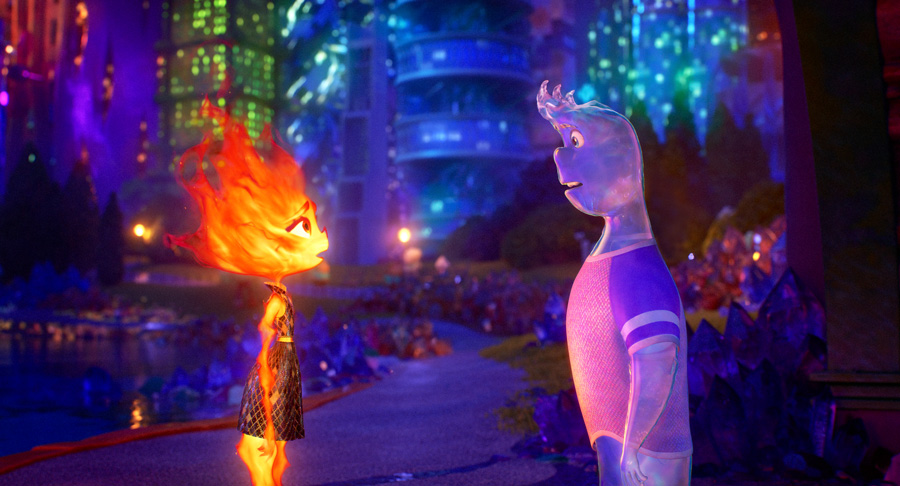 Pixar's Elemental opened against The Flash and is in cinemas now.
Check back every day for movie news and reviews at the Last Movie Outpost